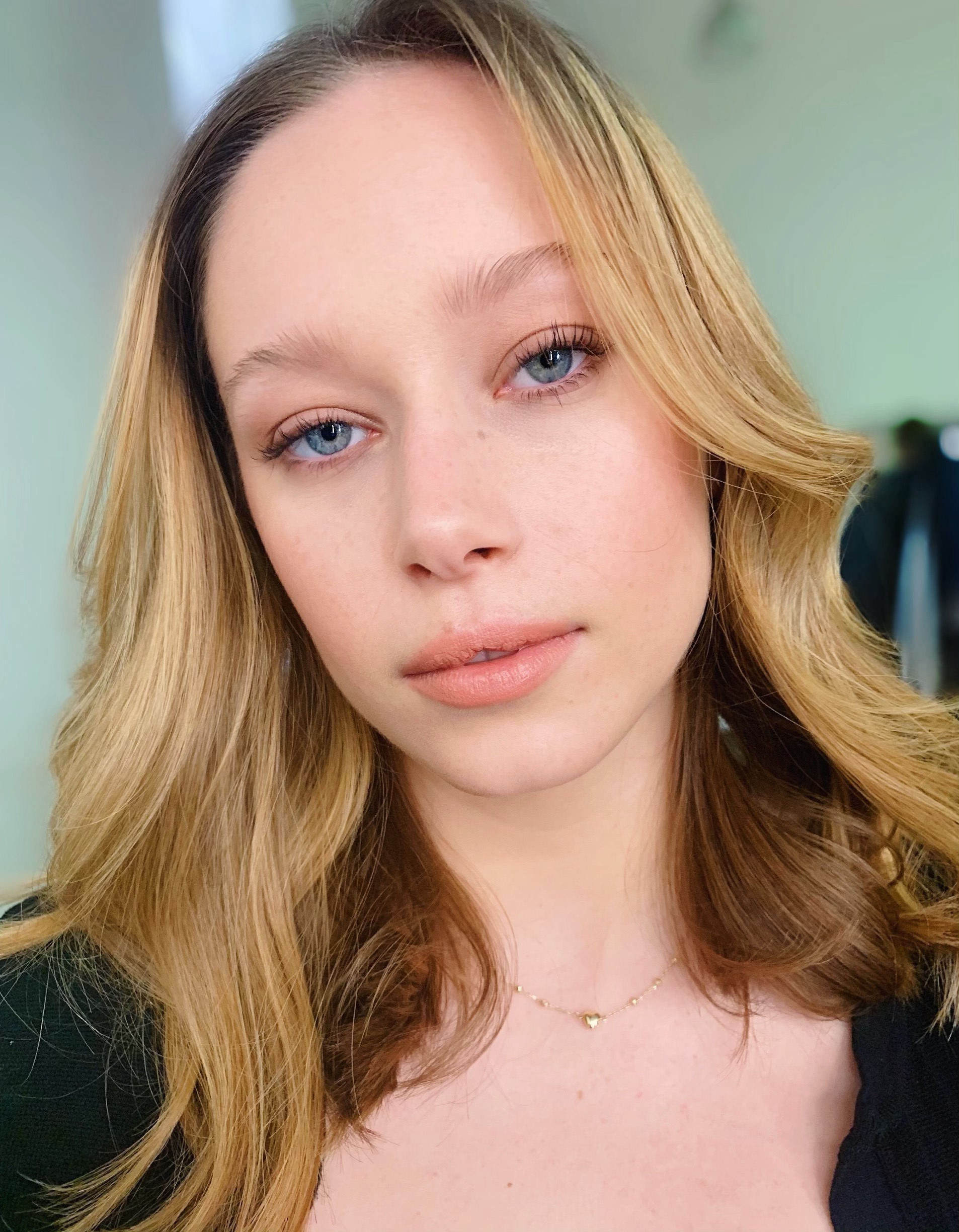 That subtle, natural glow is something we all covet – an effortless, everyday look that says, 'I woke up like this'. That's where the natural 'no makeup look' comes in – using products in a clever way to get just the right amount of coverage and brightening for your skin, while making it look as though you're not wearing anything at all.
My favourite version of the "barely there" look includes dewy, expensive looking skin, cream blushes, no powders, natural fluffy brows, curled lashes with a light flash of mascara, and a beestung lip. This look may sound tricky to master, but it can actually be achieved in just a few simple steps – and once you've nailed it, there's no stopping you. From creating the perfect canvas to the best products to use for the no makeup look, here's our guide to making your skin look naturally flawless.
1. Nail your skin care routine
The 'no makeup' look requires the perfect canvas – and clean, hydrated skin is the first step. I love Jurlique for its organic skin care products that target specific concerns – perfect for helping you get that "lit from within" glow before you've even reached for the makeup bag.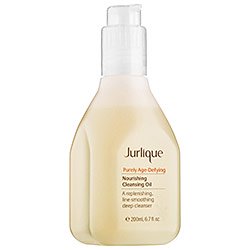 A cleansing oil like the Jurlique Nourishing Cleansing Oil is a great place to start for a hydrated base. Make sure to really massage your skin with the oil – this will stimulate the circulation and deliver oxygen rich blood to the skin cells, leaving the skin looking plump and alive. Facial mists are also great for hydrating and prepping your skin ready for makeup – and can be used later in the day to refresh your complexion. My go-to facial mist is Jurlique Lavender Hydrating Mist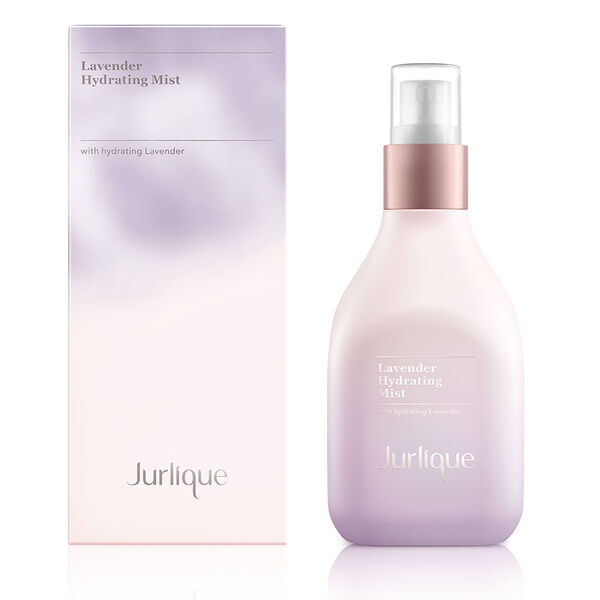 2. Create the perfect base
After cleansing and toning, choose a serum and moisturiser that will hydrate and brighten your skin for a soft, dewy look. A serum like the Herbal Recovery Signature Serum will help to minimise the appearance of pores, fine lines and wrinkles, while smoothing and brightening the skin. Jurlique's Moisture Replenishing Day Cream is great for lasting hydration all day long.
After letting your products sink in, prep your skin further with a primer to smooth the skin's surface and ensure your makeup lasts longer.
3. Say 'no, thanks' to foundation
Steer clear from foundations and look for a lighter alternative like BB and CC creams or tinted moisturisers; their formulas aren't as heavy on the skin and will provide enough coverage without hiding what makes you unique. Freckles, beauty spots, and imperfections are to be celebrated!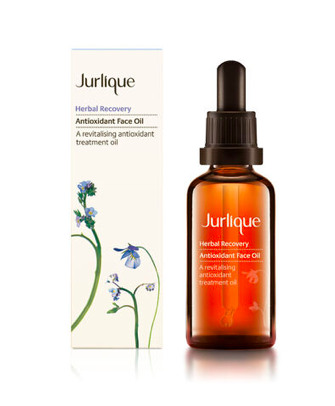 I love to mix a drop of my favourite Jurlique facial oil with tinted moisturiser to give the skin some extra glow. Spend a minute massaging this into your skin and neck for the deepest level of hydration – foundation always sits better if the skin has had some extra love first. Apply with your fingertips and then soften any edges with a damp sponge or beauty blender.
4. Look after your brows
Your eyebrows are face-defining – so don't forget to give them some attention, too. Keep it simple by letting your brows grow out (zinc is said to be good for helping your hair grow), plucking only when you need to.
Brush up your brows – the fluffier the better! I love to set with brow gels. If you feel like your brows need some extra definition or are super fair then try a tinted brow gel – this is much softer approach than a brow pencil, and much quicker too!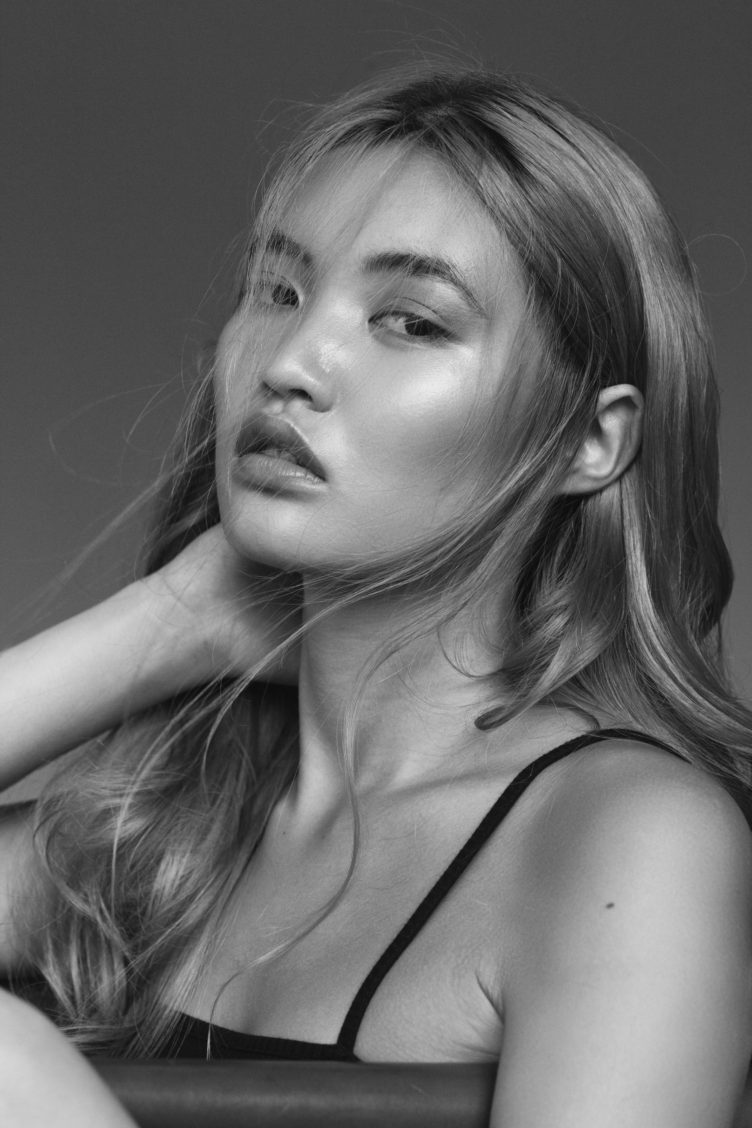 5. Add the finishing touches
Finally, add a subtle hint of colour to your complexion for a warm, radiant finish. Cream blush and cream eye shadows are essential as they melt into the skin, leaving no traceable edges for that extra natural look. Again, fingertips make excellent tools as the heat for your hands helps soften the product over your skin.
Heavy eye makeup is a no-go for the natural look. Open up your eyes using an eyelash curler, and apply a whisper of mascara. For blondes, I recommend opting for a dark brown over black mascara for a super subtle finish. For 'just bitten' lips, dab on some hydrating Lip Care Balm for hydrated, healthy looking lips, then take your go-to lipstick and lightly press the colour on with your finger for a sheer wash effect.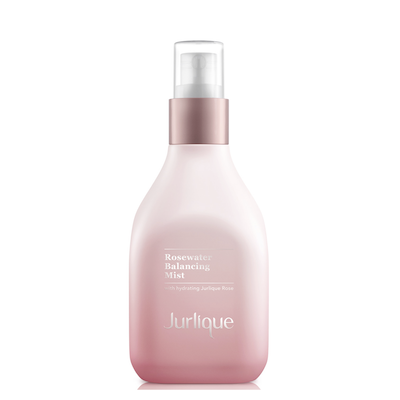 For a top-up of hydration and to keep your makeup looking fresh, spritz the Jurlique Rosewater Balancing Mist over your face throughout the day for the ultimate glow.
NO COMMENTS