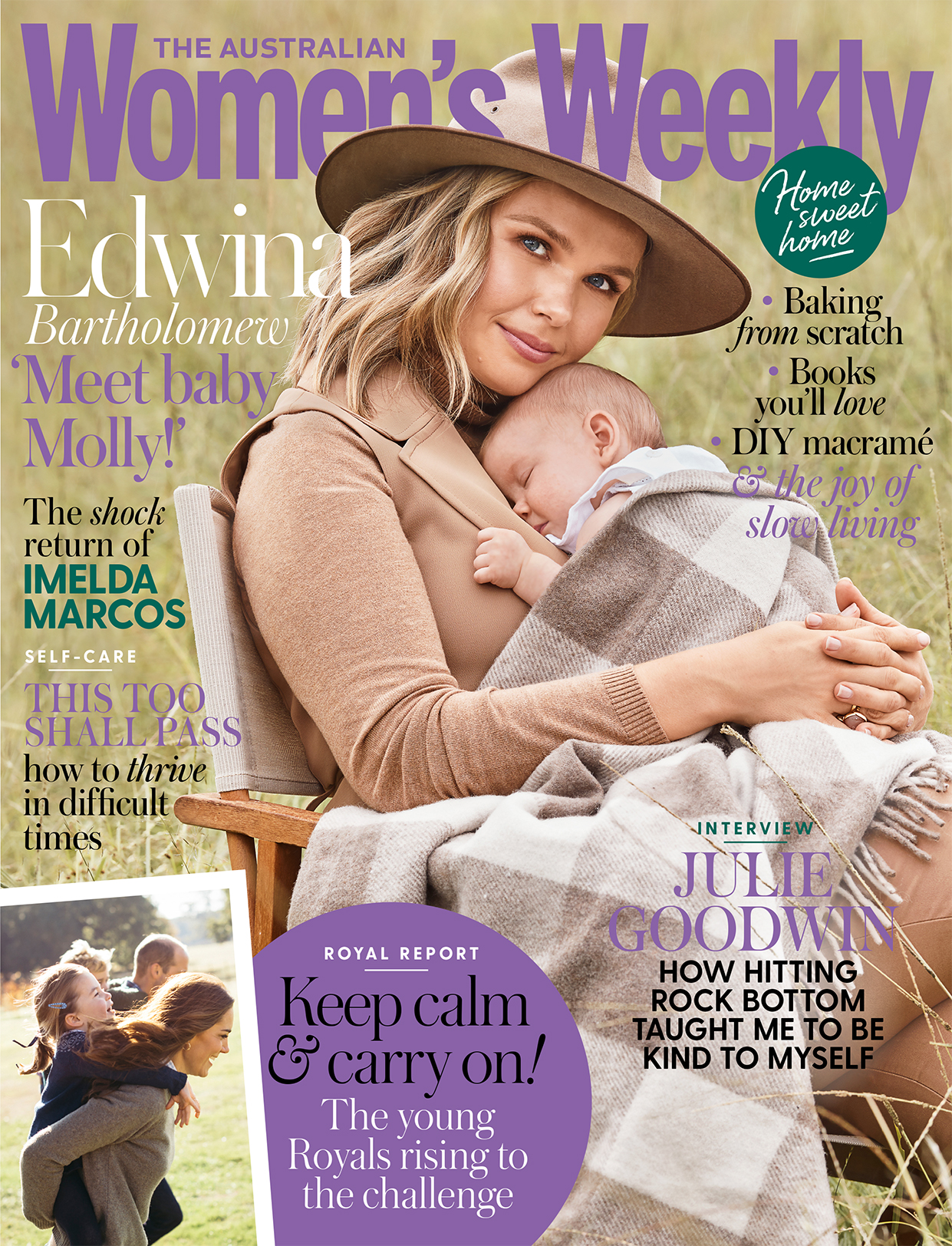 So excited to share this stunning cover for The Australians woman's weekly magazine. Our gorgeous cover star Edwina Bartholomew presenter of Sunrise & her beautiful family. We shot at Edwina's home 'Warramba' a sandstone country cottage in Glen Alice in the greater Blue Mountains region.
Surrounded by vast landscapes and highland cows & in between singing 'heads, shoulders, knees & toes' to baby Molly; Photographer Alana Landsberry captured these breathtaking shots.
Our fabulous stylist Jamela Ejjamai chose a palette of warm neural tones; tans, creams & soft pinks, with designs from Voellk, Rachel Gilbert & witchery.
I wanted Edwina's makeup to beautifully compliment the colour scheme so I went for a soft golden brown matte eye, glowing skin & a soft pink lip.
I always spend time on the skin before I start applying any makeup, Massaging & Priming the skin to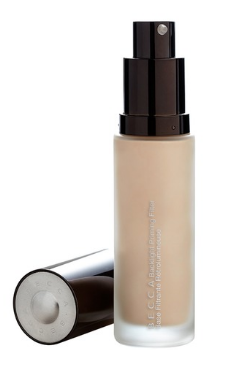 help with the overall finish of the makeup. I  love to layer up my favourite glow products, I first applied a light layer of Becca's Back Lit primer all over Edwina's skin, this gives it a really subtle radiance without being to shiny.
On the areas I really want to pop, like the cheekbones I applied Becca's Shimmering skin perfector liquid highlighter in Opal before buffing over with Ultimate coverage foundation.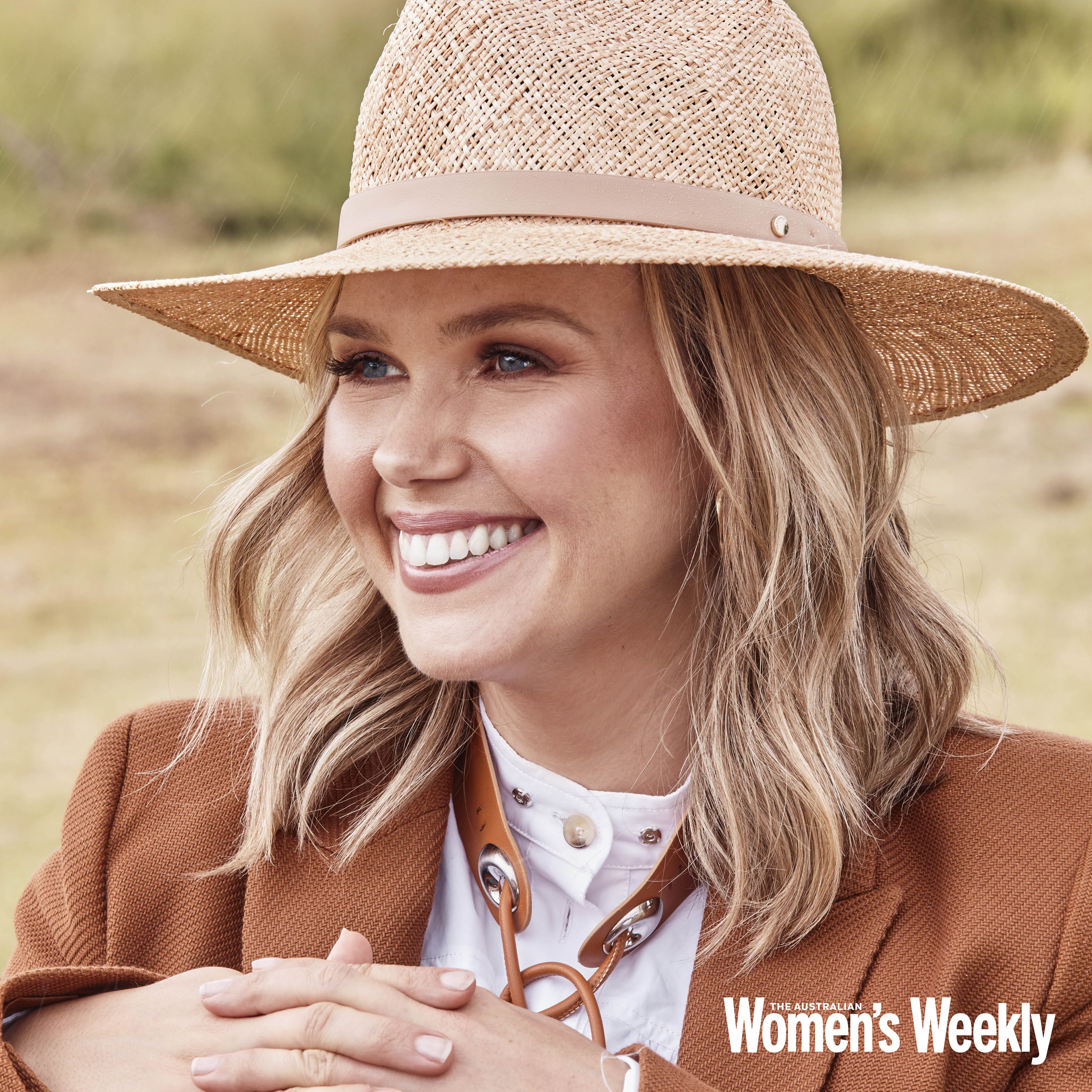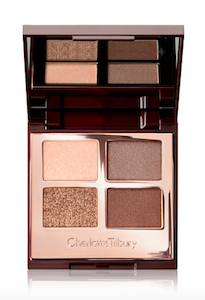 For Edwina's eye makeup I used Charlotte Tilbury Eye shadow Quad in The golden goddess, rich warm undertones really helped make Edwina's gorgeous blue eye's pop.
I used the lightest colour all over the lid as a base & then built up with the deepest colour on the outer corners of the eye & shaded underneath the eye.  I used a good coat of one of my new fav mascaras 'Bad Gal bang' by benefit

cosmetics – which adds volume to the lash as well as being a super black in colour.
Photography – Alana Landsberry 
Styling – Jamela Ejjamai
Hair – Samantha Powell 
Beauty Breakdown
Exfoliate – Daily Resurfacing pads by Dermalogica
Tone –  Multi Active Toner by Dermalogica
Hydrate –  Skin Smoothing Cream mixed with Photo oil – by Dermalogica
Primer  – Back lit primer @ Becca cosmetics
Foundation –  Ultimate coverage foundation in 'Buff' – @ Becca Cosmetics 
Concealer – Aqua Luminous in 'Beige'  @ Becca Cosmetics 
Glow – Shimmering skin perfector  liquid highlighter in Opal  – @ Becca Cosmetics 
Blush & contour – Becca x khloé kardashian & malika haqq bronze, blush & glow palette
Eyes – Charlotte Tilbury – The golden Goddess 
Lips – Charlotte Tilbury – Pillow Talk 'Medium' 
Mascara – Benefit – Bad gal Bang 
NO COMMENTS