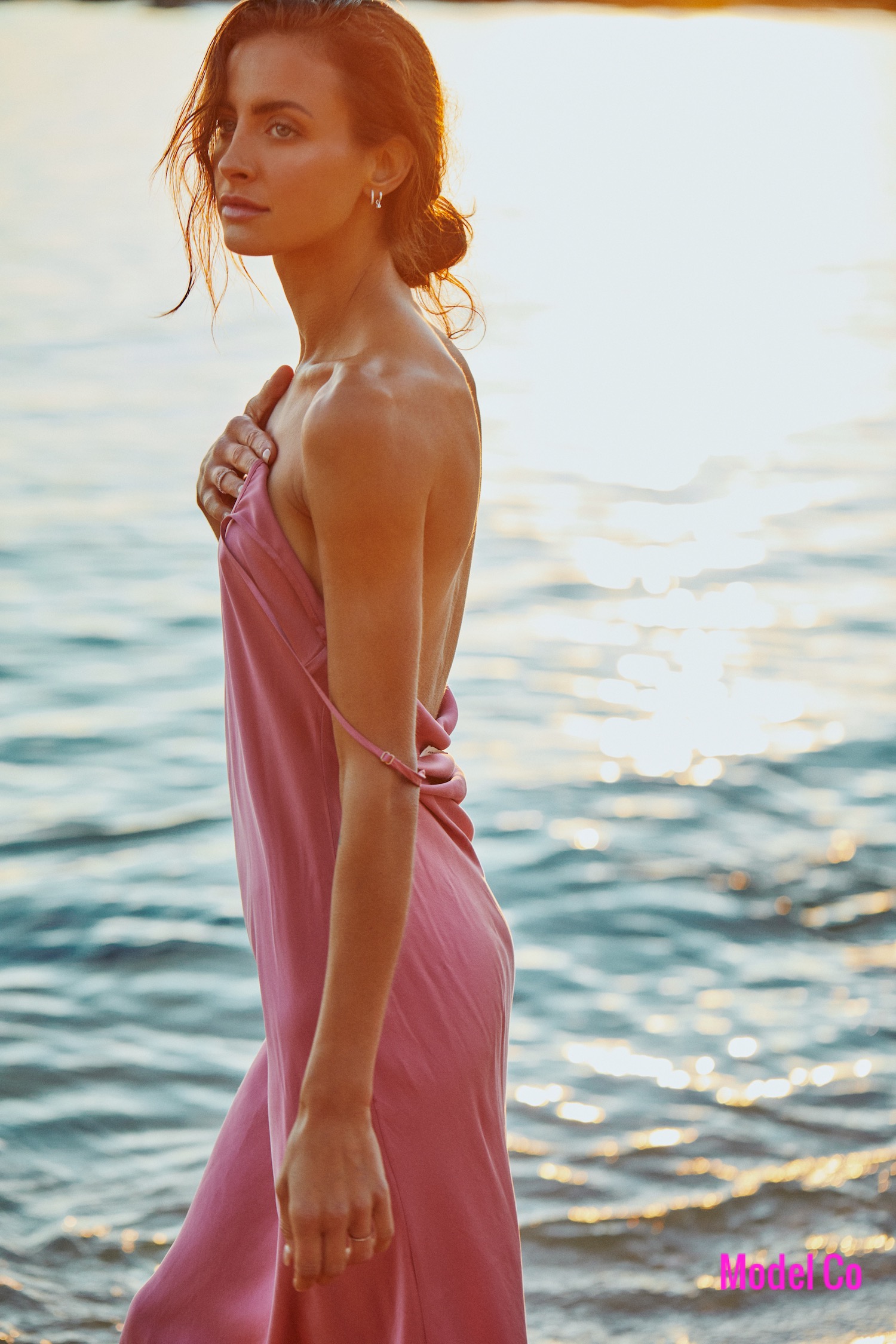 4am starts are only acceptable if you are doing a gorgeous sunrise shoot, luckily I'm an early riser & I love to catch a beautiful sunrise! On a recent shoot I did with Model Co, we were lucky enough to have the most incredible team! Behind the lens was Libby willis, styling & production was by Thelma Mcquillan for Thelma & lisa creative, and we had the beautiful Therese from Pricillas models doing all the hard work.

To create that natural looking glow & pop of highlight, i prepped the skin with my Fav Becca Cosmetics 'Backlit primer', this gives and all over subtle glow without being too reflective with the camera. (i also love to mix this with my fav Becca foundation 'skin love' which I also used sparingly over Therese's face. Skin love foundation is super lightweight & can be buffed over the skin to even out skin tone & most importantly, leaves skin looking like skin! 
I then use Shimmering skin Perfector in 'Opal' on the high points of the face, Cheekbones, bridge of nose & cupids bow, seamlessly blending  with a beauty blender.
Check out my top tips for looking as fresh as Therese on the beach this summer;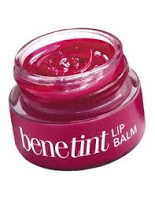 1 – If your a blonde or a red head, go get yourself an eye lash tint! go for blue/black for the darkest lash, Mascara never really works on the beach, panda eyes only look cute on pandas. I also love a soft brow tint to help frame the fairest of faces!
2 – Always apply sunscreen!!!!  I love Dermalogica'a Solar defence booster spf 30 (you can also mix this with your foundation for everyday use.
3 – Use a reflecting concealer under the eyes, around the nose, top of eyebrows and on the chin to brighten the skin, this is really enough for the beach; I love Dior's flash skin radiance booster concealer, come is 3 shades. If you want a bit more coverage try a tinted moisturiser.
4 – Curl your lashes and use a clear mascara on your lashes and to fluff up your brows and keep them

in place.
5 – Use a tinted lipbalm or a lip stain to give your lips a hint of colour, this doubles up as a cheek colour for a dewy flushed look. I'm in love with the new 'Nudies Bloom' all over cheek colour
by      Nudestix for a sheer dewy pop of colour.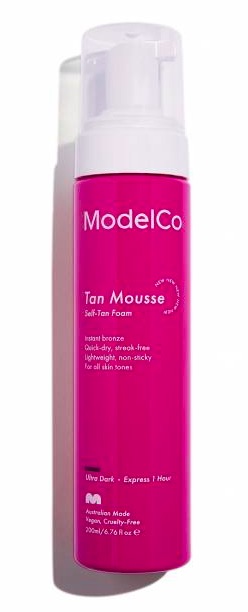 6 – A beautiful self tan also looks amazing, if you are doing your own tan make sure that your skin is fully exfoliated beforehand, try the Model Co Tan mousse for a even bronze glow.
Model Co tip –  "When applying you'll get an Immediate colour that will develop into a deeper, darker tan within 1-4 hours. The advanced colour-guide technology allows you to tailor your tan to your skin tone, ensuring a streak-free result, even after you have showered"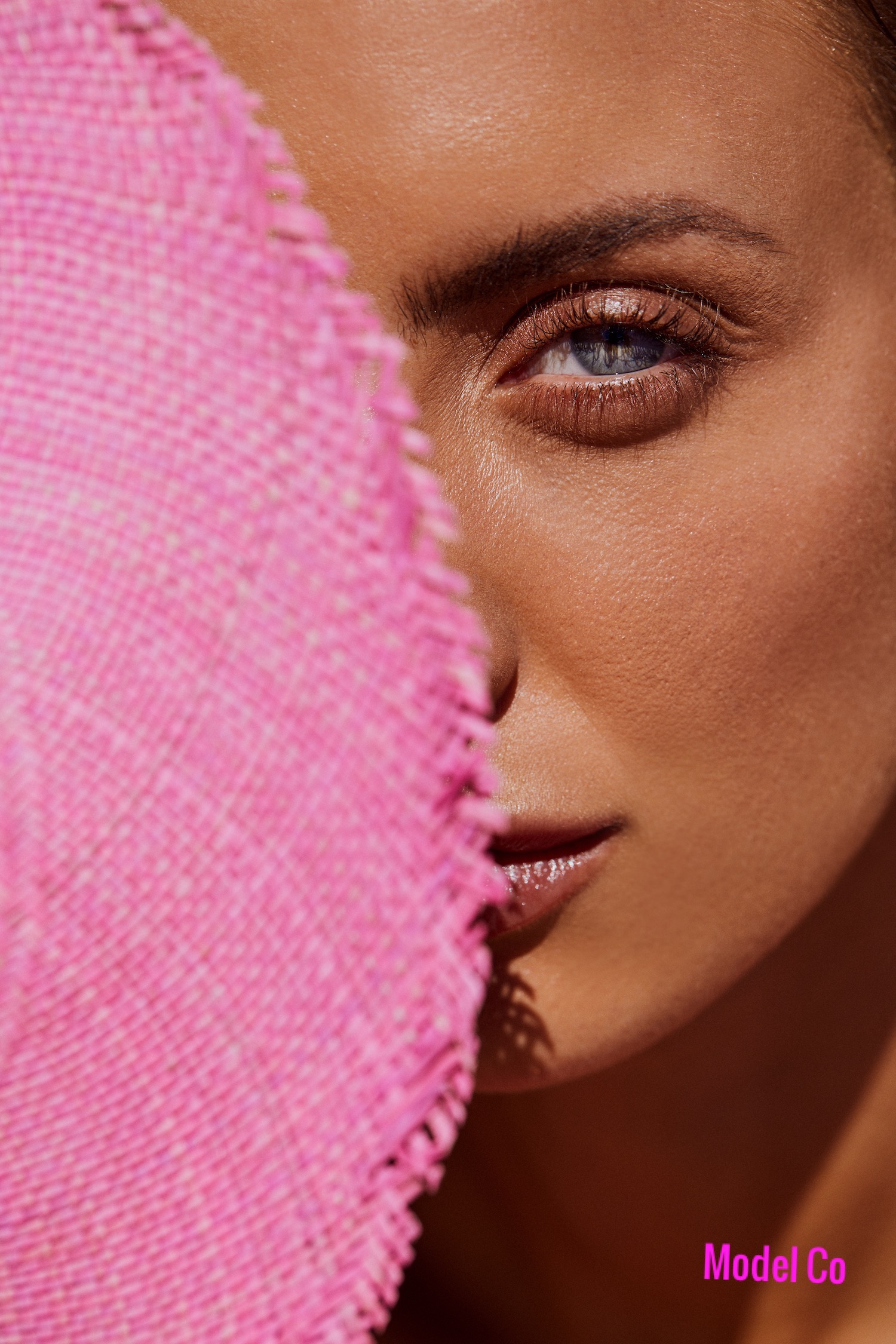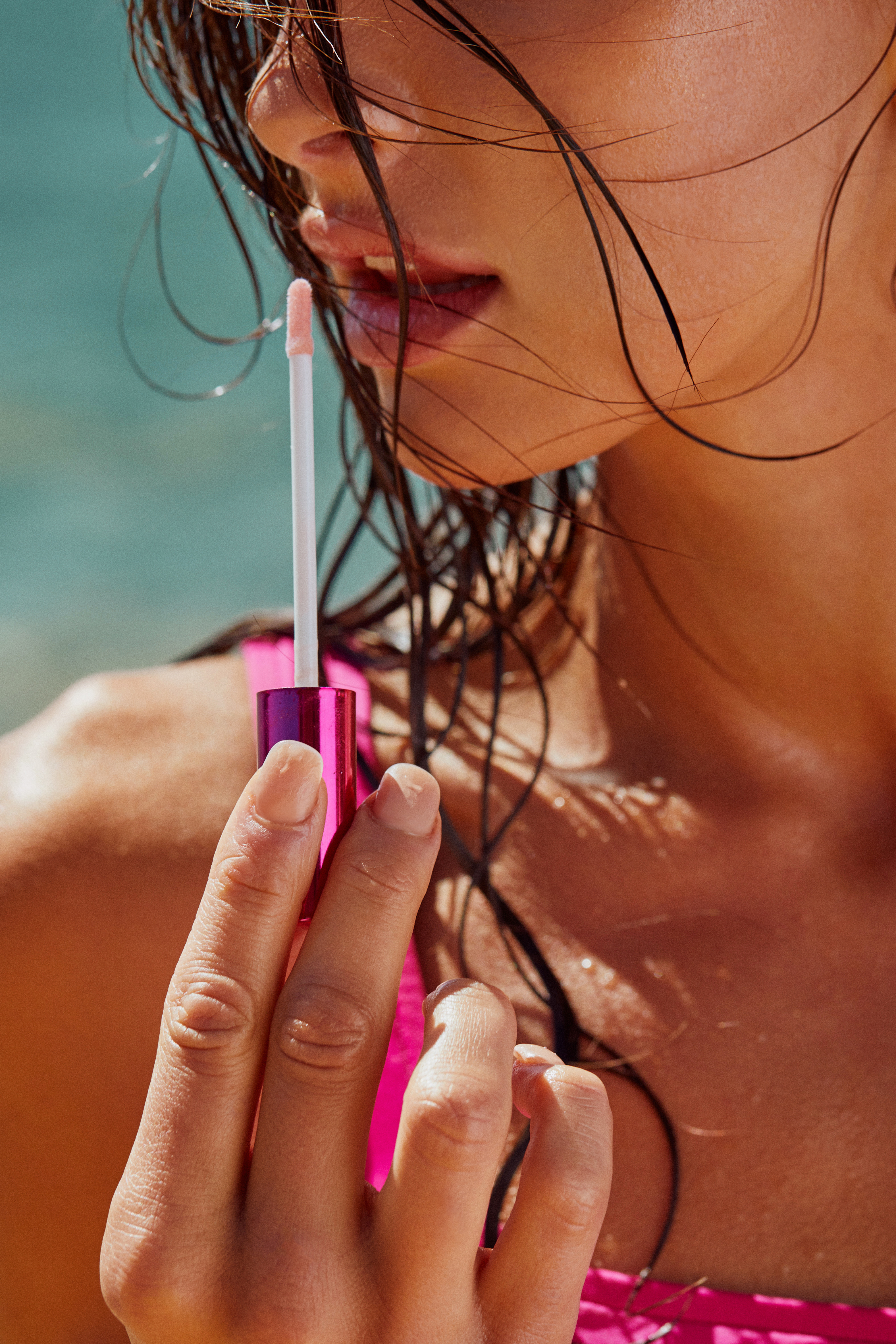 NO COMMENTS