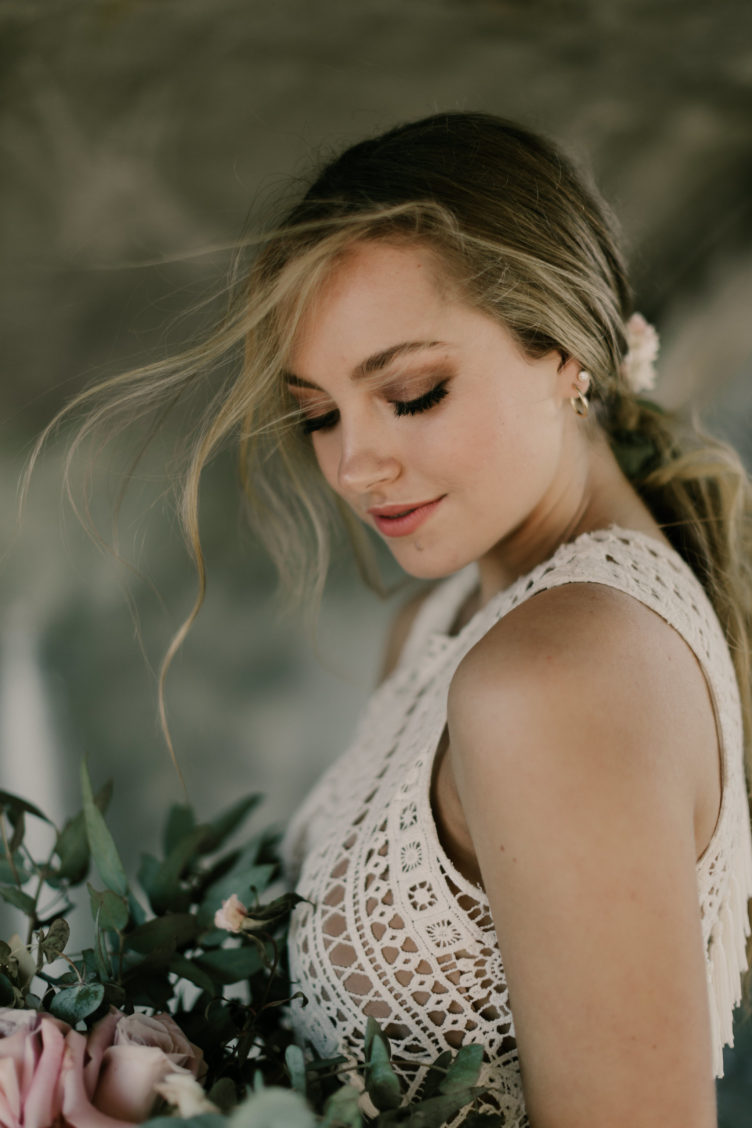 Whether you decide to do your own makeup for your big day or bring in the professionals, It's good to do your homework so you know what your up against. Personally I would always recommend having
a professional, you can just sit back & relax, sip champagne while your artist gets to work.
On your wedding day I always say that you should be a polished version of yourself, rather
than attempting a strong on-trend look that may not suit you Long-lasting, heat-resistant & smudge proof formulations are essential for bridal makeup and this is where your professional makeup artist comes into play. Makeup that is well blended in thin layers stays put longer – fact!
Makeup Artists will select the best products for your skin to create your timeless look. Prepping the skin carefully for your individual skin type is also an essential part of the process, as a qualified skin specialist I always taylor make the skin care to your skincare needs on the day.
To try or not to try?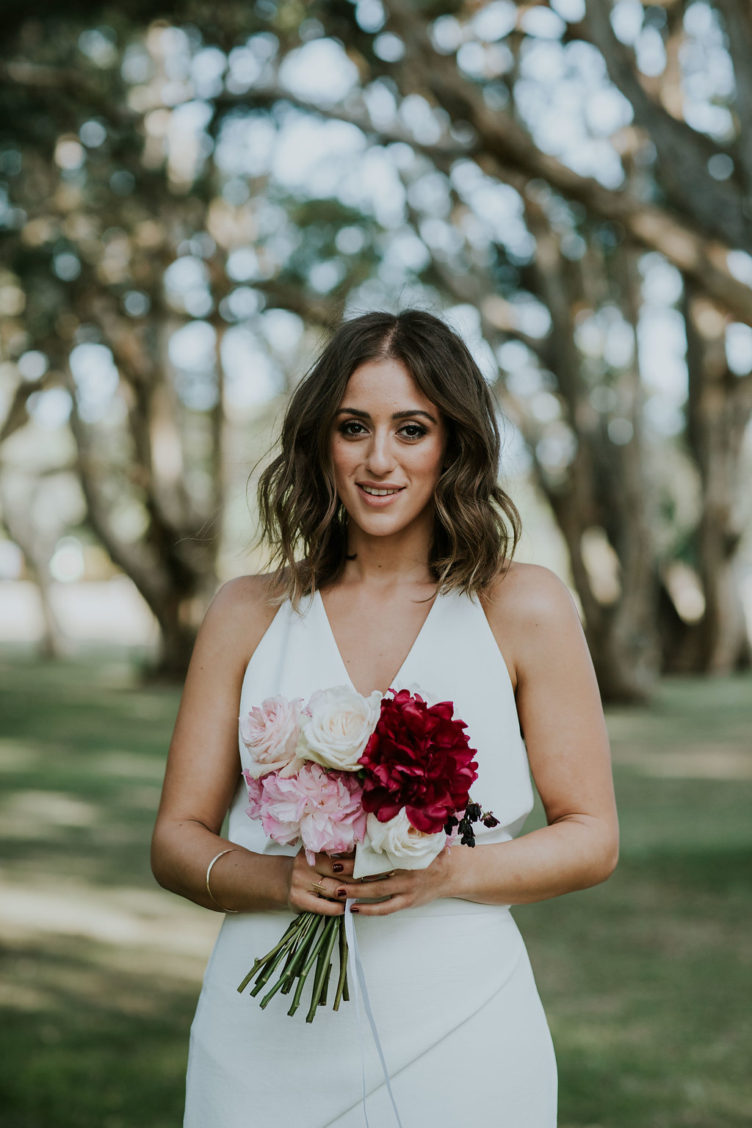 I Always recommend a bridal hair & makeup trial, that way you can try out a few different looks, especially if your not used to wearing makeup or wanting to try something new. Its always a good idea to have some makeup references of makeup you like, to you and your artist are on the same page; what you may think is a 'natural' look maybe very different in your artist eyes.
I always recommend choosing one feature to play up, either your eyes or lips, most brides will be dressed all in white so too much makeup can be overwhelming, but not enough can makeup you washed out. It's always a good idea to wear white for your trial, and have some
jewellery handy so you can more of a visual.
If you are planning on doing your own makeup or just want some makeup tips the check out my recommendations below.
SKIN  Get your skin in optimum condition, by either having regular facials or start a home care routine that doesn't involve facial wipes!!
Although quick and easy; facial wipes will leave a yucky film on the skin and can cause breakouts & milias! opt for a cleansing wash or a cleaning milk –  I love Dermologica's Ultra comfort cleansing milk – great for all skin types. Exfoliate twice a week, I'm a massive fan of the Daily resurfacer, I have used these in my kit for years! Each precisely-measured, leave-on dose contains one application of alpha and beta hydroxy acids and enzymes to smooth the skin, i also wipe over dry lips if there are flakes – be sure to follow up with a lip balm.
HYDRATE Massage your moisturizer into your skin for a few minutes before you apply your
foundation, this will stimulate the blood circulation, flooding you skin with oxygen rich nutrients, plumping your skin leaving it refreshed and healthy looking.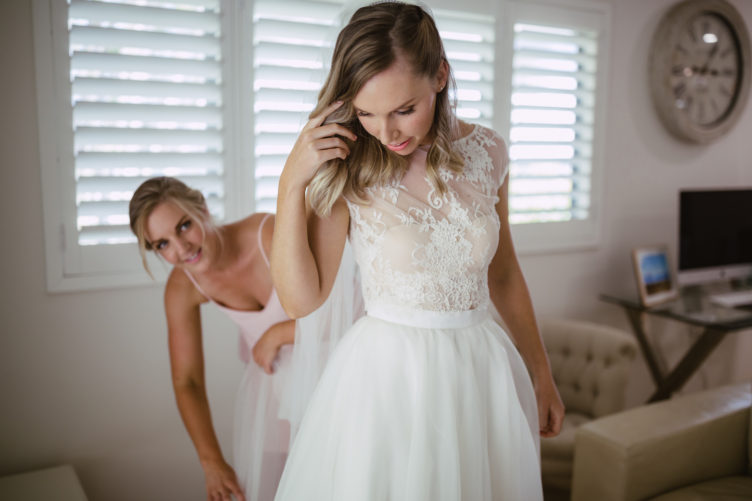 PRIME TIME –  Always use a primer! This will increase the longevity of your foundation, Especially of you have oily skin, this will keep your foundation in place and help it last longer. I'm obsessed with Murad's Invisiblur primer – with SPF15  you get protection from the sun & with the primers clear consistency there is no risk of bounce from flash photography which can be common with SPF containing products! WIN!
BASE  – Choose the correct foundation – a lot of brides will have spray tans before their big day, and often the colour on your body comes out a shade or 2 darker on the body than it does of the
face. Keep this in mind when choosing your colour, you want to face and body to match! If you have great skin then go for a lightweight foundation, your foundation should compliment your skin not mask it! if you do need to conceal then use a makeup artists technique and 'spot conceal' – use a
really small tipped brush to apply exactly where you need to conceal, and set with powder.
POWDER  – Be wary of mineral powders – Some powders can contain mica and this can have a reflective property in it, which can bounce with flash photography, so you can appear pale in photos –
not a good look! Try a transparent powder MAC's prep & prime is fab, as is Shu uemura's colourless powder
BLUSH  – Cream blusher are beautiful on the modern bride, creams blend seamlessly into the skin and gives you that 'glow from within look! I love Stila's "colour convertible'. I sometime layer this up with a small amount of powder blush for extra staying power. Always apply creams before any powders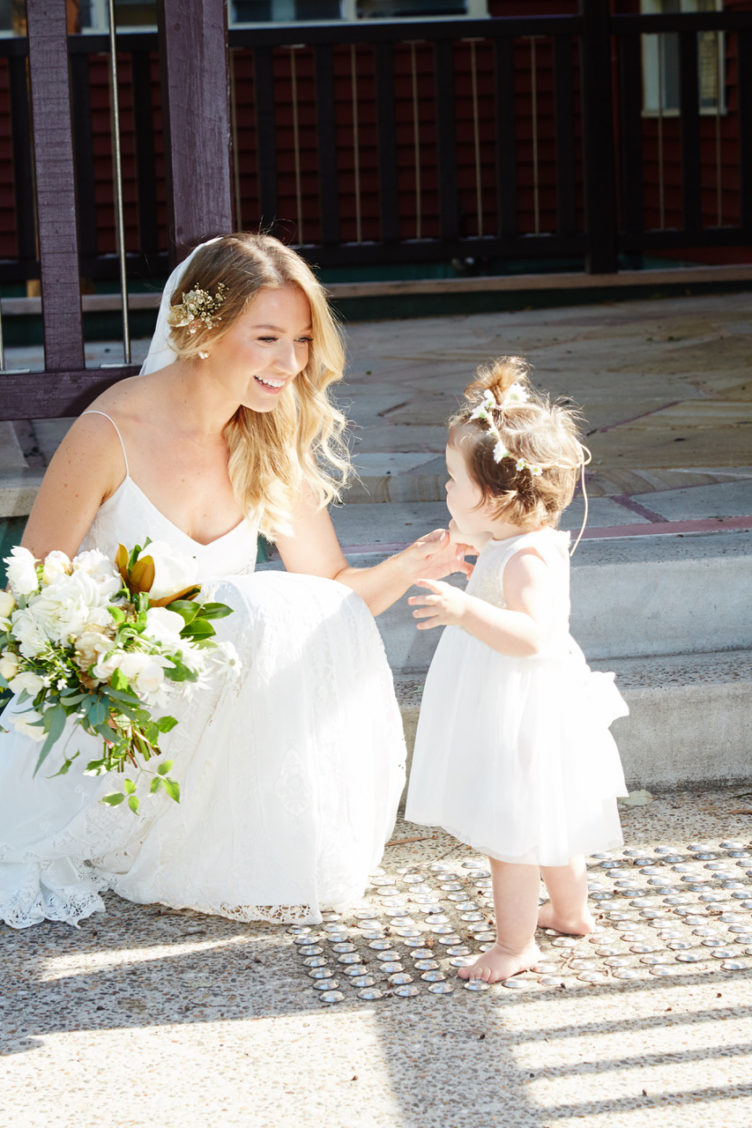 BROWS – Define your brow's, even if you use the lightest shade of taupe, a little bit makes a big difference. Whether you use a pencil or powders, always apply with soft feathery strokes, start a little way in from where your brow starts following the direction of the hair growth. I mix it up when It comes to brow styling – I like using my matte eye shadows and an angled brush, using a cotton tip to soften and a setting with a brow gel! I also love pomades & pencils! When it comes to brow's I feel Benefit cosmetic's always have your back with so many product to try there is something to suit every brow! For the lazy girl (no judging) just go for brow gel – this is actually me! I love brushing up my brows and setting them in place! tinted gels are great for adding dimension & depth. My Fav Benefit product is the Gimme Brow gel – which has micro fiber's to plump even the thinest of brow's! comes in 8 shades which is incredible for a brow product! 

LIPS – Test a few different lip shades out, snap a few photos of each shade so you can have a look over them,  ask your bestie for her honest opinion, this can be a fun part of the process. Avoid anything too glossy until the reception, as your new husband may end up wearing it too!
I would also avoid some long lasting lipsticks, Lipsticks claiming to last for 24hrs can get dry and flaky, go for highly pigmented lipsticks, apply, blot, apply and blot. You can always take a few minutes out to re-apply your lipstick later in the day.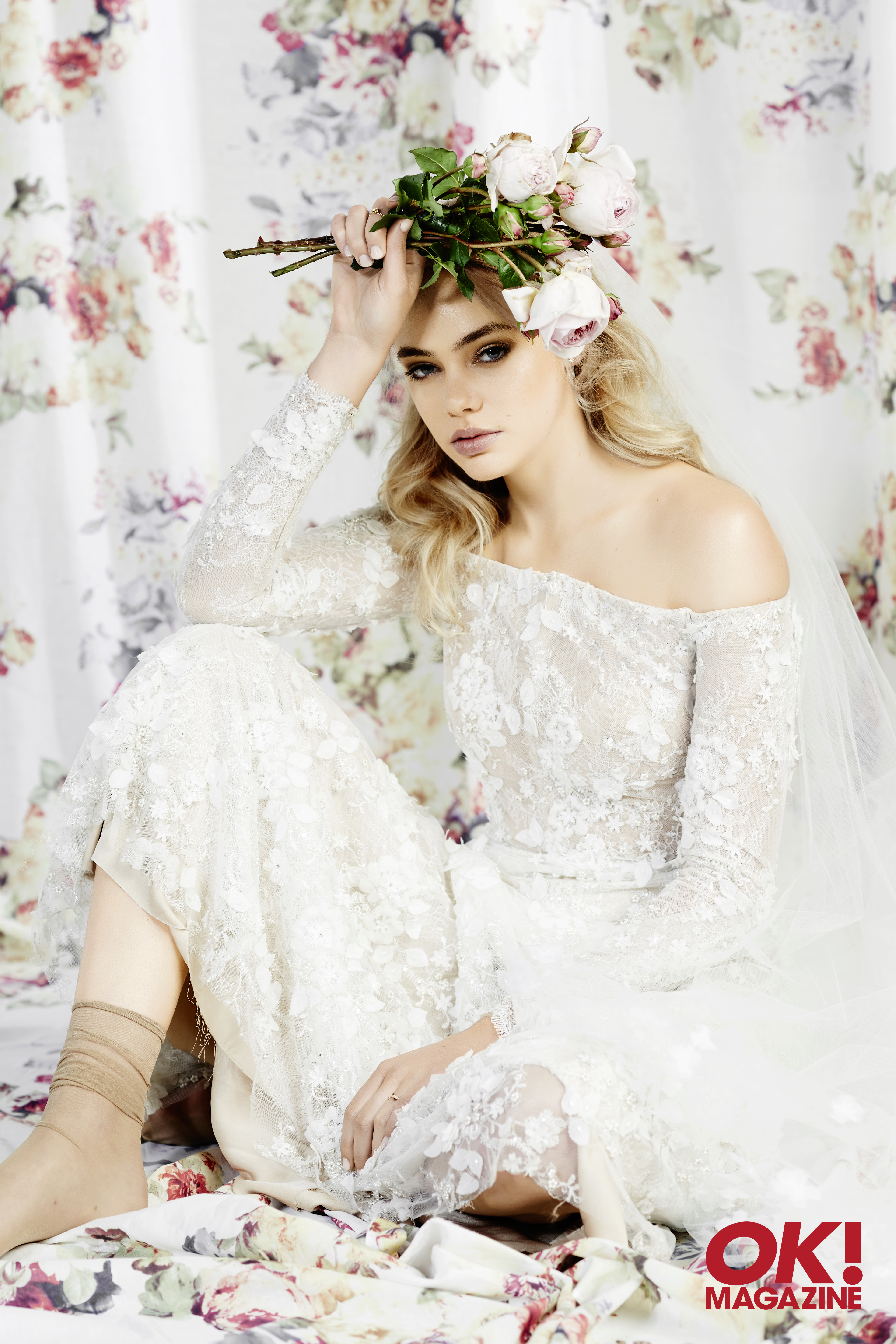 HIGHLIGHT/CONTOUR – Subtle highlighting and contouring is beautiful for bridal makeup, but don't over do it. Strong contouring can look great in photos but to the naked eye if not executed; beautifully blended and soft can look stripy! Contour under the cheekbones, top of temple, hairline if you have a larger forehead and if your hair is pulled back off your face, jaw line and very lightly down the neck.
Lightly highlight top of cheekbone, inner corner of the eye, décolleté and
cupids bow. My go-to hight & bronzer duo is the Charlotte Tilbury Film star & glow, the Bronzer blends really well, so no harsh edges & the highlight is a beautiful Gold which looks stunning on the skin!
NO COMMENTS