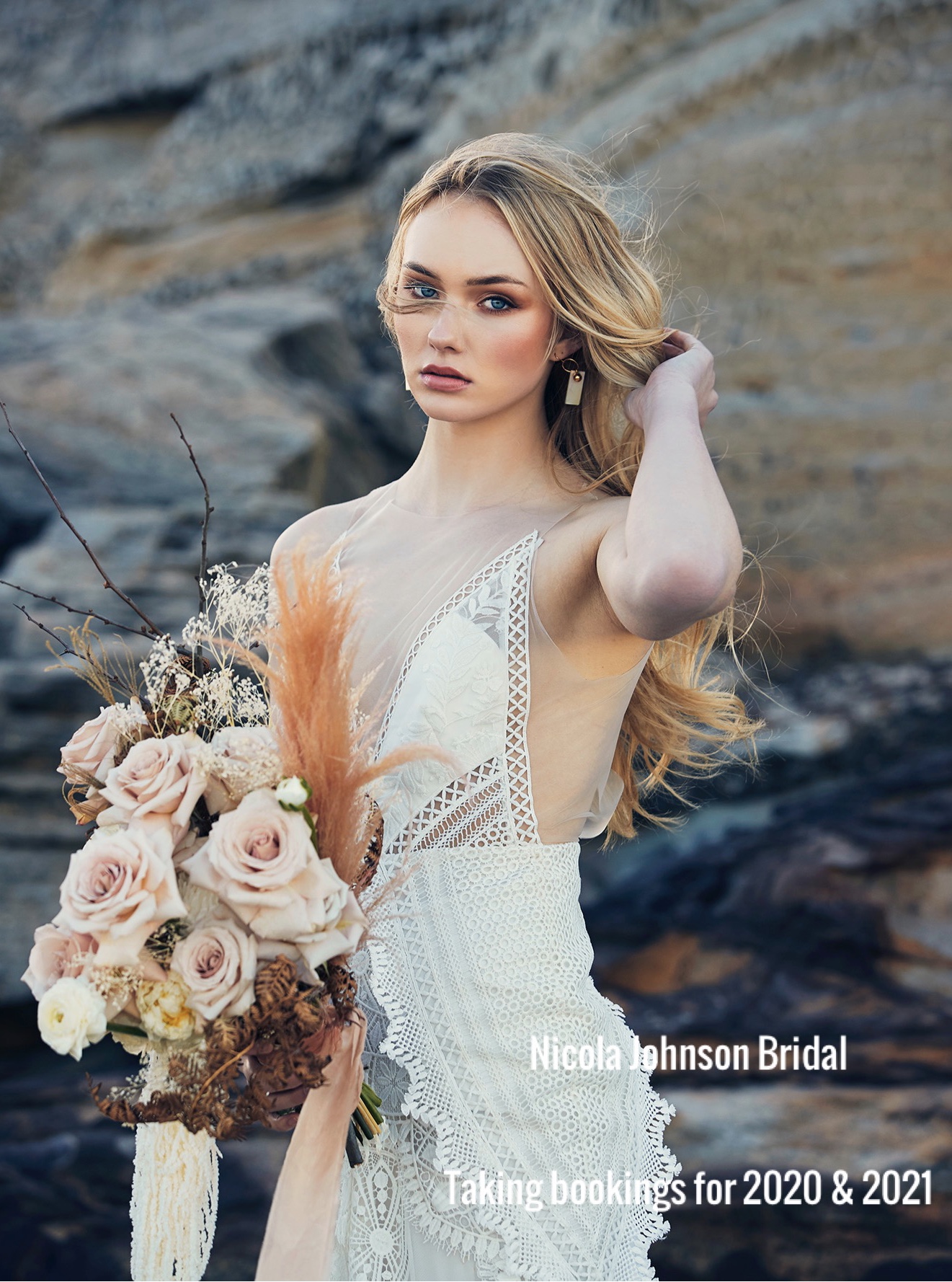 A bridal Make-up & hair trial is more than just a practice run for your wedding day. It is the perfect opportunity to get to know your artist's style, personality and their skill level, and to determine if they are the right fit for you
Make sure that you already have chosen your dress before having a hair & make-up trial as this can determine whether you choose to have an up style or wear your hair down.
On your trial we can discuss your ideas and go through some hair & makeup inspo (always good to have them handy) and I can get an understanding of how you want to look on your big day. I can offer advice and give you my professional opinion as to what would be most suitable taking into consideration your bone structure, face shape, eye & hair colour & skin type. We will work together to create your perfect bridal look, it's so important that you feel 100% confident in your finished look, & that you still feel & look like yourself.
We will discuss all your details so there are no last minute surprises, taking into consideration things like, are you wearing a veil? Does your dress have an incredible feature on the back? Will you be having hair extensions? Will you have a tan on the day? All these things help me plan the big day preparations.
I am also a qualified skin specialist so I can help with any concerns you have with your skin and if necessary advise you on the correct skin care & beauty treatments to use in order to get your skin looking its best. We can also discuss any skin sensitivities or allergies you may have.
Arrive with a clean face & clean hair, its always helpful if you wear a white top to help with the visual. Bring along any accessories that you may have as well. It's always best to wash your hair the night before, don't use any hot tongs (no GHD's etc). Avoid any skin alerting facial treatments close to your trial, I want to see your skin in its natural condition.  Also don't worry about coming with regrowth, best to save your hair colour for closer to the wedding.
Once the trial is completed, we will have a chat about your makeup & hair, don't be afraid to speak up if there is something you would like to change, a little more blush or a little less eyeliner, it's your face and your day so it has to be perfect for you.
I recommend that the trial be carried out no less than 4/6 weeks before your wedding day.
I allow 2 hours for a makeup trial & 3 hours for a hair & makeup, this isn't a process I rush, I allow more time than most artists to give my clients that extra special service.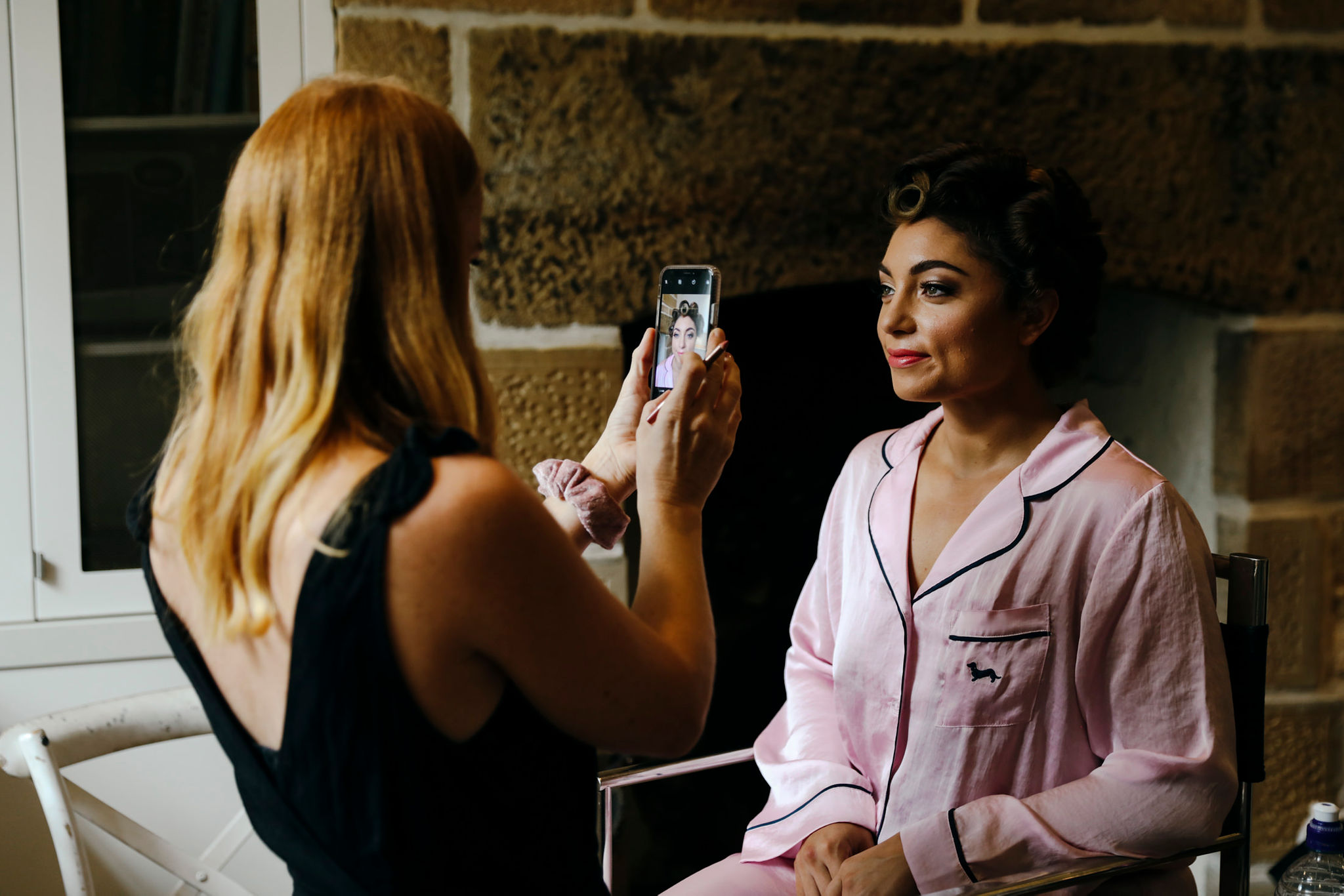 I will also work out how long it will take
to do your make up on your actual wedding day so there are no last minute rushes. We also talk about your bridesmaid's makeup & Hair and work through ideas that would all tie in with your style.
I can't wait to meet you future brides; lets create your dream wedding day look!
Love Nicola xx
NO COMMENTS