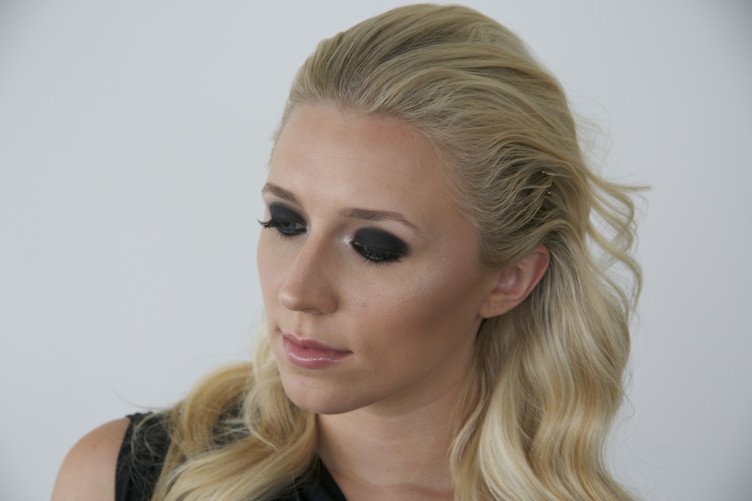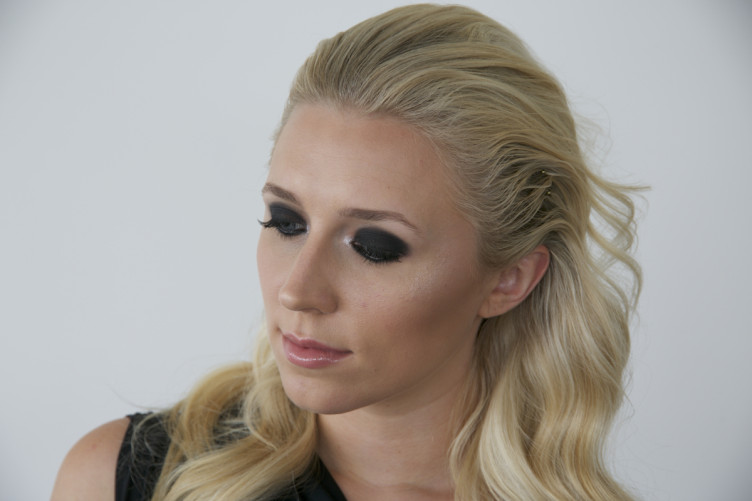 Not that we really need an excuse for wearing fun bold makeup, but the holidays do allow us to feel more adventurous & New years eve is the perfect excuse for statement makeup.
I teamed up with the beautiful Margarita from The Blonde Avenue to show you how to create a super black smokey eye – one that's budge proof – just in case you want to party well into New Years day. A lot of people want to go really dark on the eyes but are afraid that they will end up looking more racoon like than smouldering siren.
It's all about the placement of the shadow – keeping it the darkest at the roots and then softening the colour towards the socket, not taking it to high onto the brow bone. You also need to use the correct base for your shadow – in this video I used a waterproof gel eyeliner as my base – this is budge proof – you will need to work really quickly as it's dries very fast. Then layer up your eyes shadow over the top, gently blending each layer as you go. Then add as much sparkle as you wish!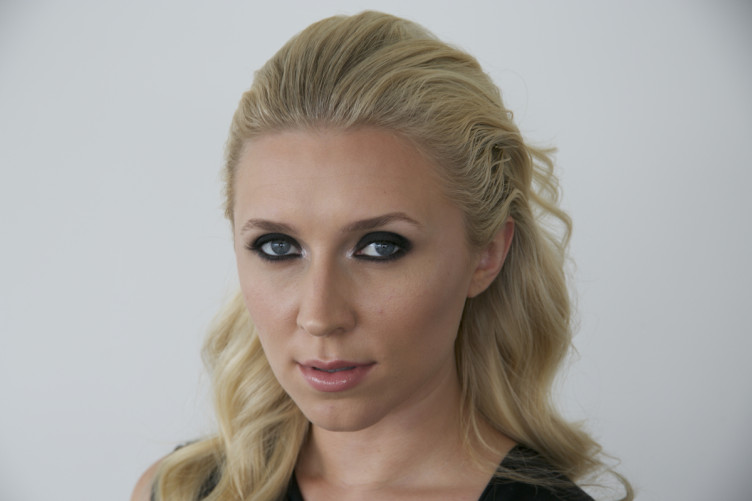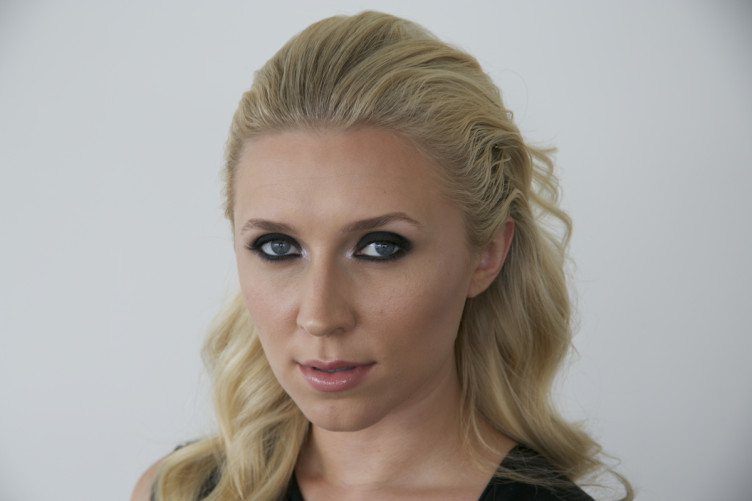 NO COMMENTS