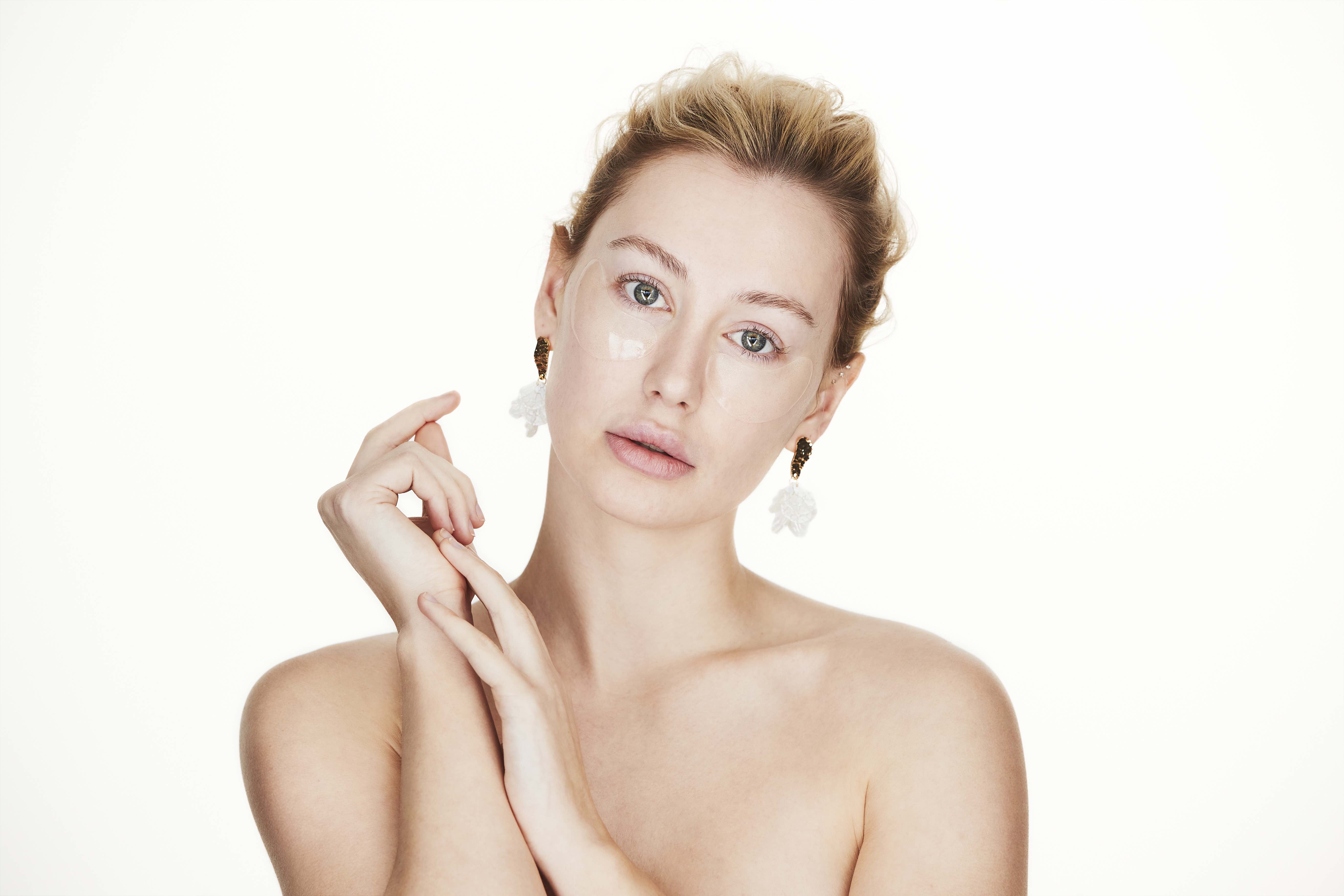 2021 is the year of the fresh face, If one good thing has come out of the lockdowns is that we all stopped wearing so much makeup, or feeling like we needed to show up to work with a full face of makeup everyday. I have spoken to a lot of women about this and while working from home in our new fav tracksuits we put down the makeup brushes and let our skin breathe for a while. Obvs as a Makeup artist, I'm all about the makeup but i also love to have makeup free days and honour the integrity of my skin.
For days when I want extra skin glow but no foundation, I love to layer my fav Glow products to highlight features, I love to use hydrating concealers under my eyes and around my nose to help with dark circles and any skin discolouration.
Tips for the no makeup makeup glow:
Get your strobe on – using highlighter to Shine light onto the highest points of your face to illuminate, lift & brighten. Accentuating your best features – just like highlighting, only with extra glow.
Prep – If you want to go for a super highlighted effect then start off with an iridescent primer or mois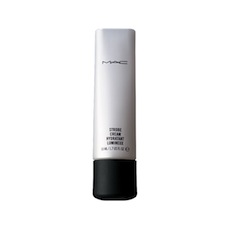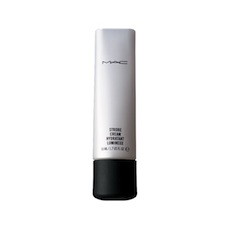 turiser – MAC's Strobe cream is a great place to start – this product has been around for years & doesn't disappoint.
I also love Becca's 'Back lit primer', this has a slightly warmer undertone, i love using this for bridal makeup.
Then apply your concealer I love a light reflective under eye concealer, (I love the YSL 'RadiantTouch' or L'Oreal's 'Lumi Maquique').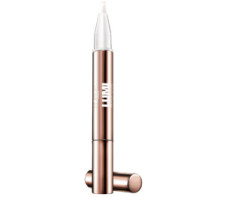 I have found that it's best to use a mixture of cream highlighters with different textures in order to create a 3D effect!

Cheekbones  – Use liquids on the cheekbones – I Love the Liquid Illuminator's by NARS  – 5 shades to choose from go for 'Copacobana' if your fair and 'Laguna' if your darker, with 3 shades in-between there is something for everyone! Apply with fingertips & You can also soften the edges with a  beauty blender.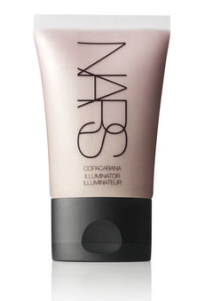 Nose & Cupids Bow –  Tom Ford  'Shade & Illuminate' – an oldie but a goodie, give's the most beautiful sheen to the skin, you can use this down the bridge of the nose, cupids bow and even double up over the cheekbone for extra shine! For a more wallet friendly option try the Revlon Photoready Skinlights in 'Bare Light'.
Inner Eye –  For the inside eye I find it's best to go with a powder highlight, thus preventing your other makeup – i.e. eyeliner & mascara from transferring & smudging. You can use any shimmery highlighter or eyeshadow for this, for pale skin tones use silvery based products & for darker skin tones go for golden tones.
I love the the Laura Mercier Shimmer Block in 'Golden Mosaic' for darker skin tones and I would use 'Opal' Shimmering skin perfecter by Becca for fair – med skin tones.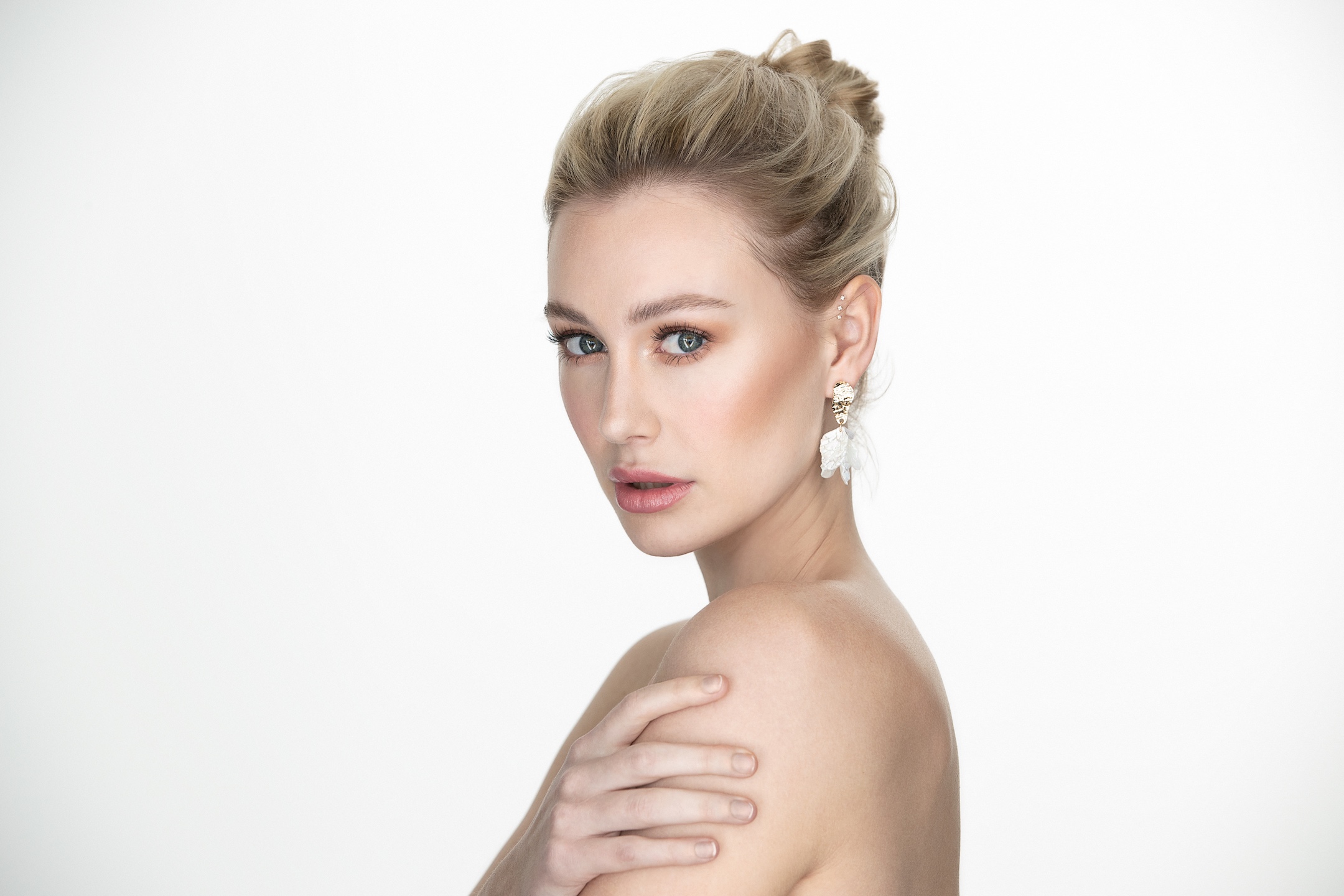 Blush – Opt for sheer cream blushers to add a touch of colour but not to over power. Check out the Nudies bloom by  nudestix Available at Sephora.
If you can't cope without a touch of bronzer especially in the winter months, lightly dust the edges of the face with a super natural & slightly shimmery bronzer, use a large fluffy brush like the MAC #137 long blending brush (new fav). This adds just the right amount of depth to your face with no harsh lines or edges! I Love the Hourglass bronzers, they are so finely milled that even a light dusting creates a beautiful soft glow – I love these for bridal makeup a swell.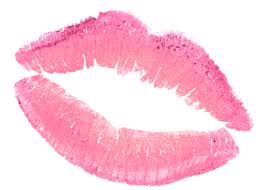 Lips – A beautiful lip stain is perfect for this ethereal look – choose your fav lippy and press on with your fingertips or use a tinted lip balm I love the Lip De Luscious by Mecca super hydrating with a hint of pink.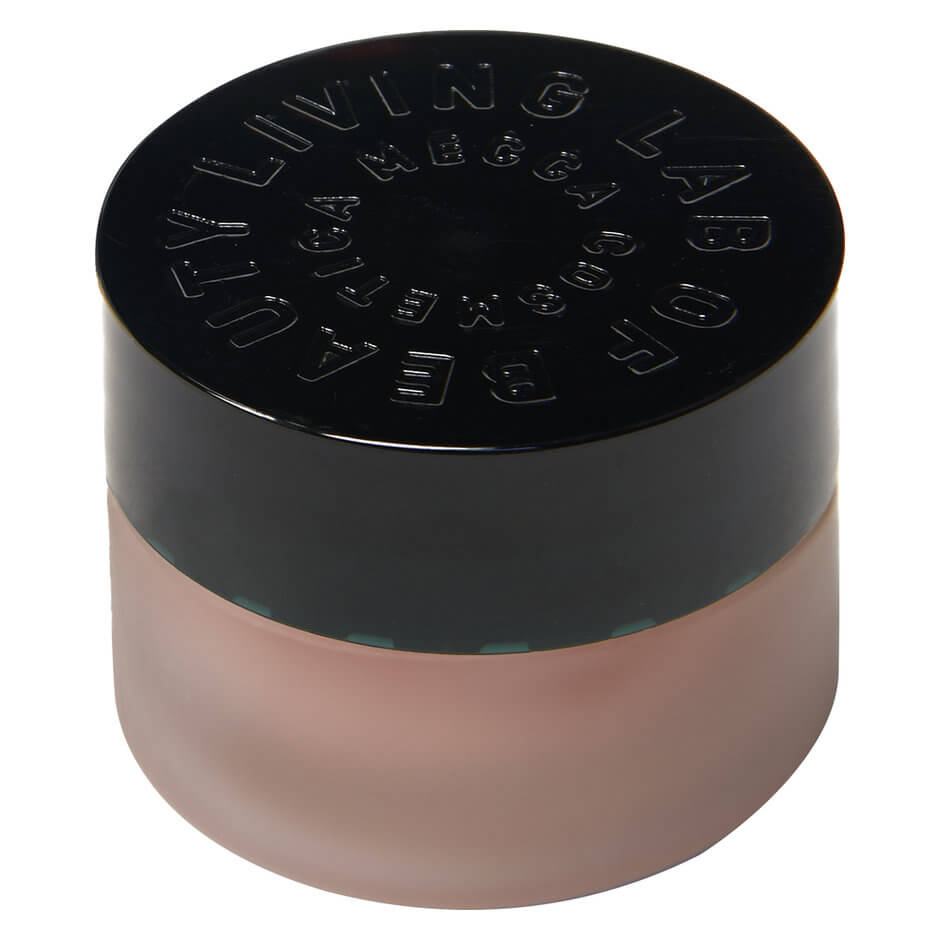 Happy glowing
SMA xx
Calling all Makeup artists – want to learn & master flawless bridal makeup? Or up-skill your makeup techniques then head over to Global Makeup Academy for my new online makeup Courses.
NO COMMENTS