I'm so excited to announce the launch of my new online makeup school Global Makeup Academy.  A year in the making this course is designed for makeup artists who are either just starting out or those brand new to make up. As a Makeup artist working in all areas of the fashion & celebrity world, I have spent years mastering my techniques to create flawless long lasting makeup looks.
In the Global Makeup academy, I show you all the steps, tricks and tips to create in demand looks for your clients, you can't learn this on Utube. Most modern brides want to be a polished version of themselves and not have heavy out dated makeup mask their features. All the lessons are filmed in studio with an incredible team, filmed in 4K high quality close up juicy details.
Come check out the hype at Global Makeup Academy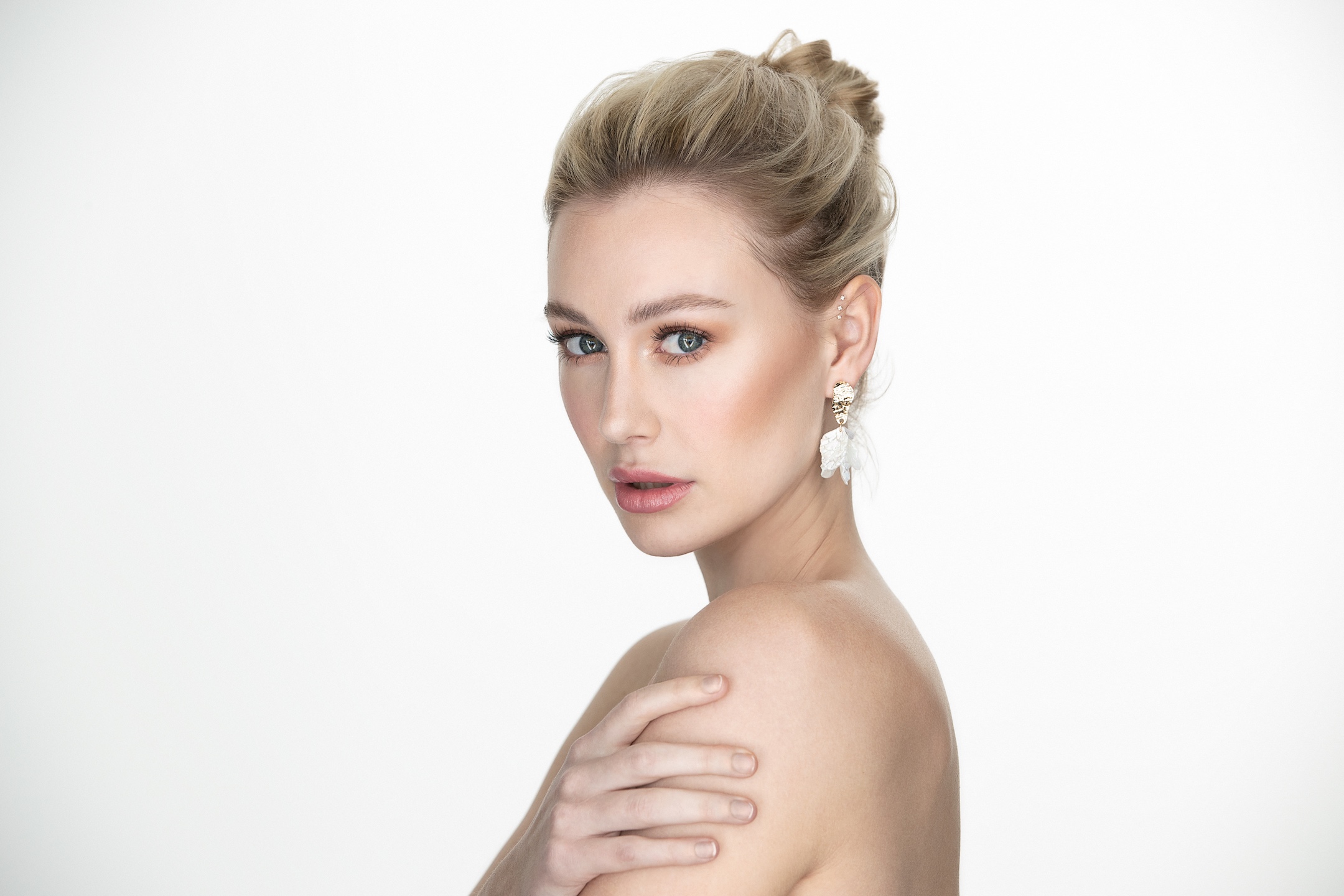 The Editorial Bride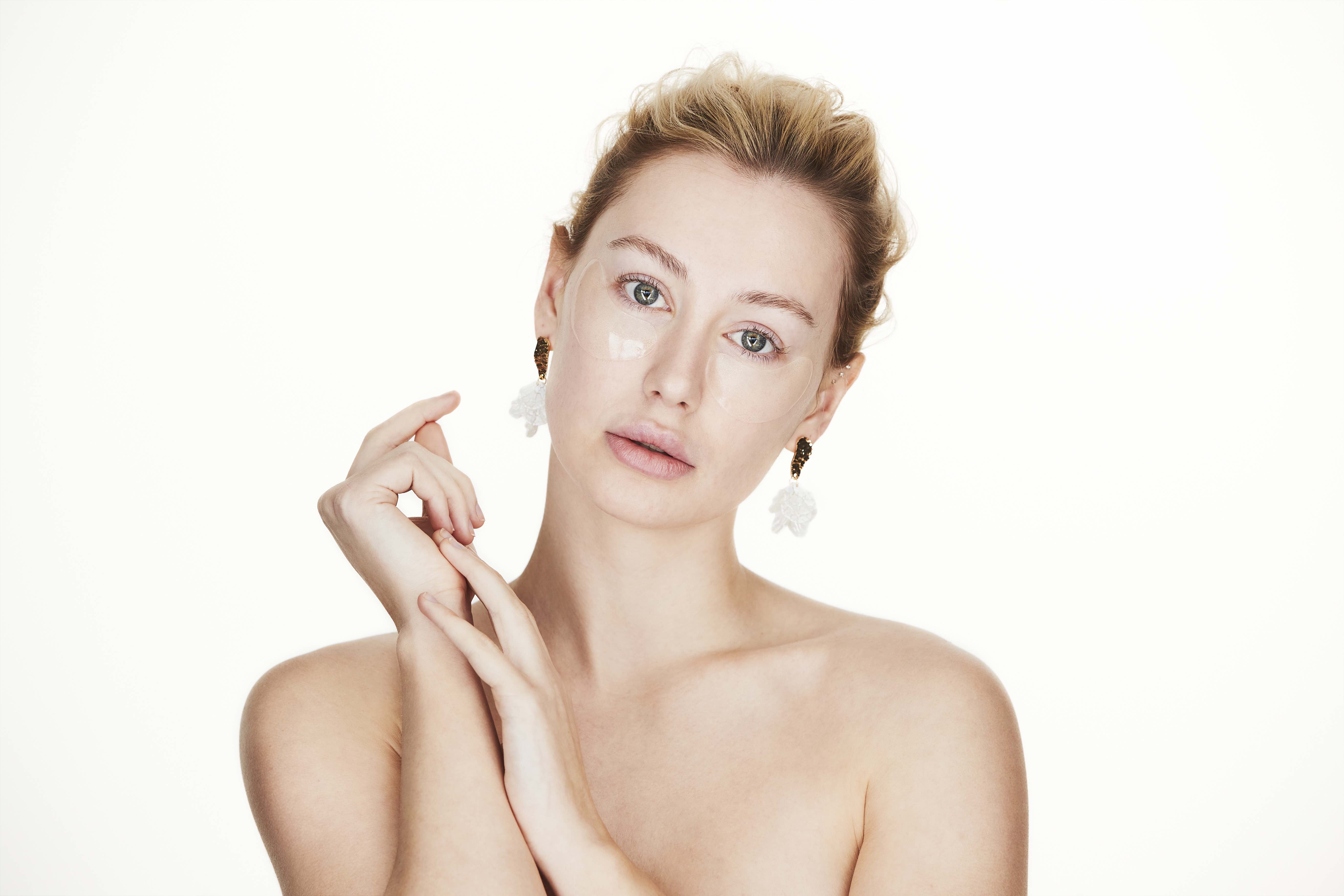 Skin prepping for brides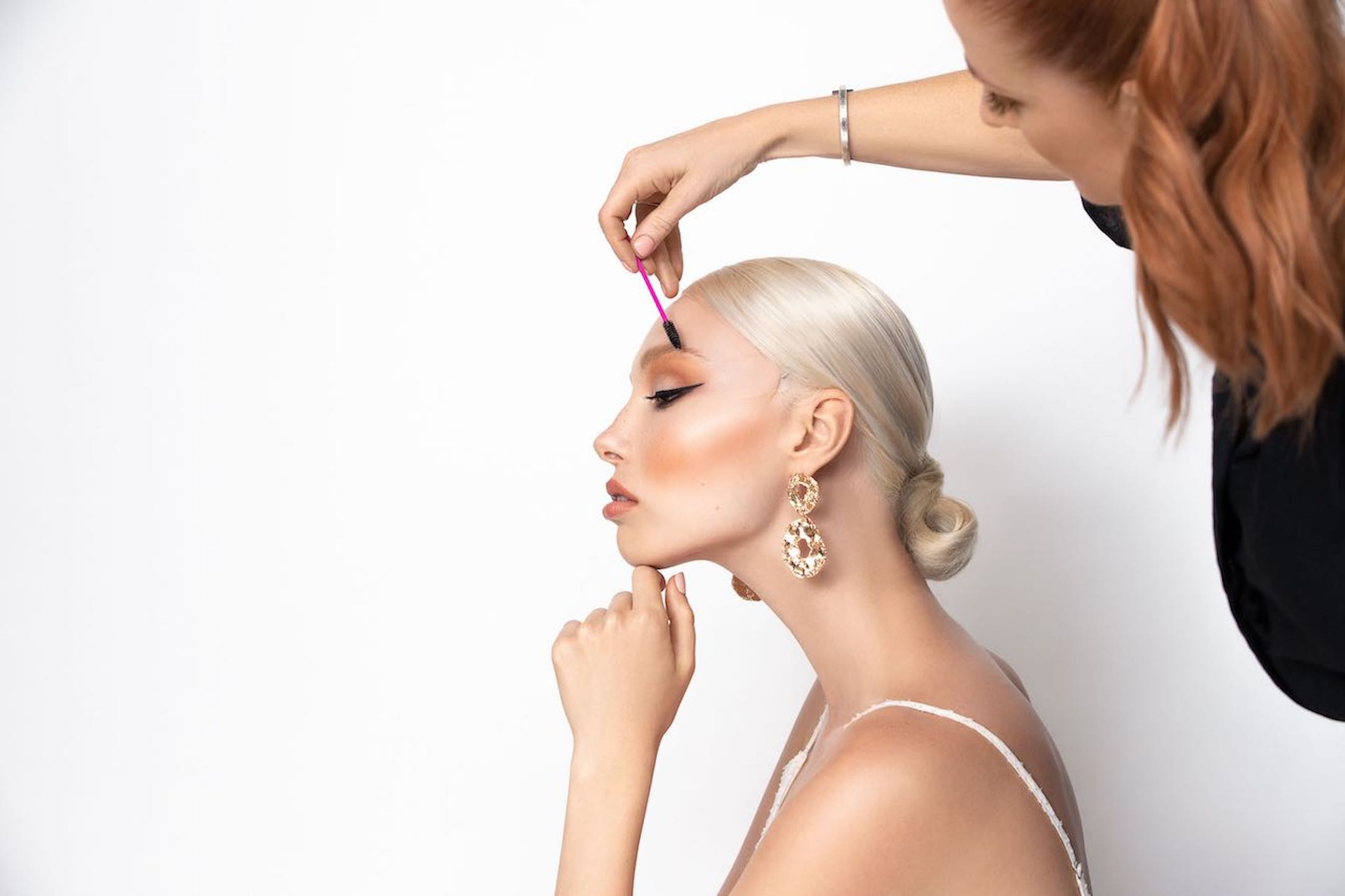 Mastering the winged liner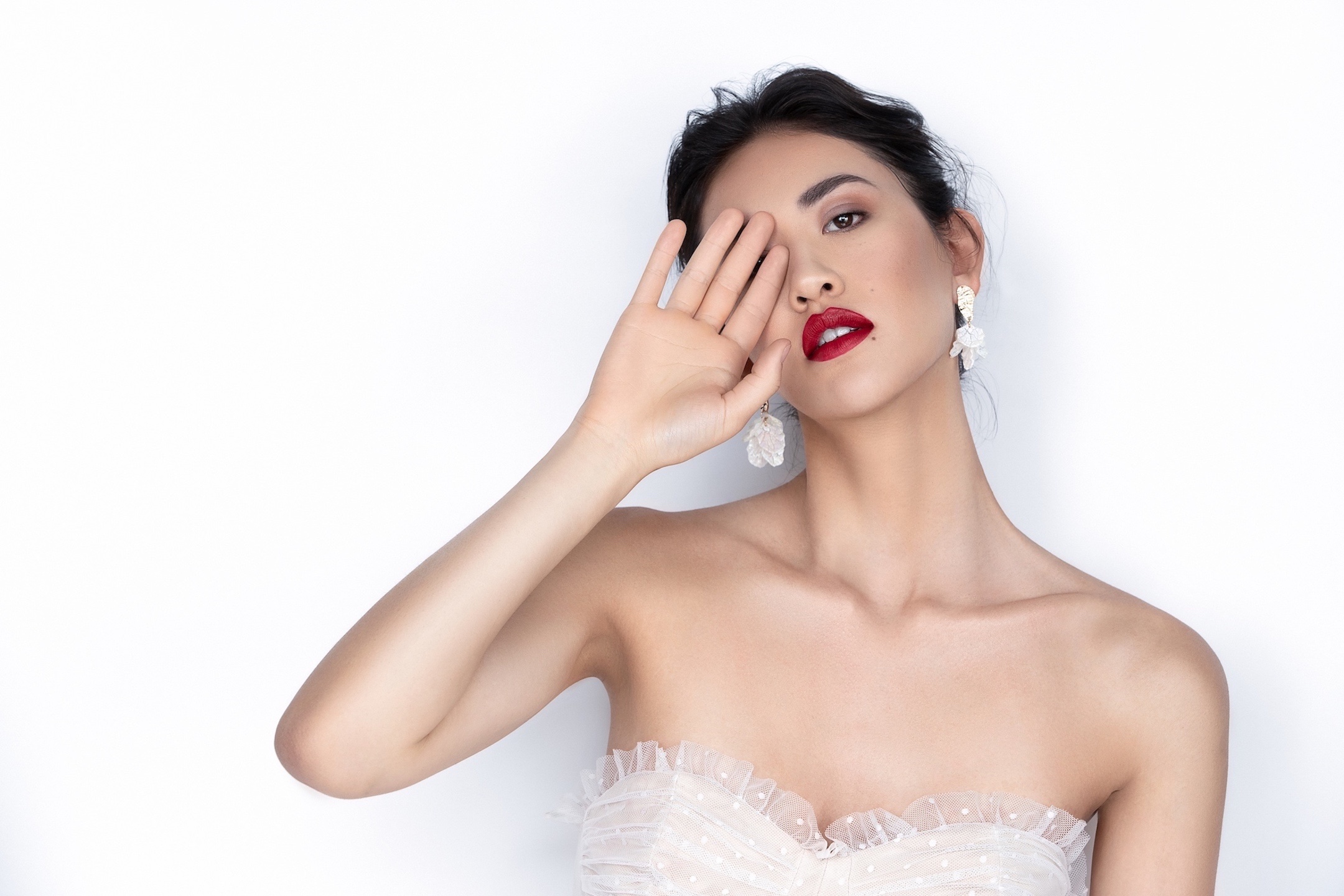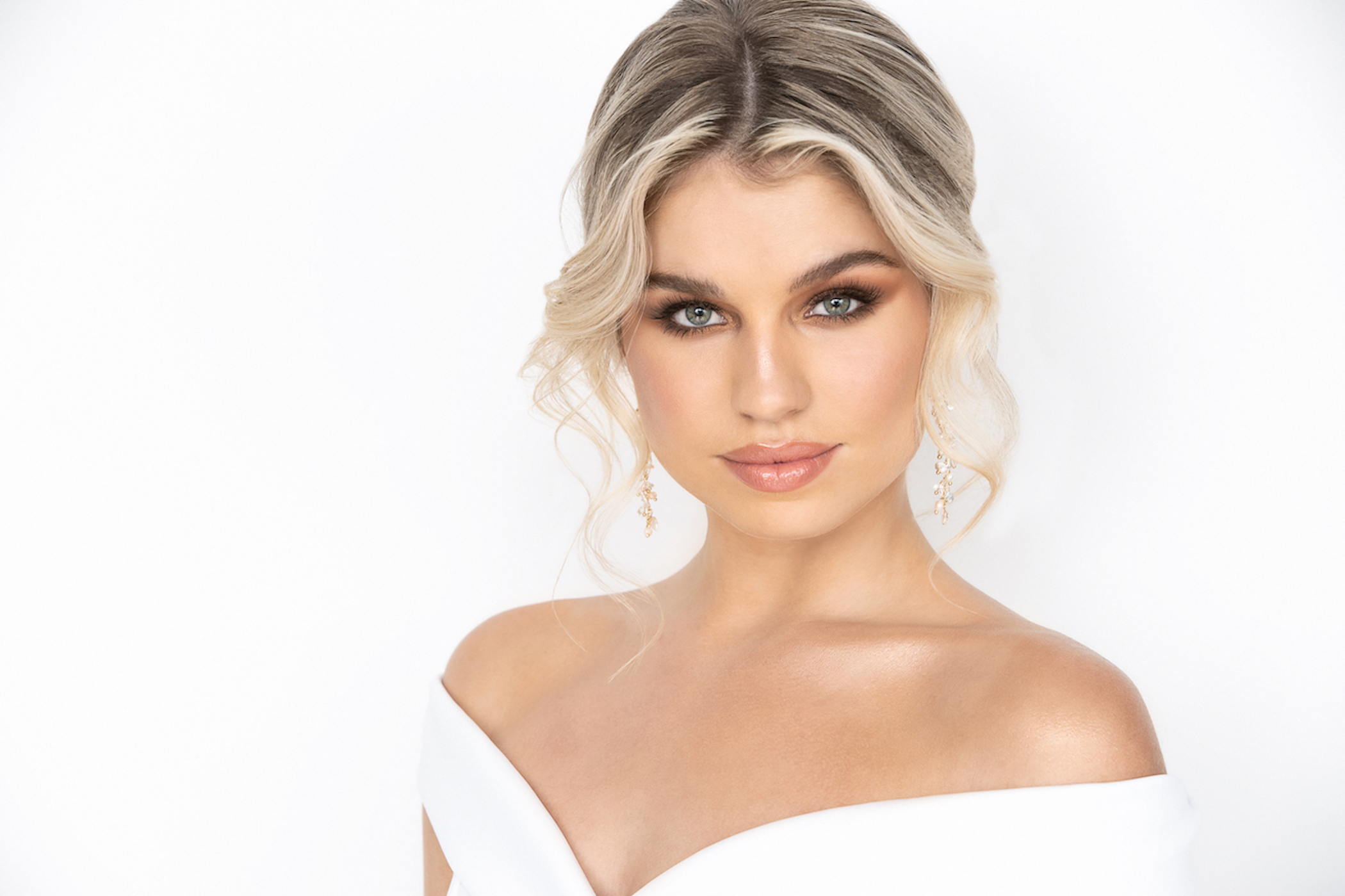 Th Golden Goddess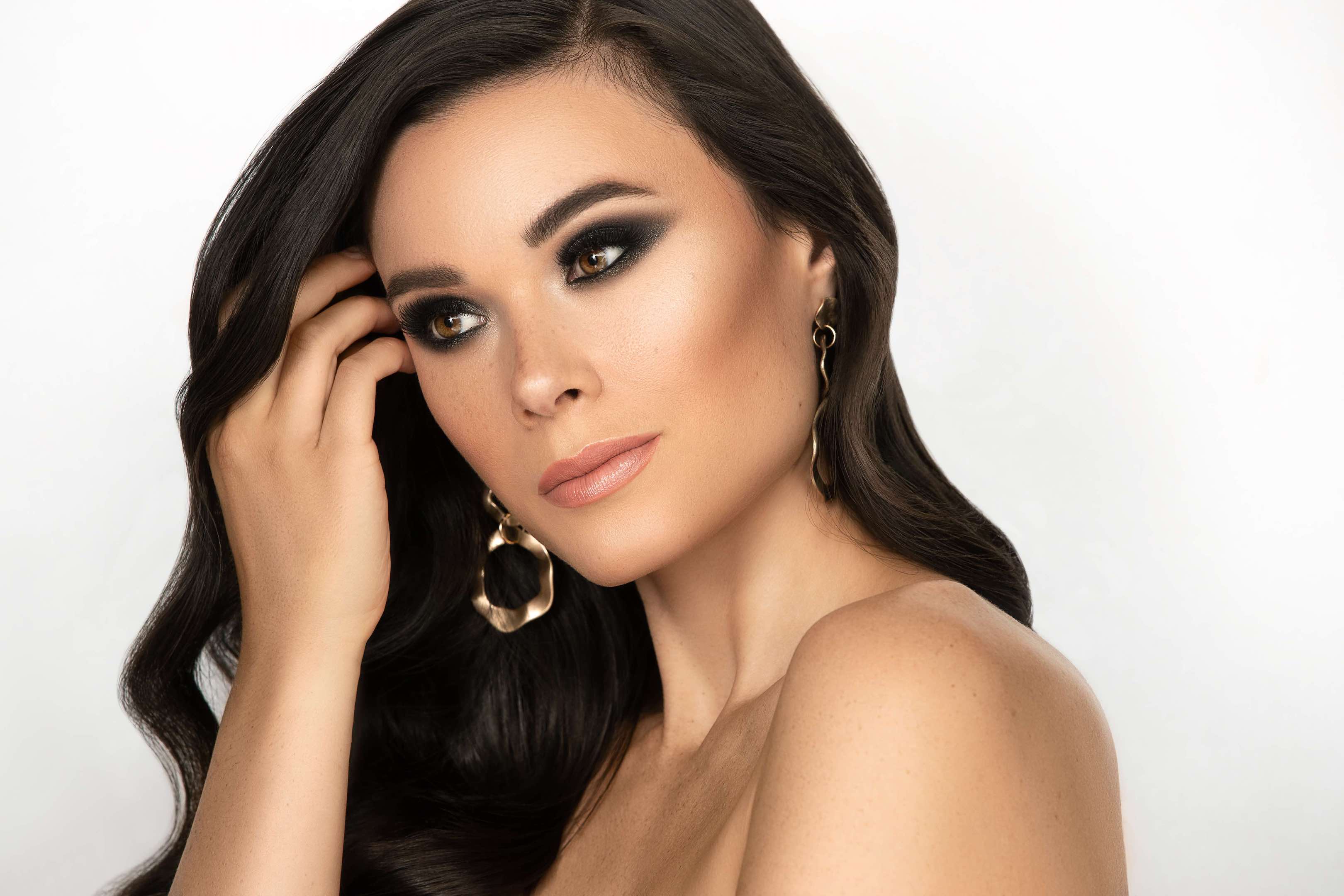 Secrets to a black smokey eye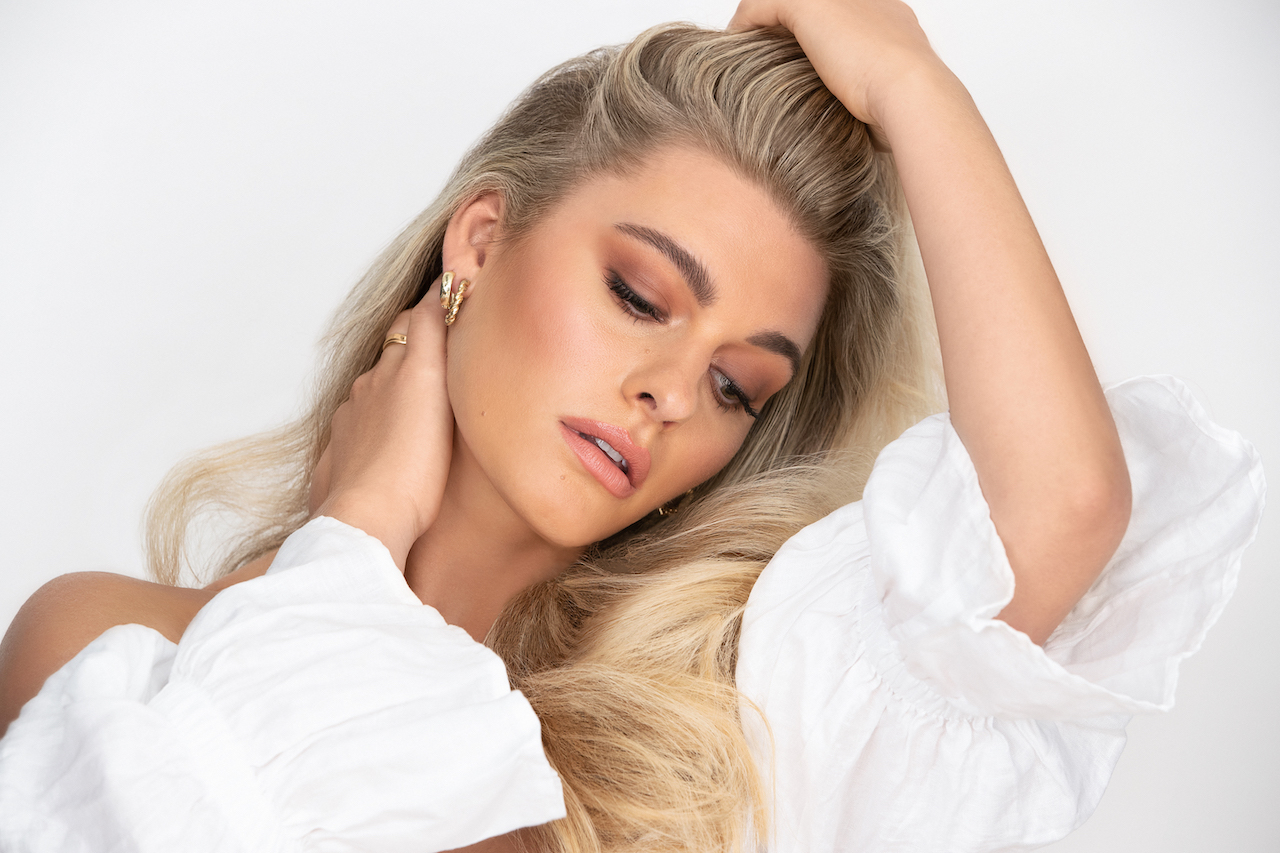 90's inspired bridal makeup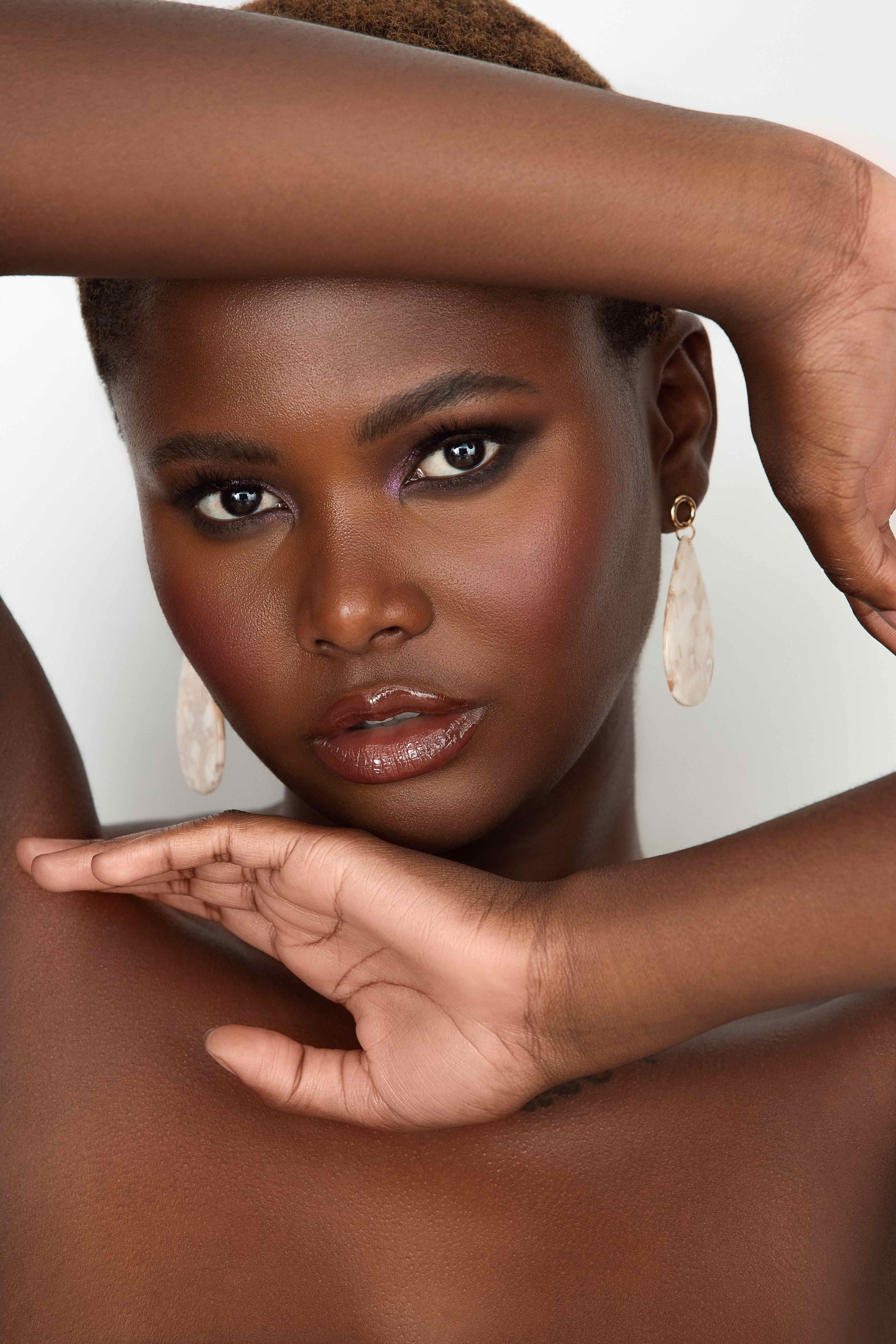 Makeup with pops of colour
See you in Makeup school!
Nicola xx
NO COMMENTS