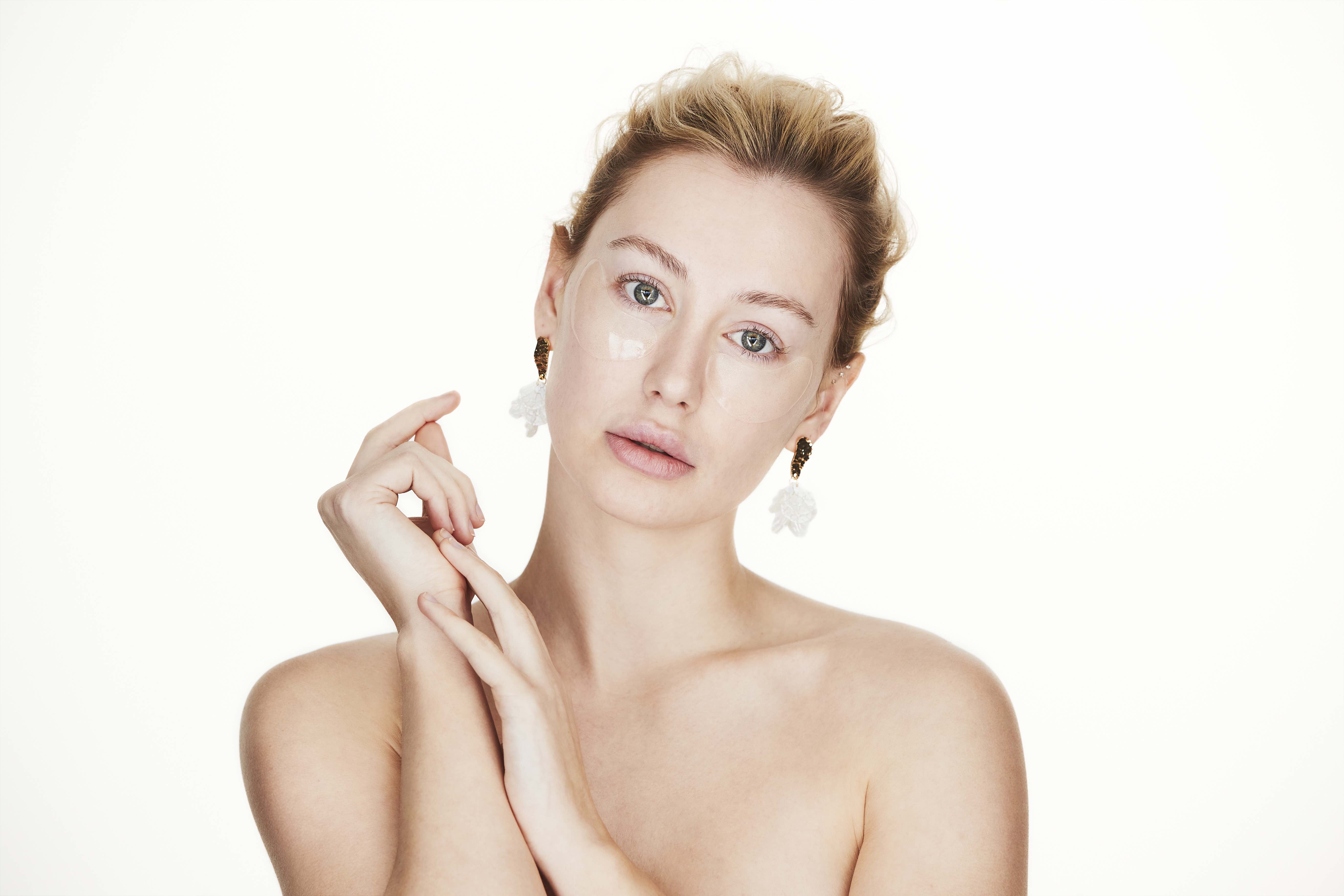 As we come into the cooler months here in Australia the chance of seasons can wreak havoc on our skin, as the days get cooler our skin gets put under more stress. Your skin adjusts to the cold temperatures outside by constricting the capillaries to keep you warm, then suddenly your inside with artificial heating and your skin adjusts again dilating the capillaries to cool you down. Press repeat on this and you can end up with redness, sensitivity and broken capillaries & dehydration, Not fun!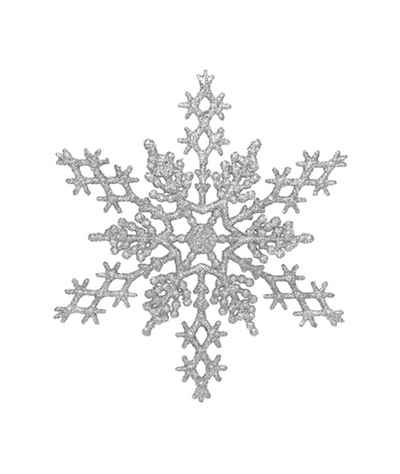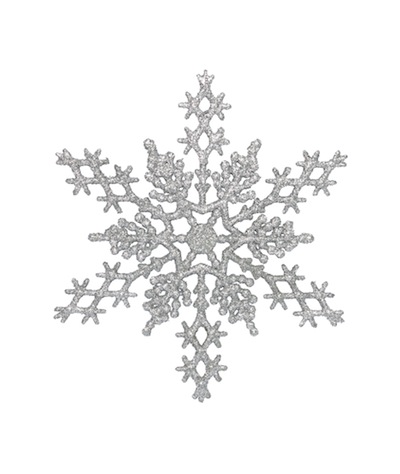 Our environment is ever changing and the external pressure & extreme weather changes can really affect our skin, I feel like my lips are constantly dry!
In Australia we are blessed with that incredible winter sun, cool crisp days and perfect blue sky's, but it catch you off guard if your not wearing sunscreen causing sunburn, premature ageing & pigmentation.
There are a few simple things that you can add to your skincare routine to help you through the winter months.
Up your exfoliating game –  Skin gets sluggish in winter which can leave you looking dry and sallow, so you need to exfoliate more to combat this. For an instant on the go exfoliator try Dermalogica's Daily Resurfacer. I've mentioned these beauties before – but they really are incredible! No mess, no need for water. Individually measured and packaged they contains alpha/beta hydroxy acids & enzymes to smooth the skin.
Hydrate  – I love facial sprays & mists, they instantly hydrate & revive the skin providing instant relief if eh skin if feeling tight. Spritz the skin with Spray these cooling mists to rehydrate the skin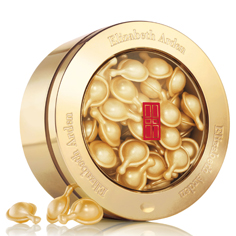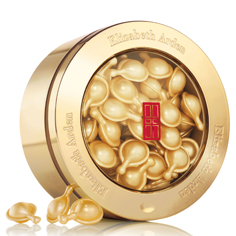 Introduce a serum or oil – Serums can penetrate into the deeper layers of your skin, giving you more hydration, plumping out fine lines and brightening skin. I'm in love with the Elizabeth Arden – Ceramide Capsules  –  these Individually prepped gems are pre-measured to ensure the perfect application. Instantly hydrating and soothing, without the heavy 'oil' feeling. Apply to clean skin before your moisturiser
Protect  – Always use a day cream with SPF – the sun is the biggest cause of premature ageing, just as damaging as in summer. I love Charlotte Tilbury's Magic Cream spf15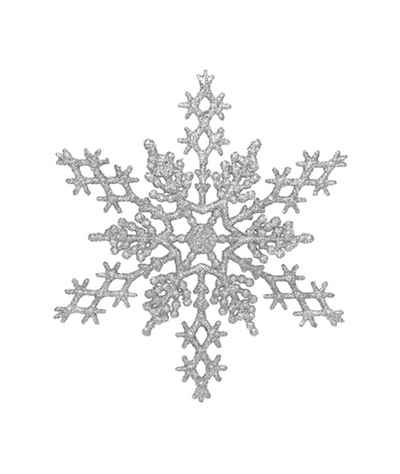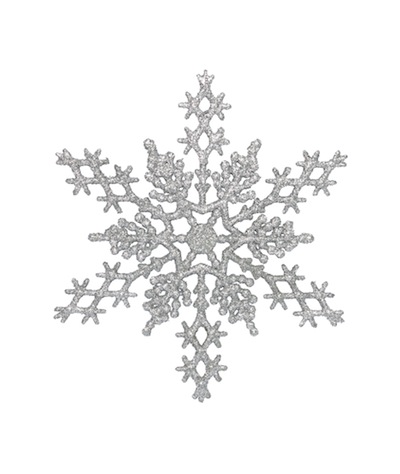 I was totally sucked in by the name – magic cream – who doesn't want a magic cream!  But this product really does deliver! It has quite a thick consistency, which can be daunting for more combination skins (like myself) but as it melts into the skin it is Instantly absorbed leaving the skin plump, dewy and nourished! Heaven!
If you need something with a little more Protection try ultra violette Queen screen, this ultra thin serum based SPF50 suncream is' ideal for normal to dry skin, or anyone who wants to look arrogantly luminous' I'm so here for it.This SPF layers beautifully under foundation and has the most dreamy subtle highlight through it. what is not to love! This product has fast become a cult beauty hero!
(extract taken from Ultra violette website)
Weekly Treat  – Adding a weekly mask to you routine can do wonder. I love the SK-II – Facial Treatment Mask  – This is like having a facial in your own home! A super hydrating sheet mask enriched with Pitera essence (known for it's moisture boosting properties) Deeply hydrates your skin, giving instant results, leaves skin nourished & radiant. Horrah!
SMA xx
.
NO COMMENTS