In this months issue of The Australian Womans Weekly we got to shoot the stunning Erin Molan & her super cute Daugher Eliza. Tucked away In a dreamy boho pop up festival style tent in the gardens of the winery. Erin chic long sleeve cream dress by Chloe, styled by Rebecca Rae. Hair & makeup was relaxed with bronzy tones & the perfect nude lip.
Photography was by the amazing Alana Landsberry.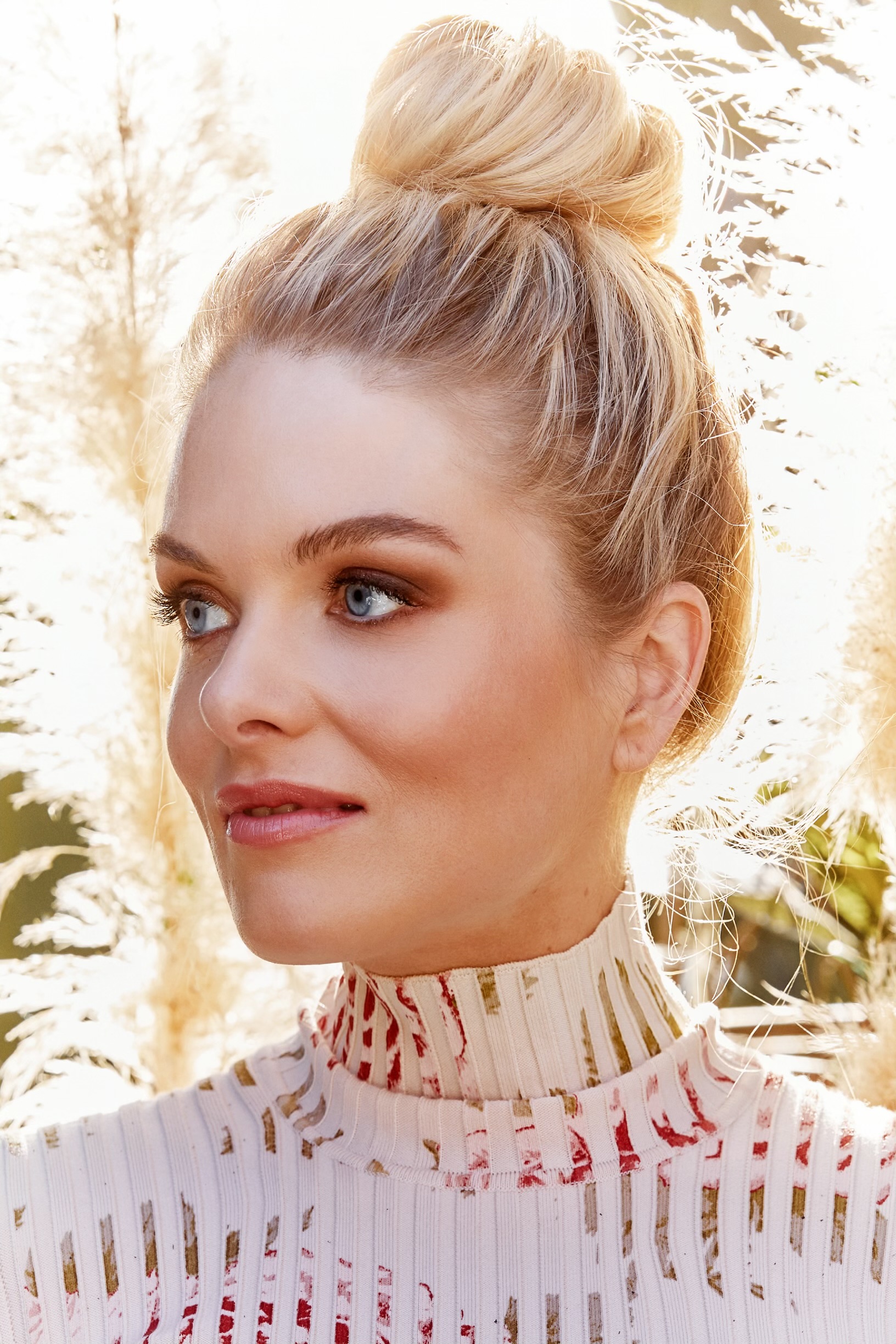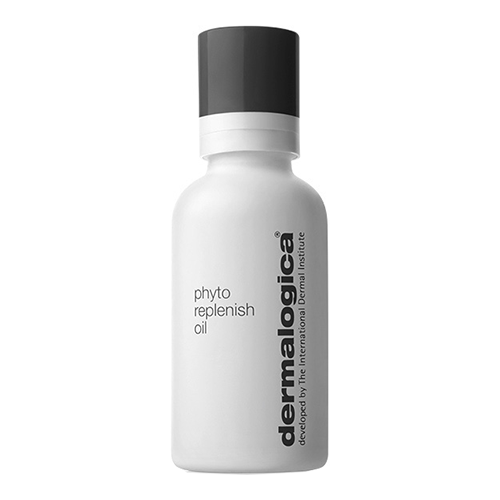 Erin has great skin so a glowing base always looks amazing, I Prepped with my go-to skin care – Dermalogica's Phoyto Oil mixed with Skin smoothing cream, I spend a few minutes massaging this into the skin –  this deeply hydrates & plumps the skin.
I used Murad's Instant Radiance eye cream around the eyes, this blurs fine lines & creates a beautiful base for concealer.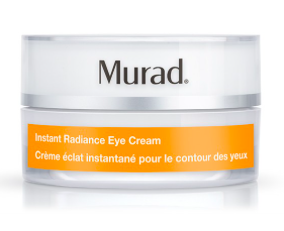 To give Erin skin a bit of a glow I used the Charlotte Tilbury 'Wonder Glow' Makeup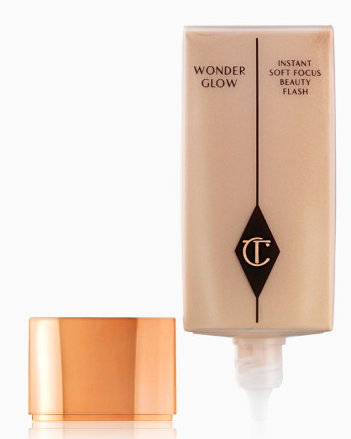 primer, this had warm gold undertones so instantly brightens the skin & leaves the perfect base for makeup. I also love this product on its own with a touch of concealer, perfect for those makeup free days.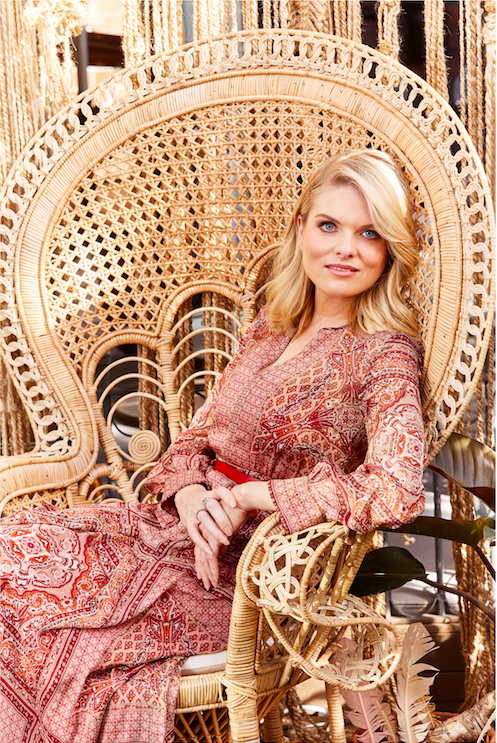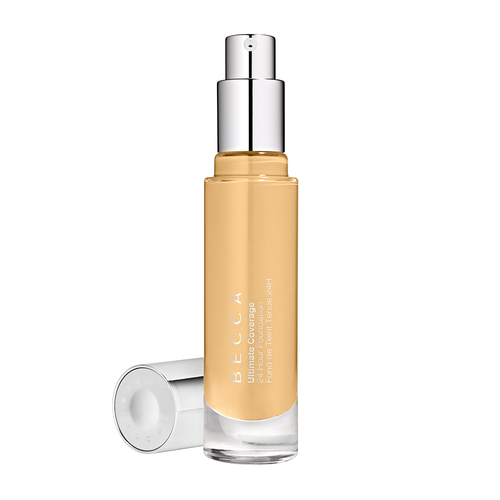 For Erin's foundation & concealer I used the 'Ultimate coverage foundation' from Becca, It was a super hot day, so I love to use this in thin layers, building up coverage where I need too – it lasted all day!
For concealer i used Aqua Luminous Perfecting Concealer also by Becca Cosmetics  – this hydrates the delicate under eye as well as brightening and concealing.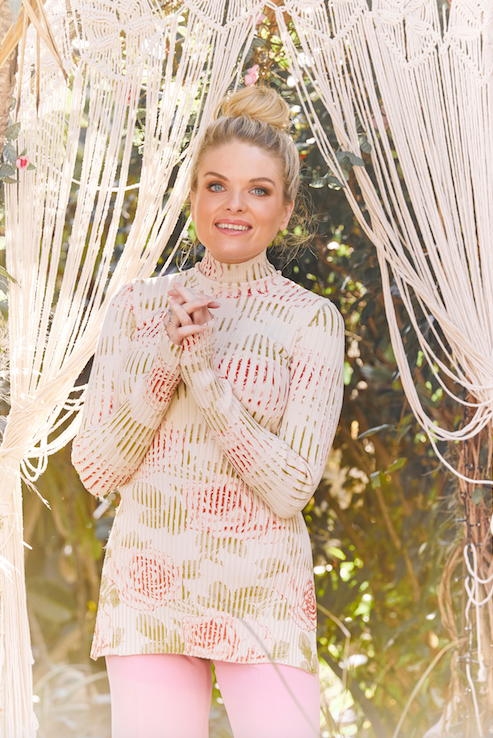 I wanted a really warm gold eye to complement Erins amazing blue eyes,  so I used Charlotte Tilbury's Luxury Eye shadow pallet in 'The golden goddess' which has really rich warm golds. I also lined the eyes with 'Teddy' Khol Pencil by MAC & smudges it out.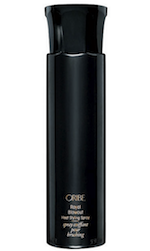 For Erins Hair, I prepped with 'Royal Blowout heat styling spray' by Oribe to create high skin & hydrate the ends of her hair. I created a soft wave & fished off with Oribe 'Dry texturising spray' to create a tousled wave.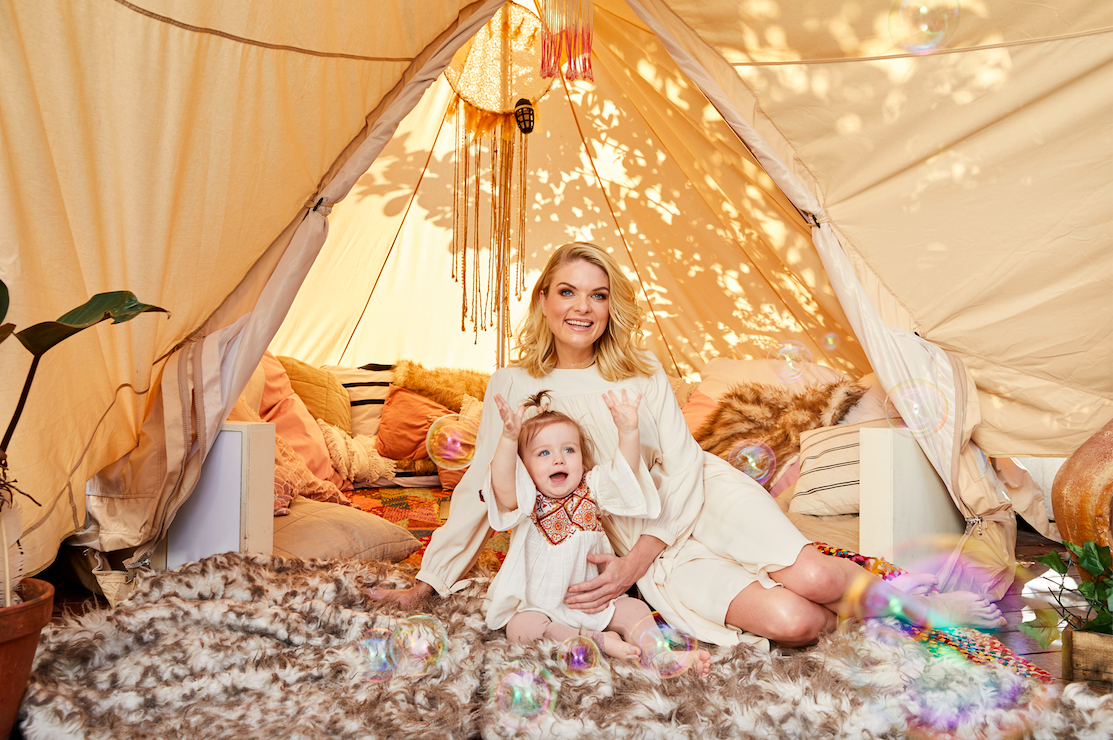 SMA xx
Key Products:
Skincare – Dermalogica 'Skin smoothing cream'
Foundation – Becca 'Ultimate coverage'  Foundation
Concealer – Becca – 'Aqua Luminous Perfecting Concealer'
Eyes  – Charlotte Tilbury – 'The golden goddess' LUXURY PALETTE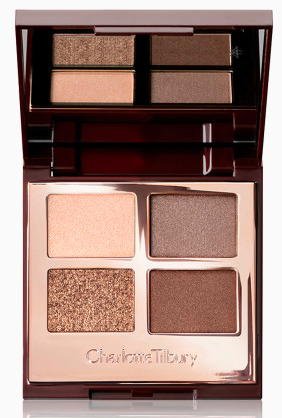 Lips – Charlotte Tilbury – Pillow talk lip liner & Lipstick
Hair – Oribe 'Royal Blowout' & Dry Texturing spray
NO COMMENTS