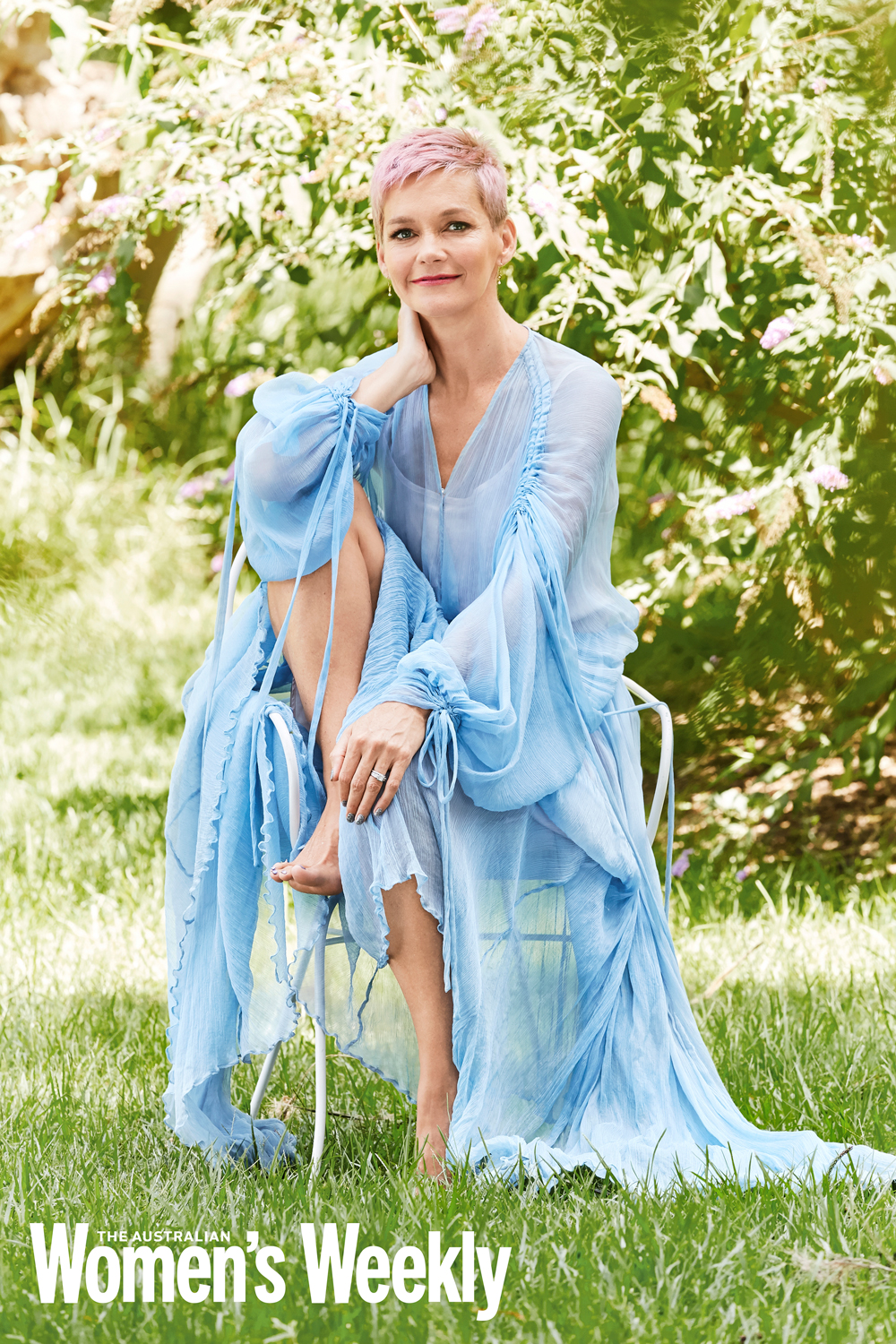 I have been lucky enough to work with Jess many times over the last few years, she has the most incredible energy, the shoots are always so fun! On this shoot we did for AWW we shot Jess, Peter and their 2 gorgeous girls in the grounds of Vaucluse house.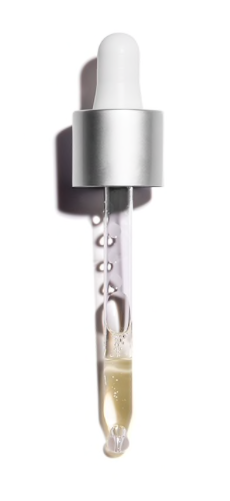 For skin Prep I used 'Multi-Vitamin Infusion Oil' by Murad I'm obsessed with this oil it sinks straight into the skin without leaving an oily Residue, deeply hydrating the skin & prepping for makeup. I followed with Murad's Hydro-Dynamic Ultimate Moisture.
Makeup wise Jess always let's me have free reign, her skin is amazing so I normally just use 'Your skin but better CC cream'  by IT Cosmetics, it has a super creamy finish and it just blends seamlessly over her skin. It was also a hot day when we shot this editorial so the CC cream has an SPF50 which i love!
I always use warm tones on Jess's eyes, a mix of bronzes & gold are perfect for her, I used my Fav Charlotte Tilbury Palette 'THE BELLA SOFIA' it has a mix of copper's and bronzes as well as a great warm nude for highlights. The copper tones really accentuate Jess's Blue eyes.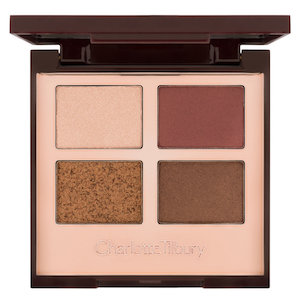 I used a Cream Blush by Stila on the cheeks (I mixed colours peony & camilla), cream blushes are super flattering on the skin & they work really well with the CC cream. Jess looks incredible with a bright lip, For this shoot we went with a bright coral.
Jess's came to the shoot with a fresh cut and colour from her amazing hairdresser Pierre Scarpa so i just added some  Flash form Finishing spray wax by Oribe to add some texture for the shoot,  This super lightweight spray wax is perfect for adding texture to any length hair!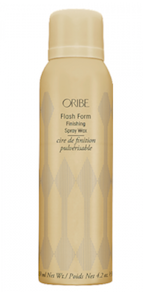 You have to check out Jess's website The crap housewife it's an eclectic mix of easy recipes, fashion, honest down to earth advice and of course her beloved Cats!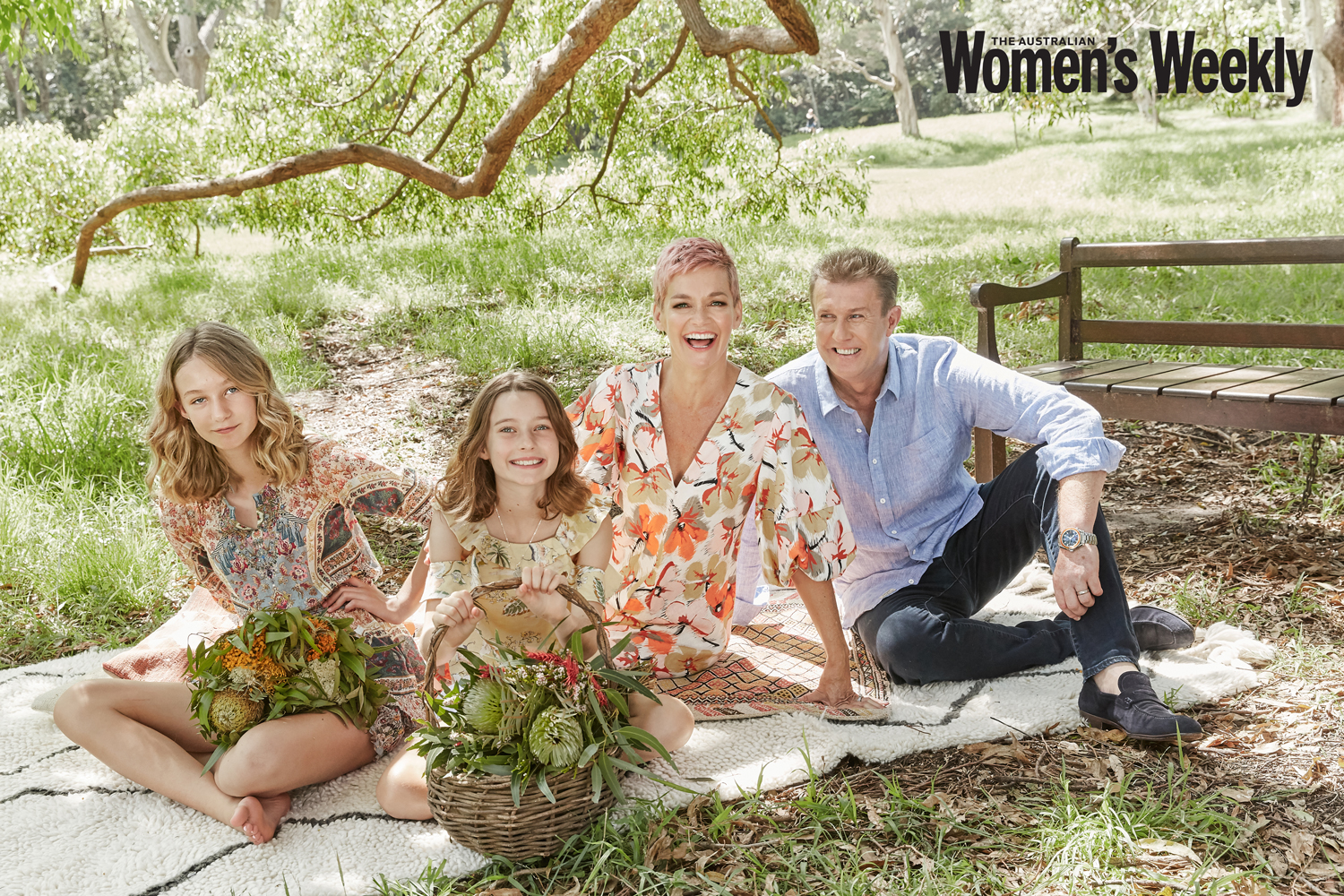 Jess & Family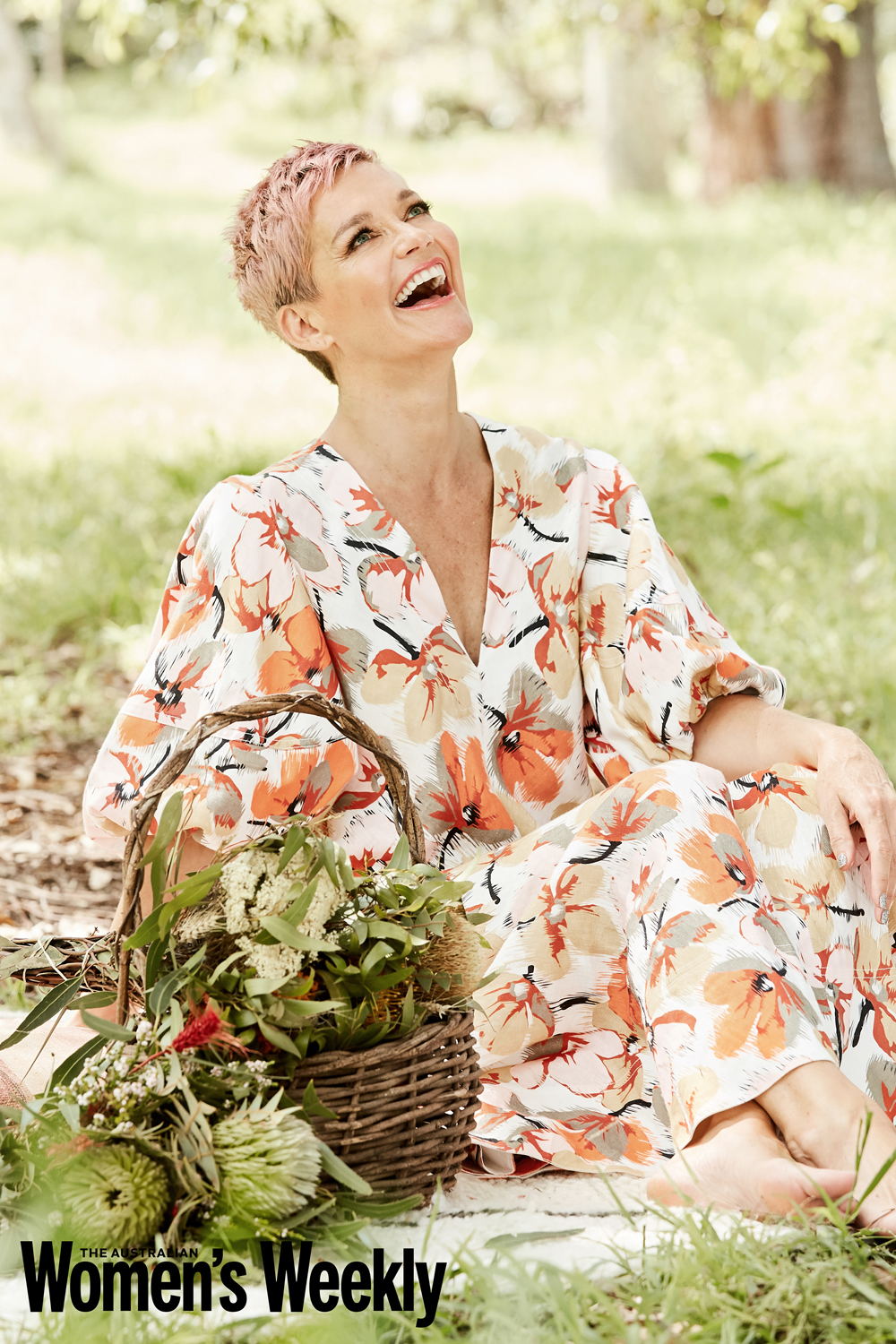 Photography // Alana Landsberry
Styling // Rebecca Rae
Hair & Makeup // by me Nicola Johnson
NO COMMENTS