Well summer has officially left the building! As autumn sets in we say goodbye to salty beach hair & and tanned skin. The sweet smell of coconut sun cream only a distant memory… ok slightly dramatic it's actually still pretty sunny, but i am feeling a bit pale and will be reaching for the self tan very soon.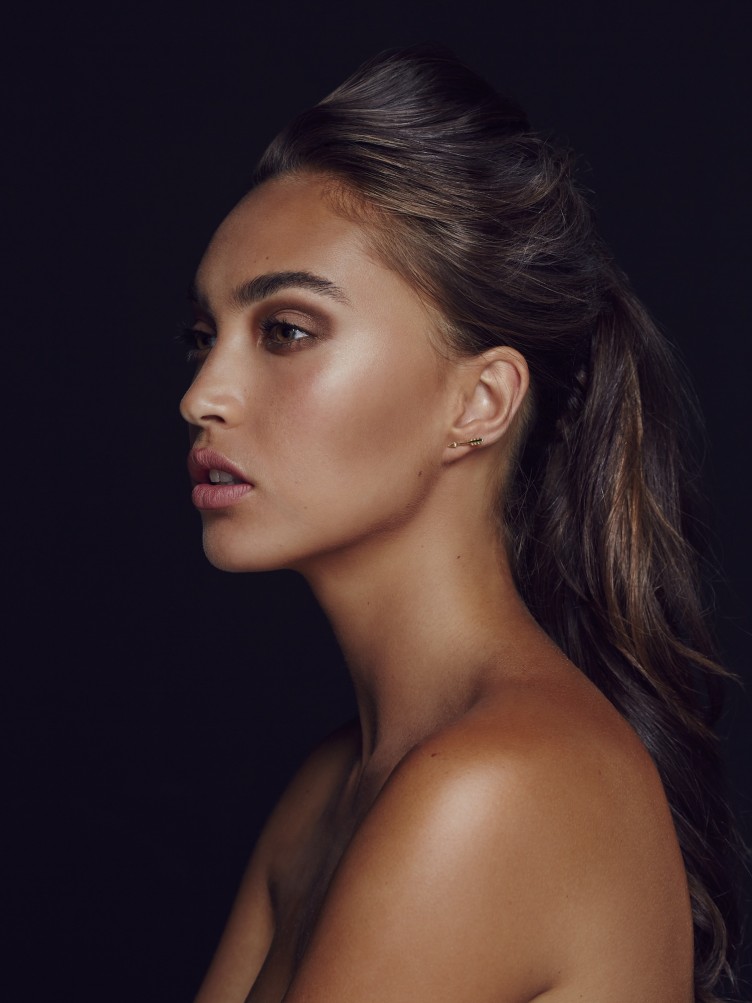 Luckily self-tans have come a long way since I first experimented with my mums 'instant tan' back in the 90's at the age of 14! (ekk). This tango liquid tan was applied with a cotton pad and streaked on in stripy orange lines form ankle to hip, attempting to blend as you go like a human painting by numbers if you will. Back then my pale English skin was about 5 shades lighter than It is now, so as you can imagine – I did not achieve the beautiful 'natural' tan I was promised on the bottle!
Fast forward 15 years and the tanning choices are endless, with formulations more advanced and the ingredients more natural than ever.
I have recently been using the Naked Tan Range, as a professional makeup artist I am always on the look out for instant tans that I can use on photo shoots, as well as on myself. I want a product that goes on quickly & evenly. It must produce a natural looking golden tan with a beautiful sheen. The Goddess Instant Tan does just that, not only does it smell divine (coconut & lime – yum!) it melts into the skin without having to work it in, an applicator mitt is always an excellent way to apply.
However if your looking for a more long lasting tan then you will need to use a gradual tan (like a body moisturizer with a hit of tan) or self tanning cream.
My top tips for applying a flawless tan:
1 – Polish – exfoliating your skin is essential for an even tan, especially coming into winter where your skin is more dehydrated. I like to use exfoliating mittens in the shower. Try the 'RIFFI ORIGINAL EXFOLIATING MITT – it feels quit enough at first but your skin will feel amazing after! You can double this up with an exfoliating cream scrub as well – you want to make sure it's quite coarse so really buss off dead skin – and if you can get someone to scrub your back even better! Avoid scrubs that have oil based – I love these scrubs for a weekly treat, but they can cause a streaky tan due to the residue that they leave on the skin.
2 – Moisturize – all over! Personally I think you achieve a more even tan especially if you are super fair. Paying particular attention your hands & wrists, knees, feet & ankles, and anywhere that is dry. Feel free just to moisturize those specific areas if you're more confident with your tanning game or if you want a darker tan.
Avoid anything that is over perfumed! A lightweight lotion is the best option, Leave to absorb completely. Try the Naked Tan Goddess Crème de le crème – super hydrating and absorbs instantly.
If your tanning your face then apply a tiny amount of moisturize to the eyebrows and around the hairline – this will act as a barrier to prevent a tan build up or heaven forbid – orange brows! Ekk!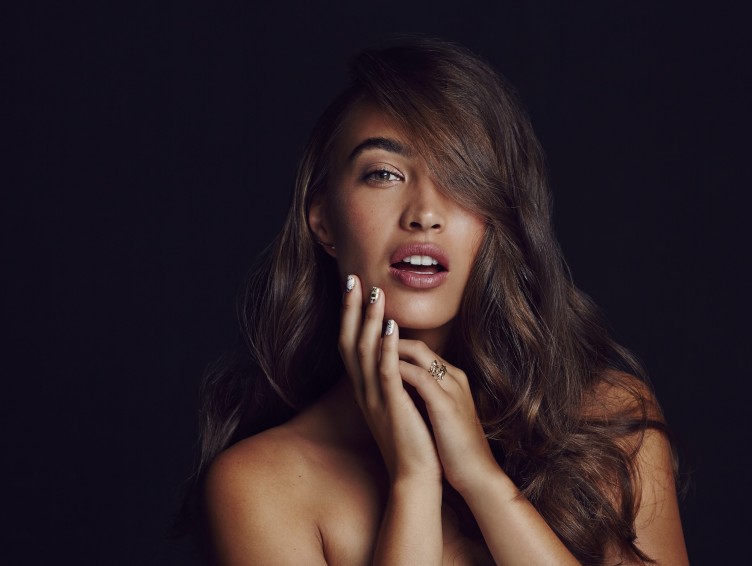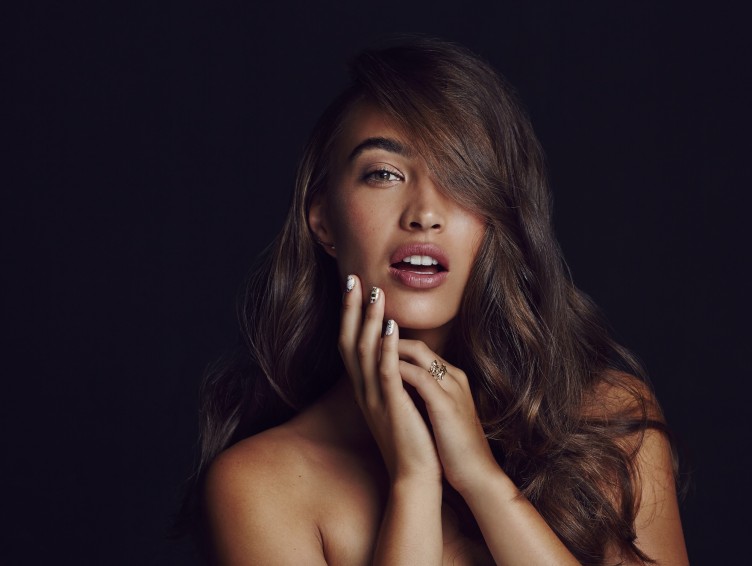 3 – Shade – Choose a self tan that is the right shade, not all self-tans come in different shades, so do a patch test first. Self tans are supposed to enhance your skin, not mask them so always air on the side of caution, if your super pale – don't go for a dark colour, choose a medium tone shade and then you can always build up with a gradual tanner over the following days. Most ranges now come in various formulations, creams, mousses and sprays; it really is down to personal preference. Generally you have more control with a mousse or cream; sprays can get messy (especially in a white bathroom – opps!) but they can be handy if you have to your back and backs of legs.
I like to use a blending mitt, you can cover larger areas, they help to smooth on the product; gliding over the trickier parts like ankles and knees.
4 – Now you wait! But not for to long – The clever people over at Naked Tan have developed a 2 hour tan – goodbye going to bed smelting like a burnt chip and hello to instant golden goddess! They also smell incredible; enriched with Shea Butter, Aloe Vera and Avocado Oil – delish!
5 – Maintain – Now you no longer look like an extra from frozen, you need to prolong your tan, I recommend using a moisturizer daily to prevent the tan fading in patches. You can also top up as I mentioned earlier with a gradual or instant tanner.
Good luck, go forth and bronze!
SMA xx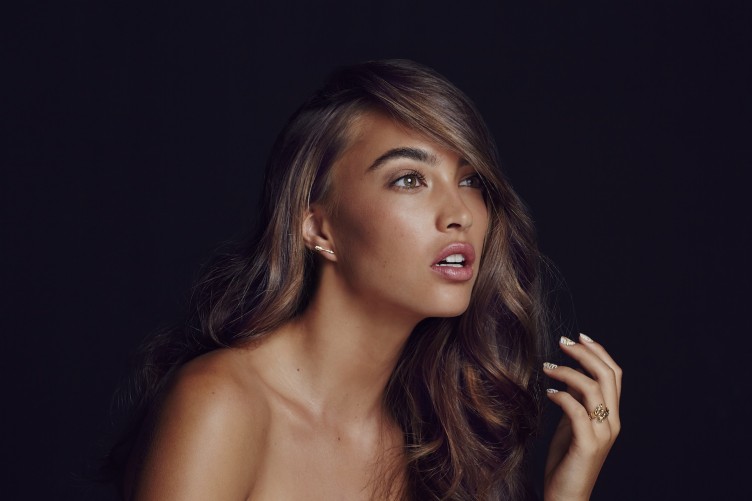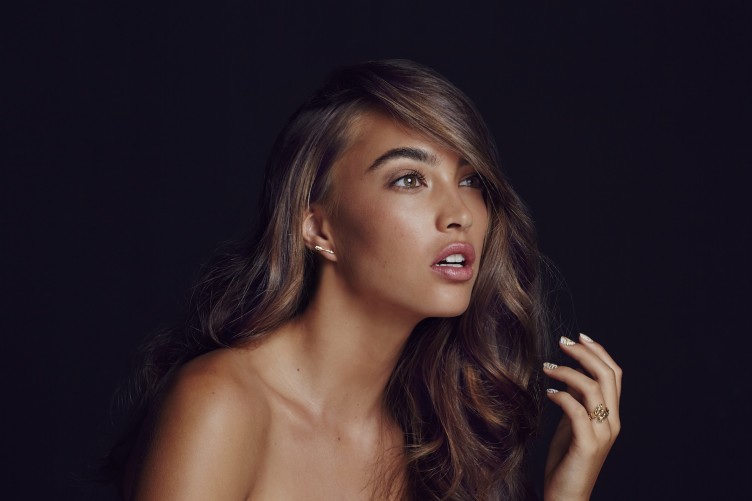 Beauty note – I Used Naked Tan's Goddess Instant Tan on Chanel for this shoot.
Photography // Walter Maurice
Model // Chanel Stewart @ Jaz Daly
Hair, Makeup & Nails // Nicola Johnson xx
NO COMMENTS