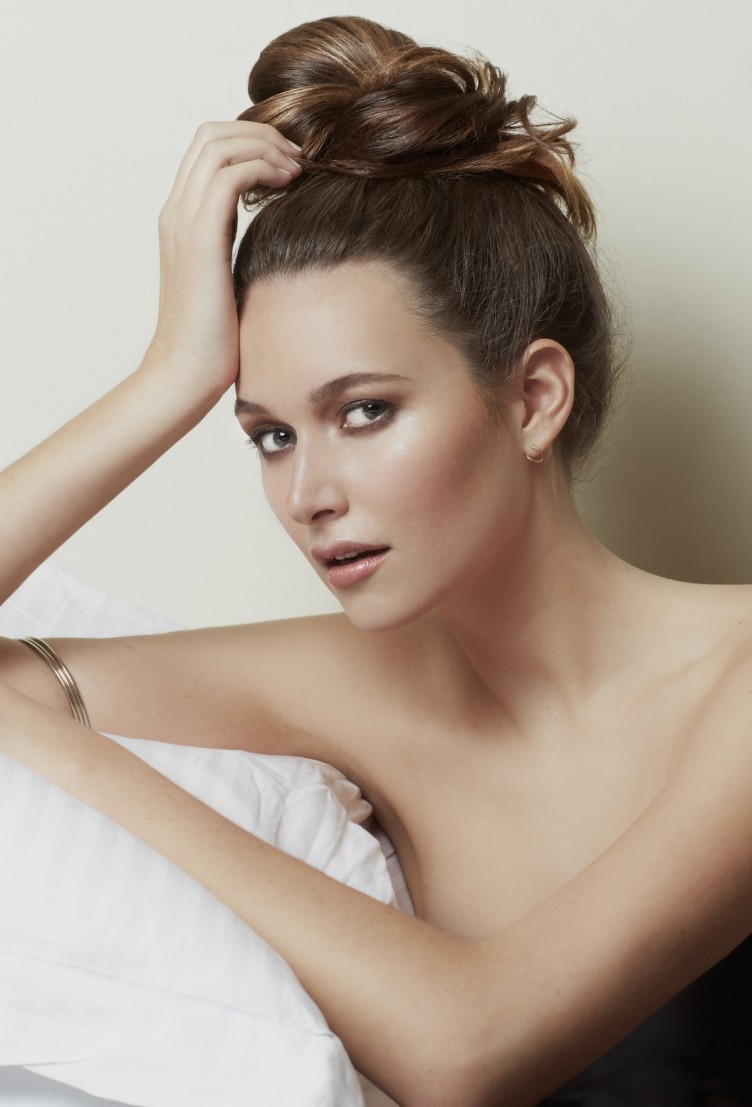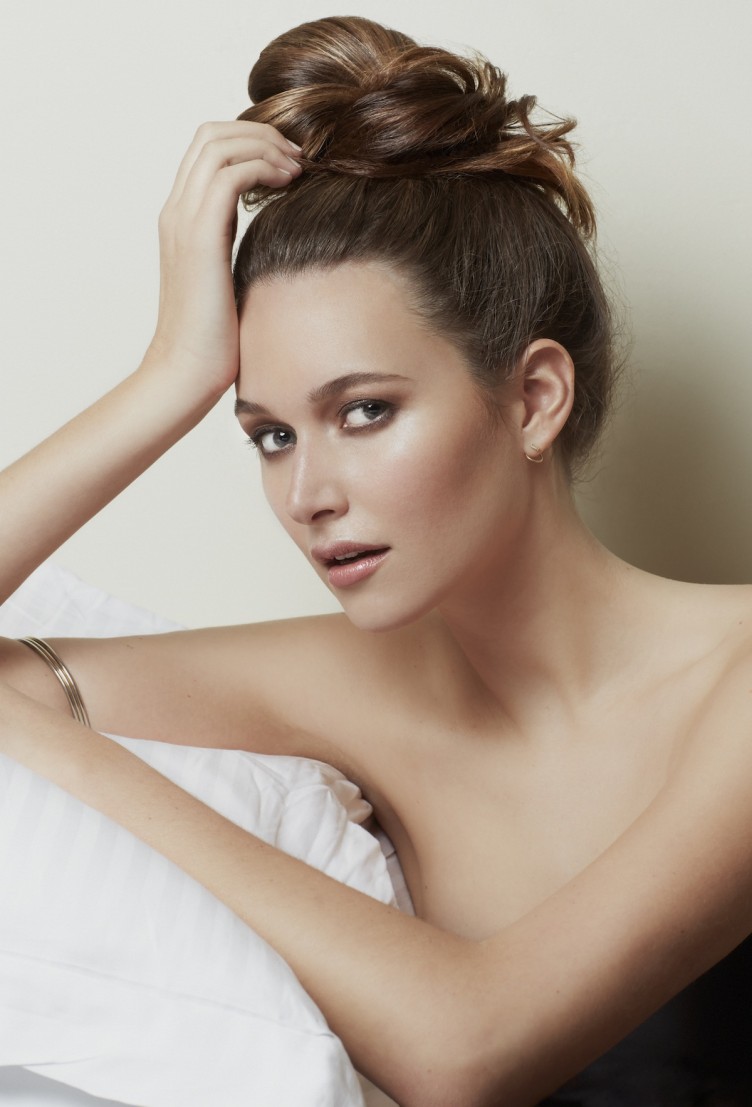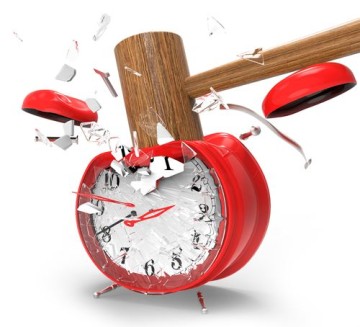 Ok so you've hit the snooze button one to many times and now you have 5 minutes to transform your face from sleepy to slay. In times like these you need to pick your battles with makeup, minimal fuss with maximum impact. Here are a few of my beauty hacks, if you can manage 3 in 5 mins you are winning at life!
Buff – Whilst you're in the shower give your skin a super quick scrub. If you're feeling sluggish, it will show up on you skin. A quick exfoliation will boost circulation & instantly brighten your skin. I love the Dermalogica's Daily Superfoliant, with skin-resurfacing alpha hydroxy acids and anti-pollution technology, it smooth's the skin & deeply cleans. (Que removing traces of last night's makeup)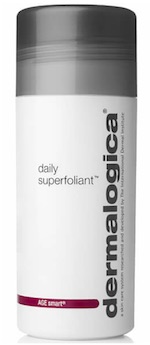 Tinted moisturizers – If you don't have time to moisture & apply foundation separately, then go straight for the tinted moisturiser. Spend 30 seconds massaging it into your skin, this again will brighten your skin; evening out skin tone at the same time. The Laura Mercier 'Tinted moisturiser'  is fantastic. With a build-able texture you can add a little extra to the areas that need more help.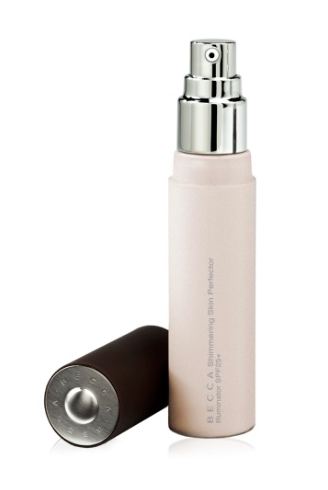 Illuminate – If you feel your skin is looking a bit dull &        lack-luster or you just want to add some glow to your skin. Try adding a small amount of highlighter to your foundation or tinted moisturiser. My go to is the Becca shimmering skin perfector's, which now comes in 7 different shades. Skin Perfector's can be used neat on the skin as a primer, mixed with your chosen foundation or just added to the high points of the face.
Highlight & conceal – I love the By Terry 'Touche Veloutee Enlightening Concealer' it conceals & highlights at the same time – perfect for super speedy makeup. Apply under eyes, sides of nose chin & anywhere else you wish to conceal. Blend in with fingertips.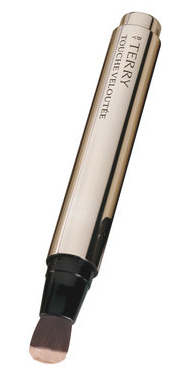 Cream Eye shadow – If you have time, apply a wash of cream shadow in a natural tone to your eyelids, you can use your fingertips or a brush. This will neutralise any redness & brighten your eyes, choosing a neutral shade means you can be speedy & not worry too much about fussy blending. I love the MAC paint pots – they have been around for ages, but they never let you down. For added sparkle Choose 'Bare study' for fair skins & "Constructivist' for medium/dark skin tones.
Mega Mascara's – If you only have time for one thing then choose mascara!  Mascara makes a huge difference, instantly opening up & defining you eyes, if you don't have time to curl your lashes then opt for a mascara that both lifts & curls Try Benefit's 'They're real' mascara which has a super cool spiky head for separating & lifting the lash. Don't forget those bottom lashes, the spike minimises the risk of getting mascara on your face! win win!  I also love Maybellines 'Volume Express' is a great drugstore option, featuring a curled wand which helps lift & set lashes.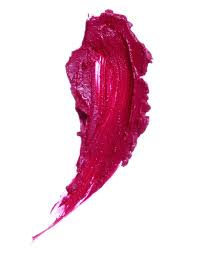 Lip & cheek Tints – I love a lip & cheek tint! Introducing a pop of colour to your skin will instantly brighten even the most sleepiest of faces!  You can also use a cream blusher on your lips as well on the cheeks & if your really desperate you can use lippy on your cheeks too. #beautyhack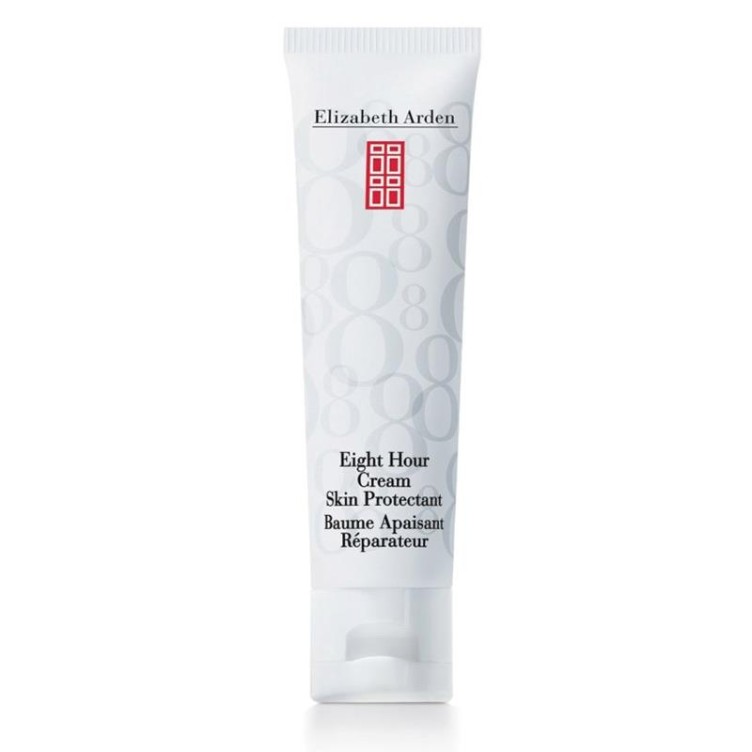 Lip service – The minimum you can do is apply some lip care, chapped, dehydrated lips are unsightly. My ultimate fav is Elizabeth Arden's 8 hr cream.  I've spoken about this cult classic before on my blog, but in all my time in the beauty biz i'm yet to find a product that heals & hydrates lips as well as 8 hour cream does.
Brows – There may not be any time to fill in your brows but at least brush them up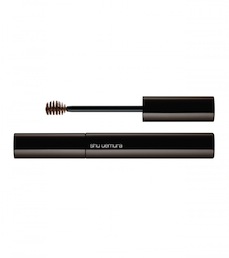 & set with clear mascara or use a tinted brow gel.
No one will question you if your tardiness if your brow game is strong! Shu Uemura's 'Brow manicure' never disappoints!
So there you go, super speedy makeup  – done! Now just throw your hair in a bun, & there's enough time to grab yourself an extra hot skinny mocha with a hazelnut shot or whatever floats your boat!
 SMA xx
Photography // Jeremy Choh
Stylist // Zoe Van Zanten
Model // Sara Ramen @ IMG
Hair & Makeup // Nicola Johnson
Nails // Alexander Penton
NO COMMENTS