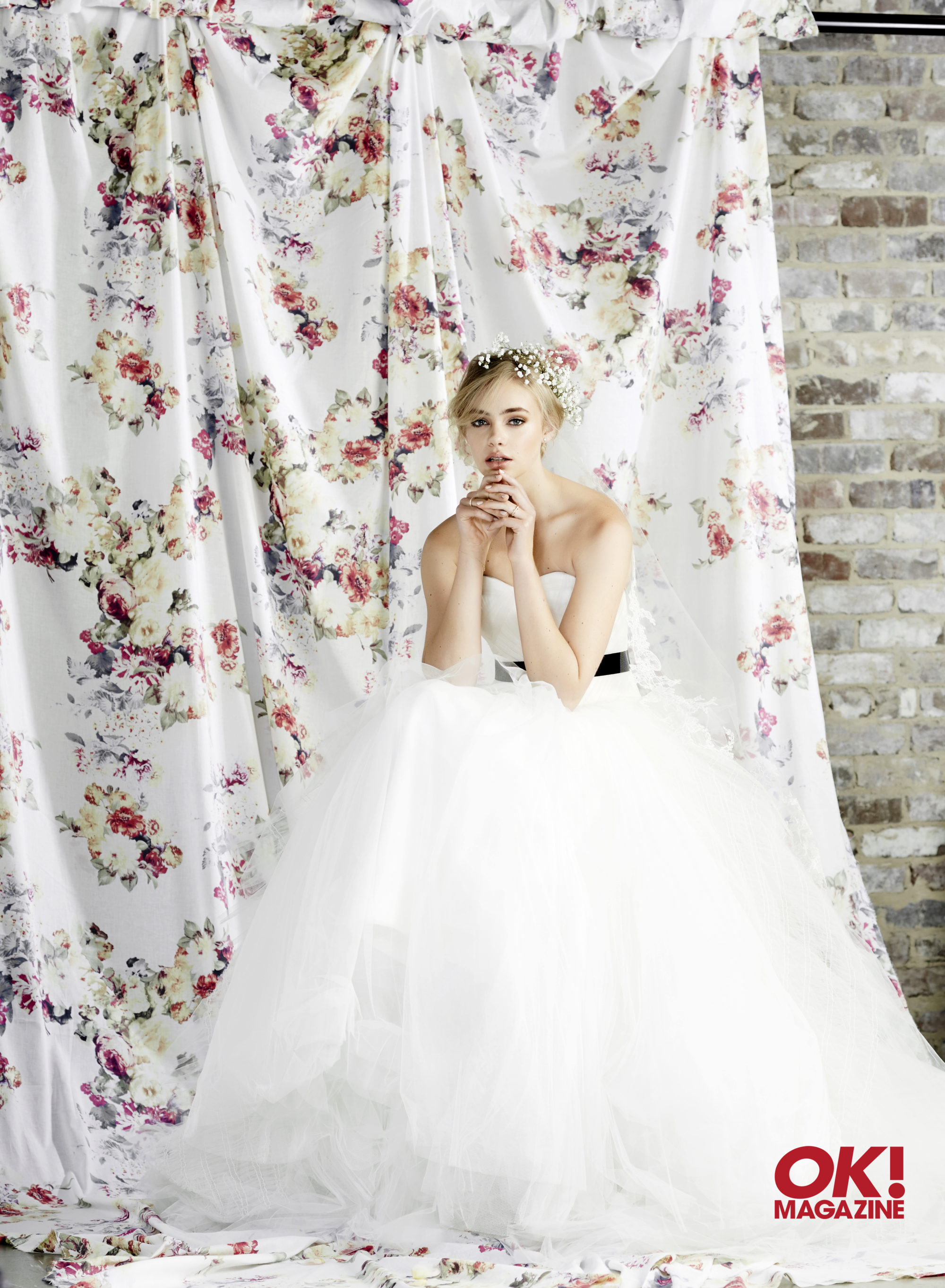 Lusting over the latest copy of OK! Magazine which features a couture bridal exclusive shot by Kristina Soljo. Styled by Maya Wyszynsk featuring designs from Vera Wang, Ginger & Smart & George Wu with Jewellery from By Charlotte & Alex Monrow, this fashionistas guide to the perfect fairy-tail wedding is to die for.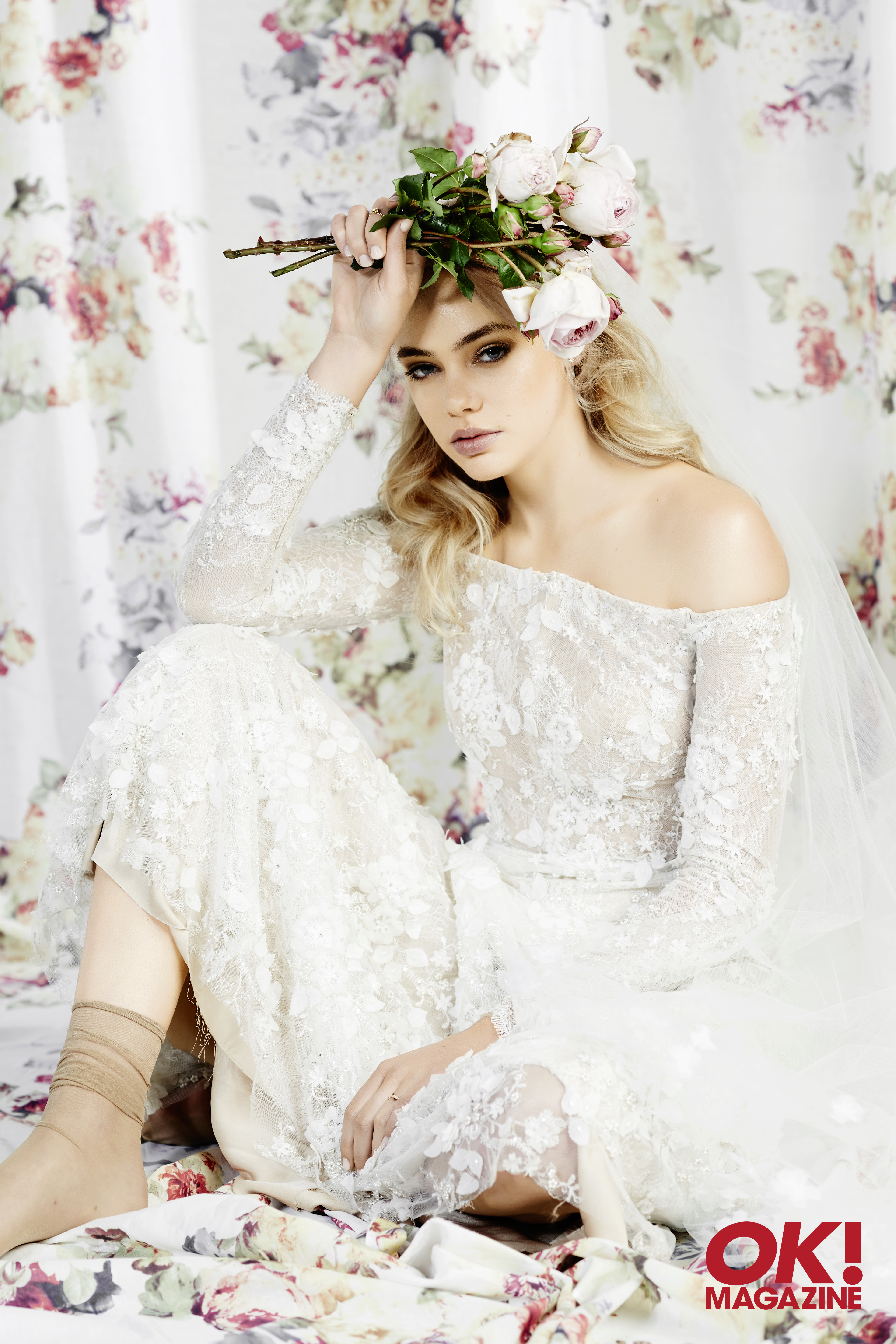 Let's talk makeup –  polished skin, contoured eyes with hues of bronze's & soft gold accents, subtle highlights on the cheekbones, a barely there cheek & a soft pink lip. I lined the upper & lower lash line with MAC's Khol pencil in 'Teddy' & softened with a pencil brush.
I used one of my favourite eyeshadow pallets by Charlotte Tilbury – 'The Golden Goddess ' to create a deep smokey golden eye. Pheobe had naturally thick lashes so I just wanted to extend the length & not add too much volume  – I went for a lash by Model Rock called 'Allure', the longest point of the lash being in the centre which created a sultry playful effect.
For maximum skin glow I prepped Pheobe's skin with Dermalogica's Phyto Replenish Oil, this incredible product locks in moisture & also act's as an antioxidant, leaving a protective barrier on the skin.  I warmed 4 drops in my hands and pressed over her skin. 
 I mixed Becca's skin perfecting liquid in pearl with Dermalogica's Skin smoothing cream & worked it into Pheobe's skin with my hands & then leaving the skin for 10 mins before applying foundation.
For the base I used Georgio Armani's Luminous silk foundation, blending with a flat top buffing brush for a flawless finish.  I highlighted the high points of the face (cheekbones, tip of nose, cupids bow) with one of my favourite shine products  – Becca's Shimmering skin Perfector Poured Creme, which melts in perfectly with the foundation for a seamless finish.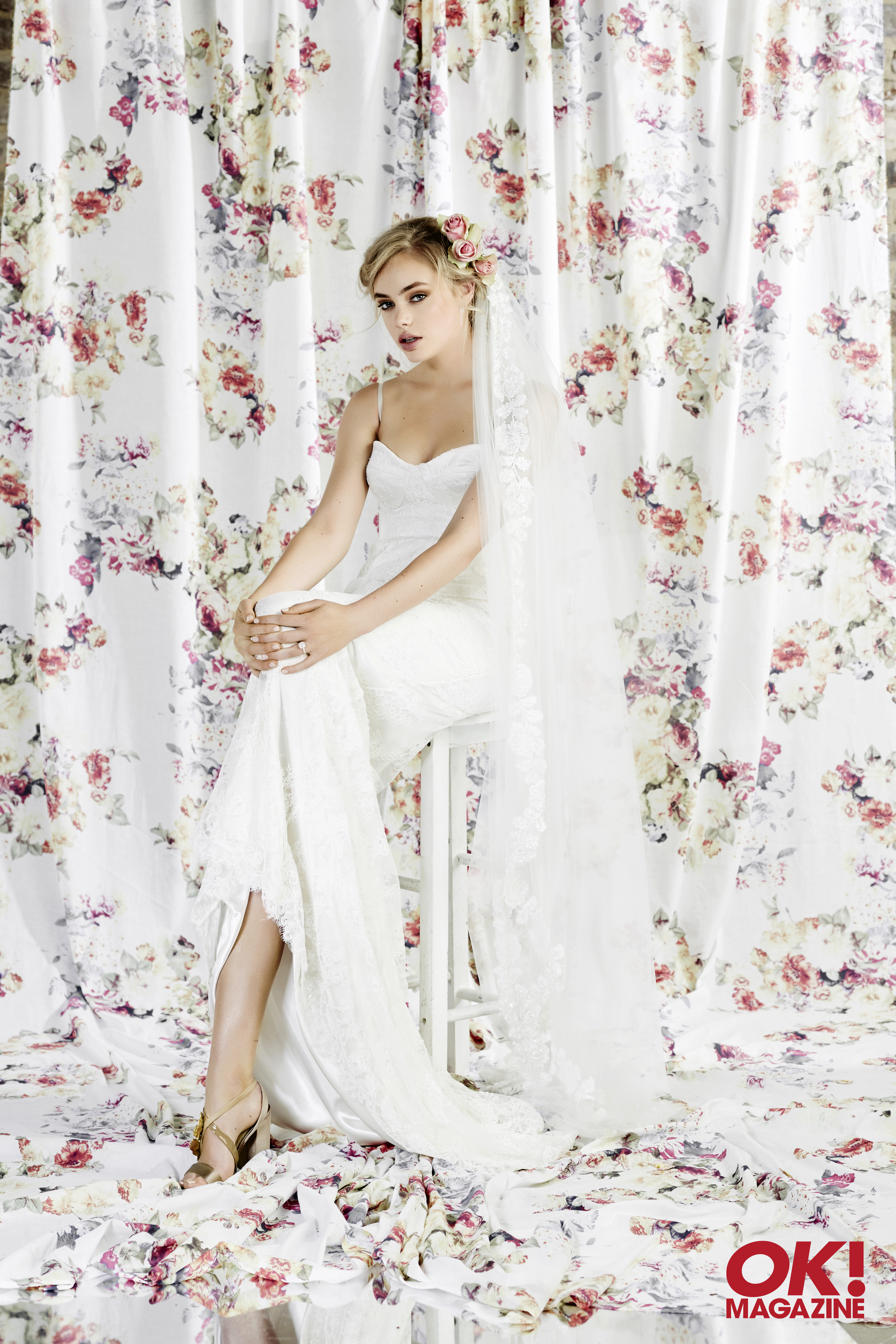 I re-styled the hair for each dress, each look had a no fuss, whimsical element, flyaway wisps and lots of texture. I prepped the hair really well using Oribe's 'Maximista' thickening spray from root to tip,  blow dried through then loosely curled with my H2D 3/4 inch wand. I then used Oribe's Dry Texturising spray to create a matte 'lived in' feel and to add volume to the hair.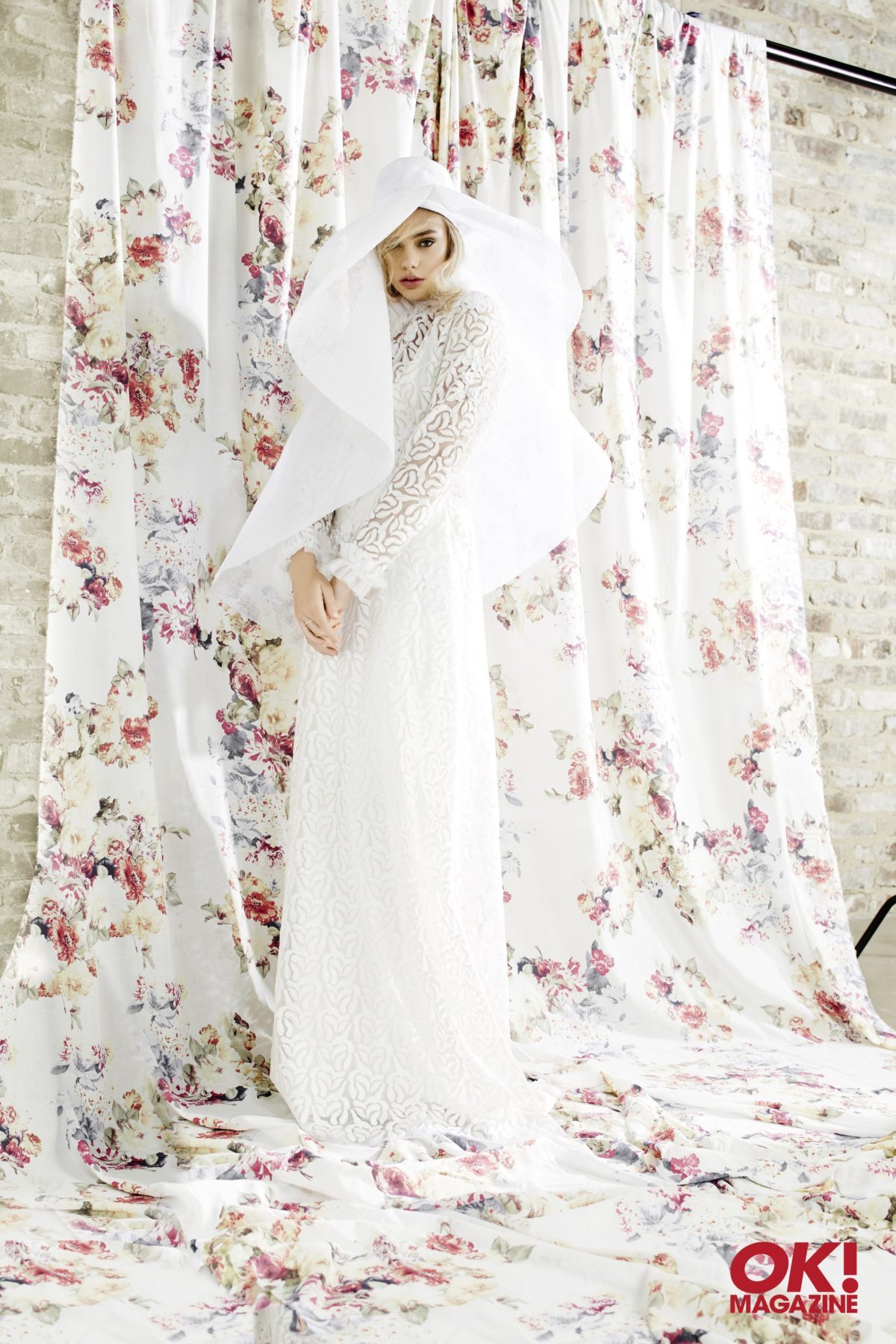 Check out my bridal website  – The bridal makeup artist 
Style note – hat by Ginger & Smart X Hatmaker
Photography //Kristina Soljo
Styling // Maya Wyszynsk
Model // Pheobe O @ Chic
Hair & Makeup // Nicola Johnson
NO COMMENTS