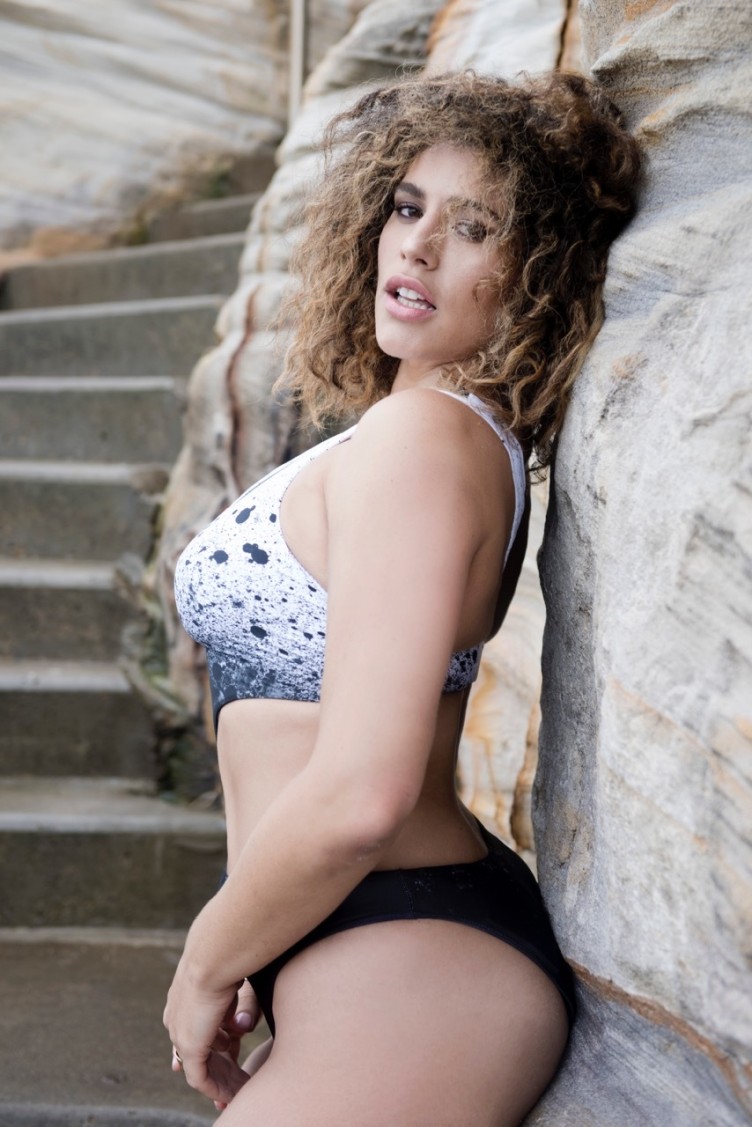 Jessica Vander Leahy needs no introduction, former Woman's Weekly Colonist (currently tearing it up in LA) & Bella MGMT Model is one of my fav beauties to work with. This girl oozes a certain confidence that only comes with being truly comfortable in your own skin, captivating to watch! Shot down at Coogee beach by Ben Pyke & Styled by Matti Crowen for baku swimwear.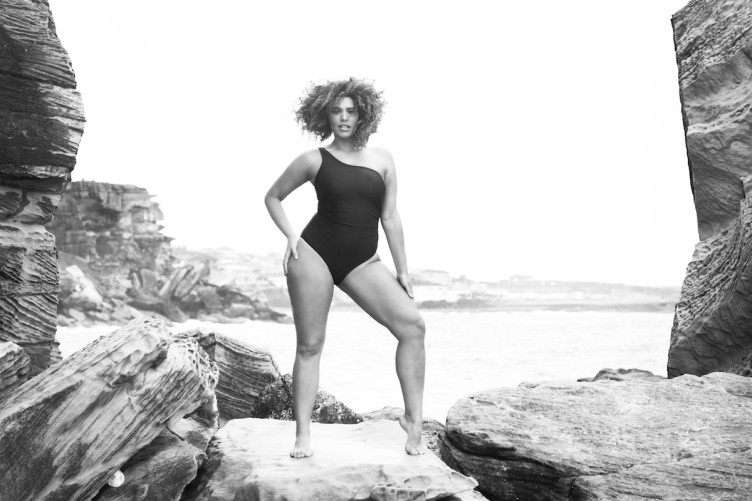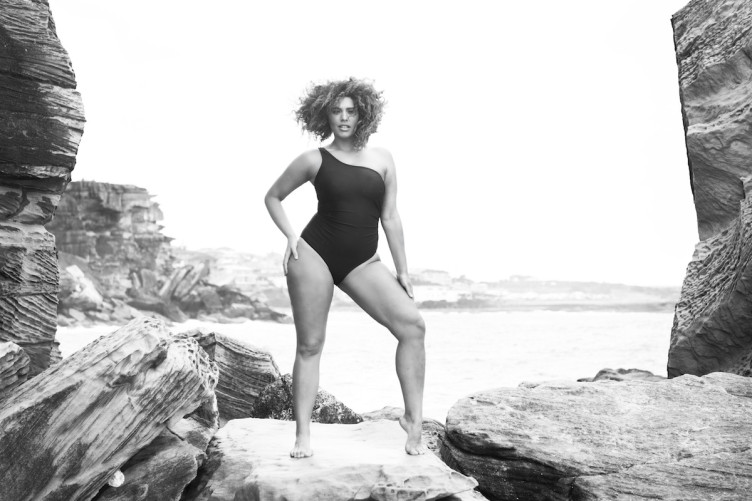 Jess has amazing skin which I wanted to enhance & make super dewy, I mixed Dior's Skin perfecting Primer with Hourglass 'illusion' tinted moisturiser – this gives a super illuminated look with golden undertones – perfect for olive skin.
To make Jess's brown eyes pop I used muted purples, lining top & bottom lash line first with Giorgio Armani's Super soft eyeliner in purple, smudging it with a pencil brush to create a good base for my shadow.
I then used the Dior Quad 796 – 'Cuir Cannage' – which is my fav Dior quad – warm hues of golds &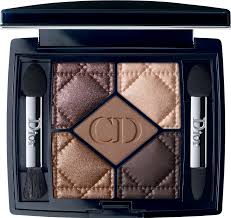 deep purples make up the base of this pallet, the highlight colour is a warm beige which i love – not to frosty – this quad can be a adapted to work with any eye colour but makes hazel & brown eyes particularly shine.
I Love Jess's hair so much so that I gave it it's own Hash tag (#freethecurl) I have been asked to straighten Jess's hair on previous Jobs, which I hate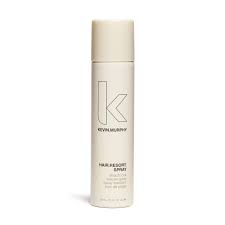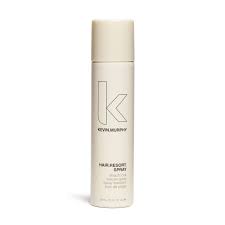 having to do, so getting to leave Jess's fro wild & unruly makes me very happy! I used Kevin Murphys 'young Again' Treatment oil to hydrate & nourish the ends, I did use a tiny tong to re-curl her hair  & I spritzed with Resort Spray' to give the curls some
definition – but then it rained on us so I actually needn't had bothered! ha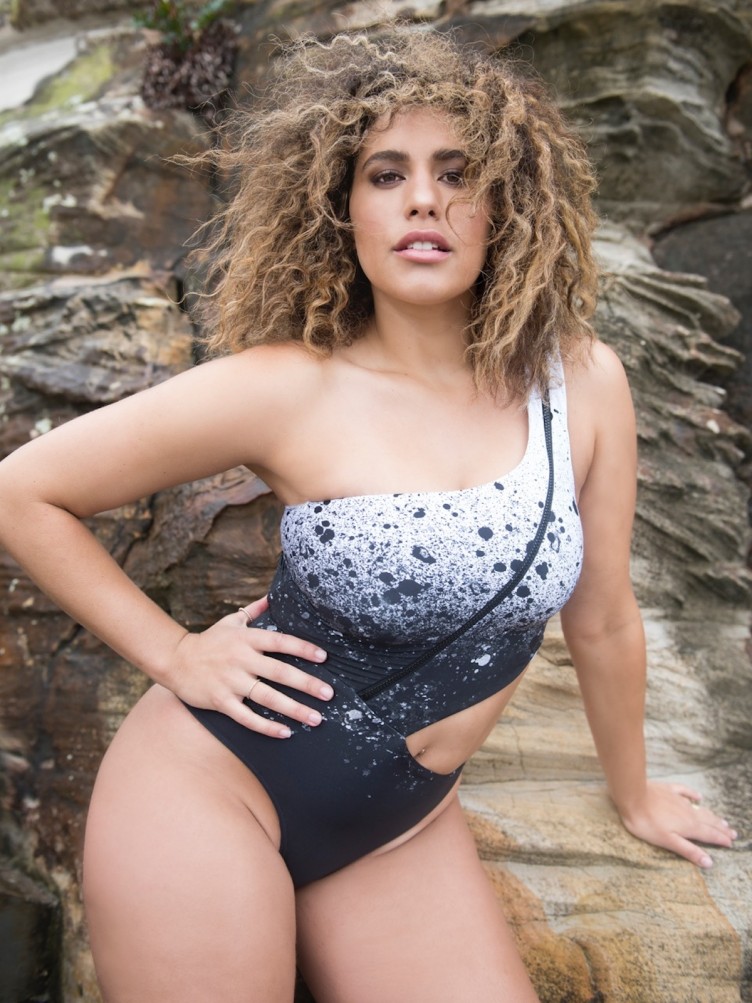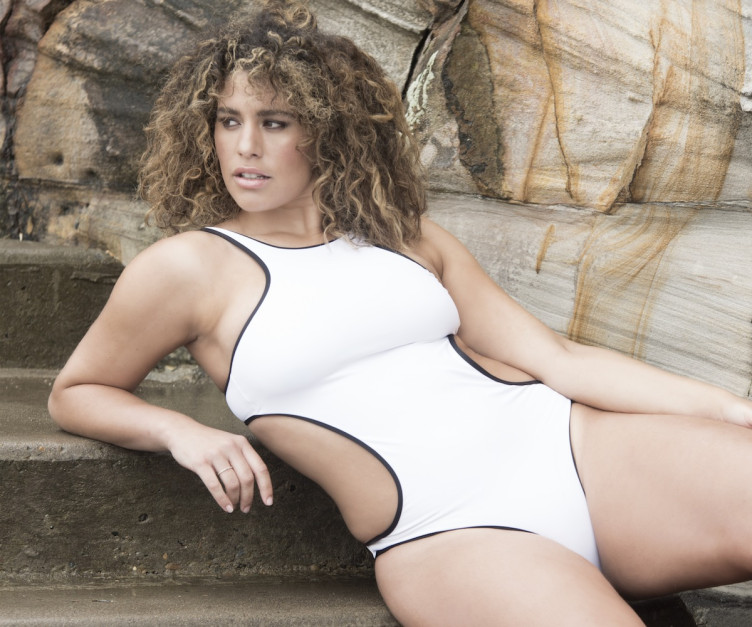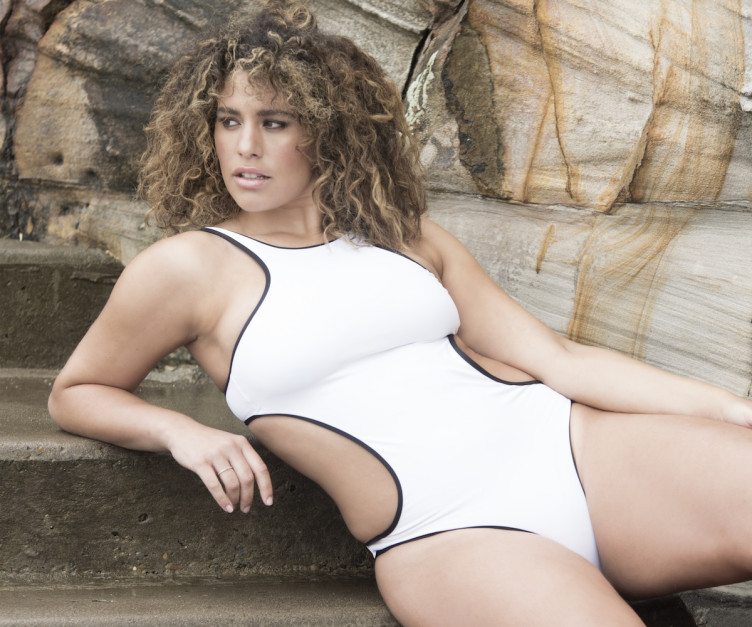 SMA xx
Photography // Ben Pyke
Styling // Mattie Cronan
Hair & Makeup // Nicola Johnson
Model // Jessica Vander Leahy
NO COMMENTS