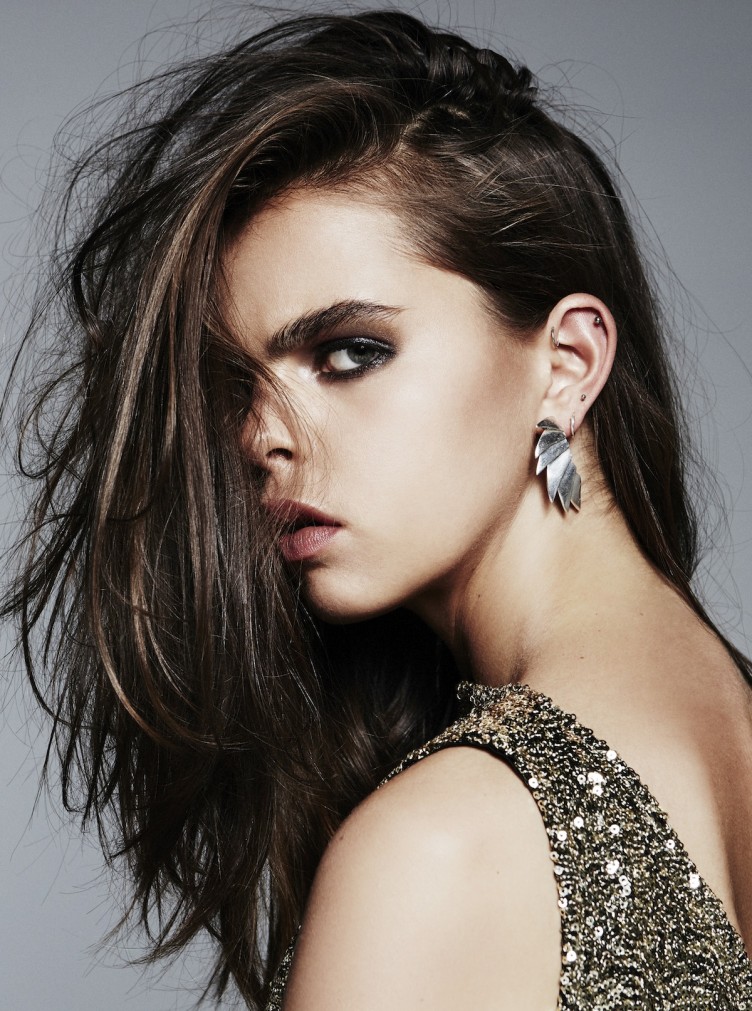 When time isn't on your side, you have to pick your battles with your hair & makeup game. A smudgy Smokey eye and tousled tresses never fails!
Express eye
1 – Take a soft black Kohl Pencil and line the top and bottom lash line, take the liner up onto the mobile lid as far as the crease or outer 1/4 of the eye if you don't have a crease. Smudge with your fingertip or soften edges with a small blending brush.
Top Eyeliner picks – L'Oreal Silkissime eyeliner & Giorgio Armani Smooth Silk eyeliner
You can also 'tightline' the eye, by running the pencil carefully in-between the lashes & on the inside rim of the top water line of the eye, where your eyelid meets your eye. A precision eyeliner like the Hourglass '1.5mm Mechanical Gel Eye Liner' is perfect for this – plus its waterproof – essential for tight lining.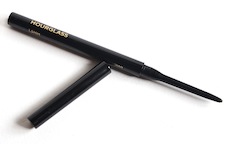 2 – You will need 2 eye shadows a light shimmery one for highlight & a darker one to create the smoke – a duo compact is perfect to whip out of your handbag if your going from day to night makeup. I love the NARS eyeshadow duo in 'Bellissima' – which has a Shimmer beige and grey brown. A good high street compact is the 'Traffic stopping shadow's' by Rimmel London – try 'Sharp turn' which has 3 monochromic shades.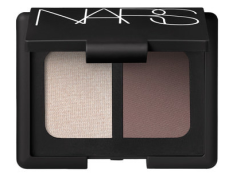 3 – Grab a medium sized blending brush and take the darker colour and apply over the eyeliner and blend using small circular motions in the crease
4 – Apply the sparkly or lighter colour on the inner corner of the eye and under the brow bone
5 – Curl lashes & apply lashings of mascara.
This look is meant to be a bit undone & lived-in very Kate Moss circa 1999, so don't worry if its a bit messy.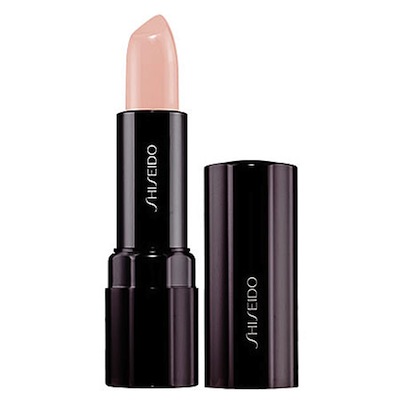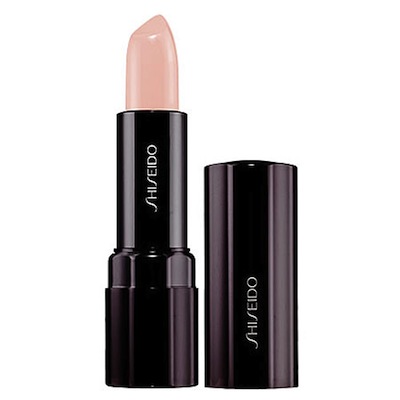 Team with a nude lip gloss and away you go.
Express Hair – You only need one product for this look – The Dry Texturizing Spray by Oribe – this is the love child of hairspray & dry shampoo – this hybrid truly is amazing! It gives your hair the perfect amount of grip, adding volume & texture leaving you with sexy 'I woke up like this' hair!
For the ultimate speedy un-done look – flip your hair over and lightly spray under hair at the roots, flip back over and spray small bursts at the mid-length part of your hair, lightly scrunching with your hands for added texture. Then marvel at your perfectly texture locks!
NO COMMENTS