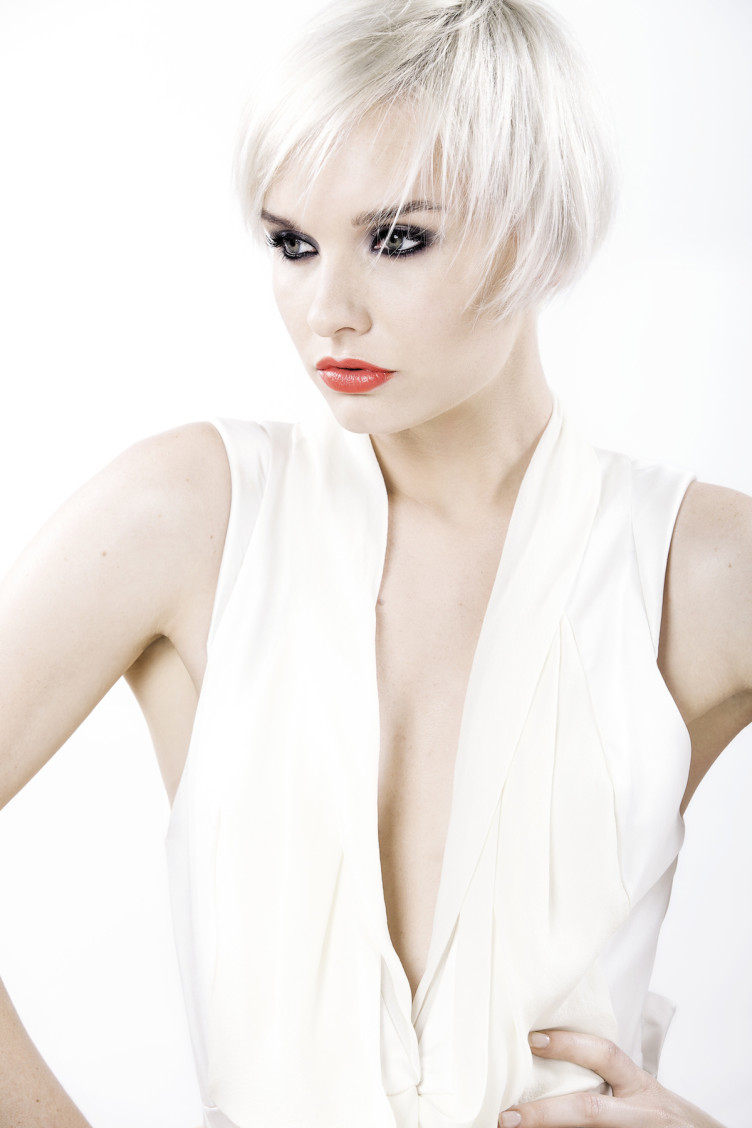 As a general 'rule', we are told to 'pick your play' as such when it comes to makeup. If you're rocking a bright lip – then tone down your eye makeup. Going for a dark Smokey eye – choose a nude lip. But sometimes its fun to break the rules, makeup can be very empowering and let's be honest – most women these days want it all, right? So why no choose both!
The key is to balance – choose colours that complement each other.
Fair skin – Blondes – Red heads
Go for a dark brown smokey eye with a Orange/red lip as apposed to a black smokey eye and red lip, or play with dark golden rusty tones on the eyes with a coral lip – stunning!
Olive skin – Dark skin – Brunettes
A Navy smokey eye with a bright fushia lip can look beautiful if you have the darker features to carry it off! Or try olive greens on the eyes with a softer pink on the lips for a more subtle look.
Asian Skin
A grey smokey eye & deep burgundy can look amazing on Asian skin tones; greys also look fab with pink hues as well. If your feeling confident with your makeup skills you could also try a really dark sooty eye design with a matte pastel pink lip – super cute!
Don't be shy, have a play and see what works for your skin tone! It's only makeup it washes off!
SMA xx
Photography // Amani Faiz
Hair & Makeup // Nicola Johnson
NO COMMENTS