1 – Tango face (Mismatching your foundation)
Choosing a colour that is either too light or too dark is a big no-no, your foundation is supposed to blend seamlessly with your skin, balancing out tone & discoloration & helping to hide imperfections.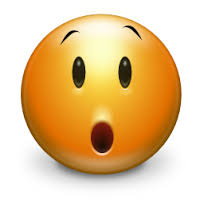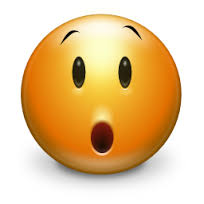 It is not supposed to give you a tan – save that for your bronzer and blush! Going lighter than your natural skin tone on the other hand, can leave you looking grey and a bit sick looking – nobody want's that!
2 – The reverse Panda (Under eye concealing)
Going too light and using to much product will actually draw more attention to dark circles and puffiness. Too much product will also sit into fine lines & wrinkles. Instead use a small amount of your foundation under the eyes to even out discoloration, then using a fluffy brush (I love MAC #217 for this) buff on a light reflecting hydrating concealer, I love By Terri 'Touche Veloutee Enlightening Concealer' or L'Oreal's 'Lumi Magique touch of light'. Concentrate on the inner corner of your eyes only – Less is more!
3 – The Aunt Sally (Too much blush)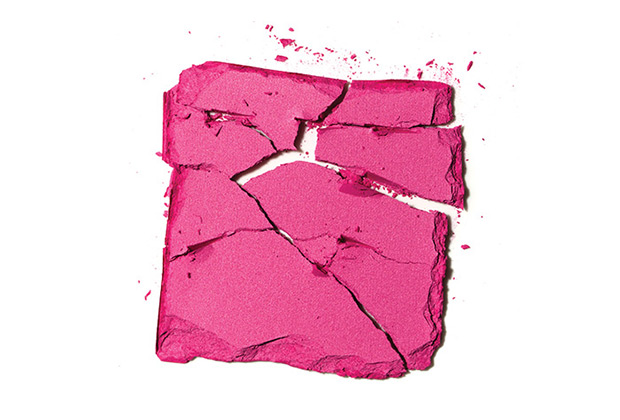 Applying too much blush, or blush that is too bright can age you. Applying blush to high (above the cheekbone) too low (below cheekbone) or just concentrating on the apples of the cheeks is also very unflattering. Apply blush sparingly, up along the cheekbones, you should never choose a colour that you wouldn't naturally flush to. (If you're not sure who Aunt Sally is goggle her, pretty funny)
4 – Mind The Gap (Eyeliner Gaps)
There should never be any visible skin in between your eyeliner & your lash line – especially on the top, leaving Gap's distorts the shape of the eye. This can easily happen if your eyeliner is drying out, dragging the skin as you go. Opt for a creamier pencil, and then soften the line with an angle brush – encouraging the product closer to the lash line. I'm currently loving the Suqqu creamy liner, it can be tricky to get in OZ, a great more wallet friendly liner is the L'Oreal super slim liner – it practicality does the work for you!
5 – Scouse brows (Overly drawn on brows)
I'm sure I'll probably offend a few people here, but heavily drawn in block brows, are just not flattening! Sure, a well executed defined arch looks beautiful, but when you can see more product than brow, it's over-powering and will off-set all your other beautiful features. Instead try and mimic the natural shadows that your brow would create. Choosing a lighter shade than your natural hue & using light feathery strokes in the direction of the hair growth. Brush the hair's as you go so it's soft and blended. I'm obsessed with brow gels, once your happy with your shape, brush up and over your brows  – keep those bad boys in place! I love Shu Uemura's brow manicures!
SMA xx
Makeup // Nicola Johnson
NO COMMENTS