To prime or not to prime? This is a question I get asked a lot, If you want longevity from your makeup then the answer is definitely yes – prime!
A primer will put a procreative barrier in-between your skin and foundation, a good primer will smooth the surface of your skin, blur wrinkles, matify & minimize the appearance of pores. They prep the skin for the makeup application, creating a smooth canvas.  However do give your skin a break, primers contain silicone (Dimethicone – also known as polydimethylsiloxane or PDMS) which can cause breakouts on some skins,  I use mine at the weekends, nights out and for special occasions.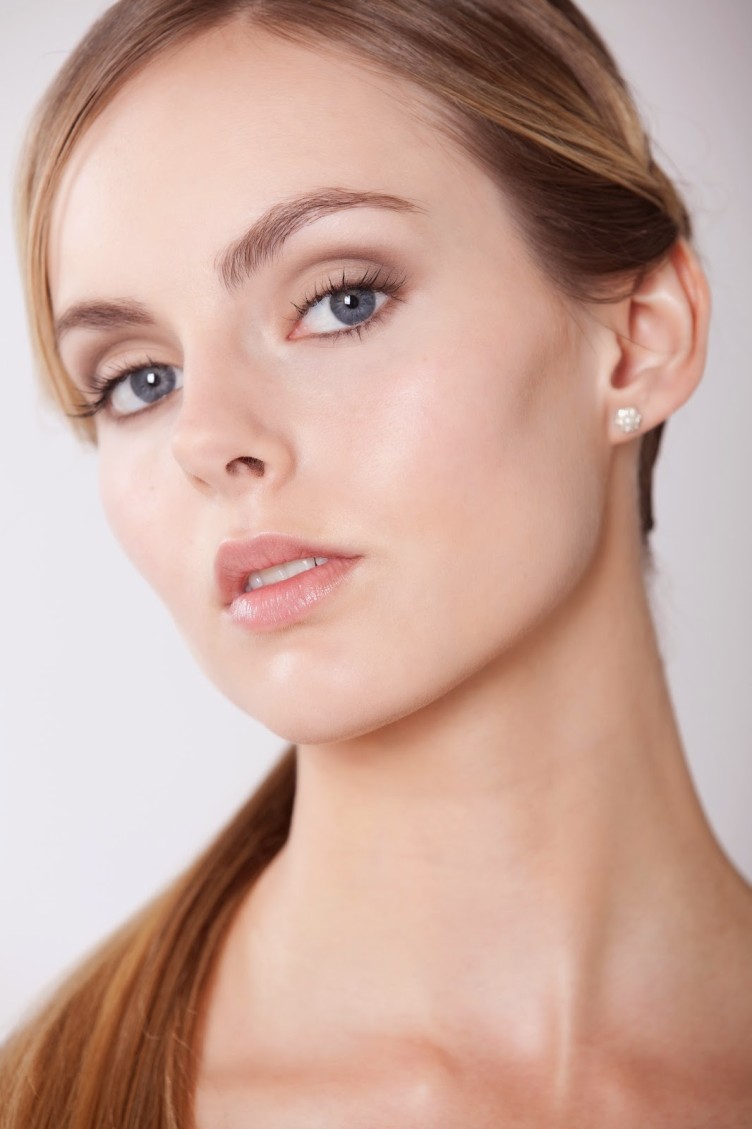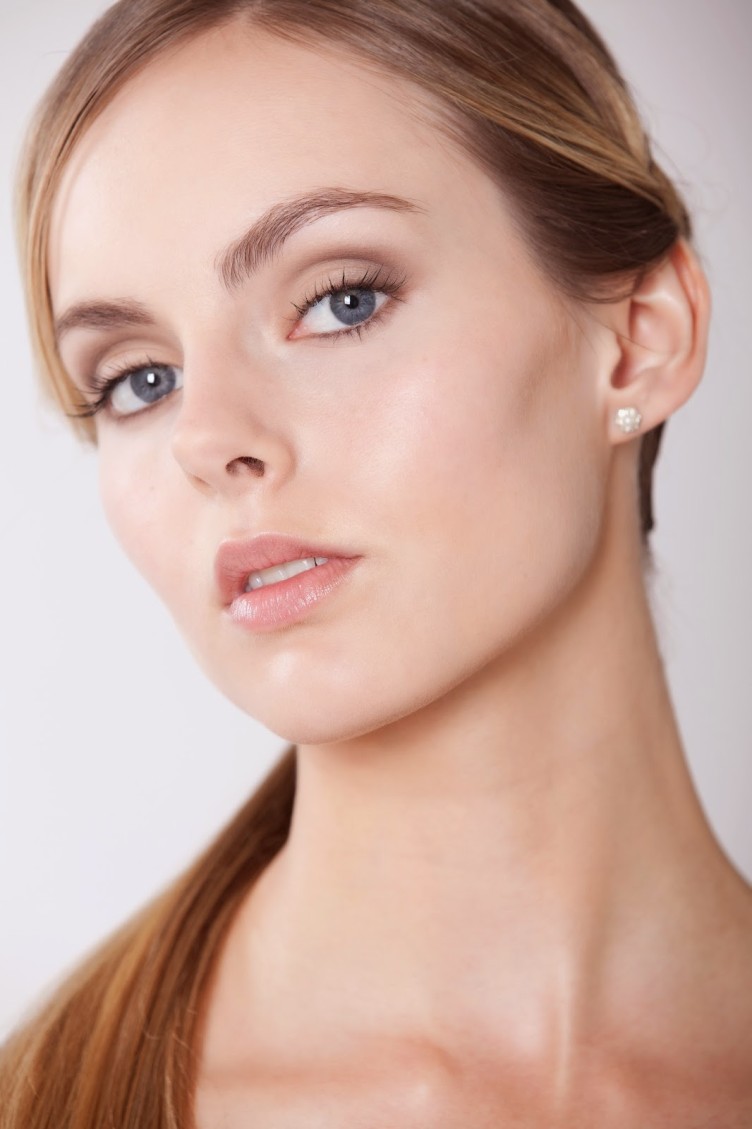 Photography // Amani Faiz
Hair & Makeup // Nicola Johnson
If you have dry skin use a moisturiser first, if your on the oilier side; you can apply primer directly onto the skin before foundation.
For photographic work avoid primers with silica as this will create a shimmer on the skin and will bounce back the flash from the camera.
Here are my some of my Favorite's

Laura Mercier Foundation primer
Lightweight, creamy gel Colorless & creates an invisible layer With Vitamins A, C, & E, this primer is good for normal skin, Smooths skin, its great for sensitive skins as has the calming properties of Vit E. use only a small amount otherwise you could get some flaking.
 Glow Maximiser Light Booster Primer
I love this radiance-boosting primer, you can use it all over the face for an all over glow or just concentrate on the cheekbones, bridge of nose etc. It instantly brightens the complexion leaving a beautiful Sheen on the skin – perfect for a night out! Great for all skins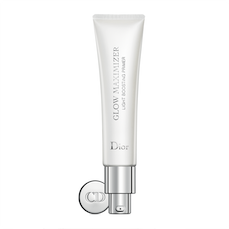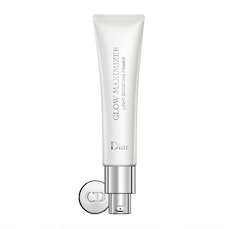 MAC's Prep & Prime
An ultra-fluid lotion, Calms and soothes the skin, blots away excess oil, and evens out skin redness. Improves the application of foundation or powder. It does have a shimmery base, which I quite like so you do end up with a slightly glittery skin, especially if your using a sheer foundation. Not great for photographic work. Great for normal Skin.
Quite a thick consistency which i love, it feels lovely to apply and i always get a beautiful flawless foundation, Very hydrating, those with oilier skins may find it a little heavy. Great on fine lines around the eyes! Ultra smooth and non greasy, you only need a small amount, overuse can actually cause the foundation to slide – so use sparingly. Great for Dry Skin
NO COMMENTS