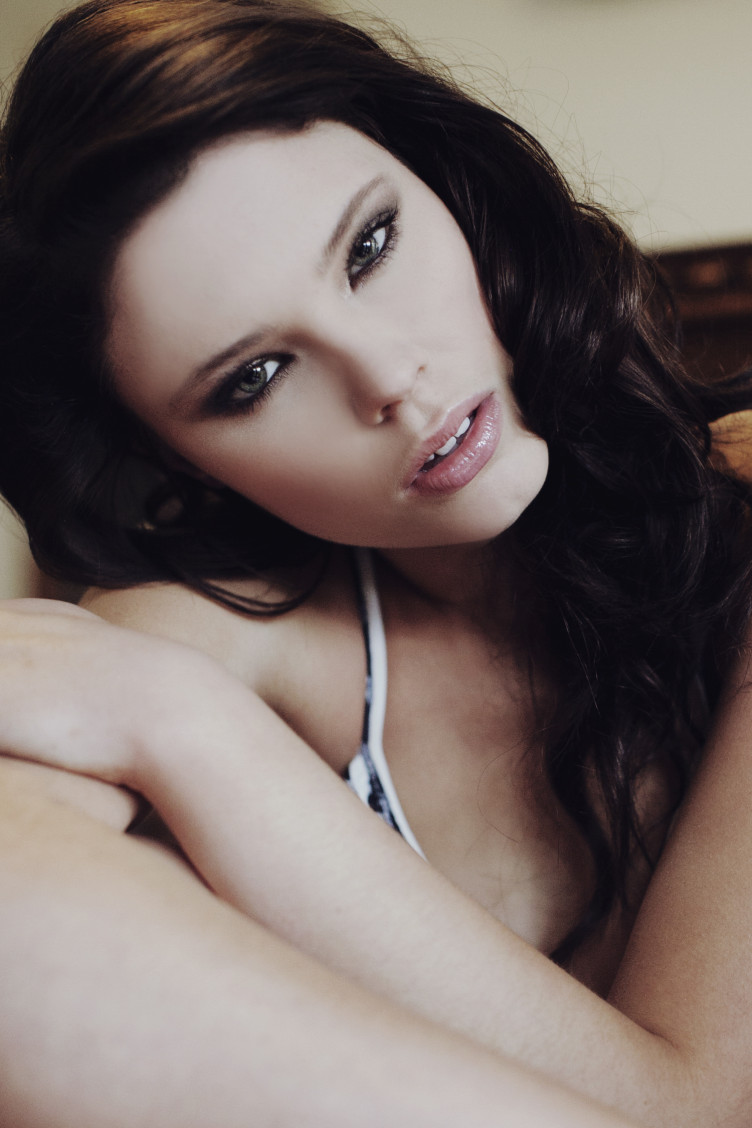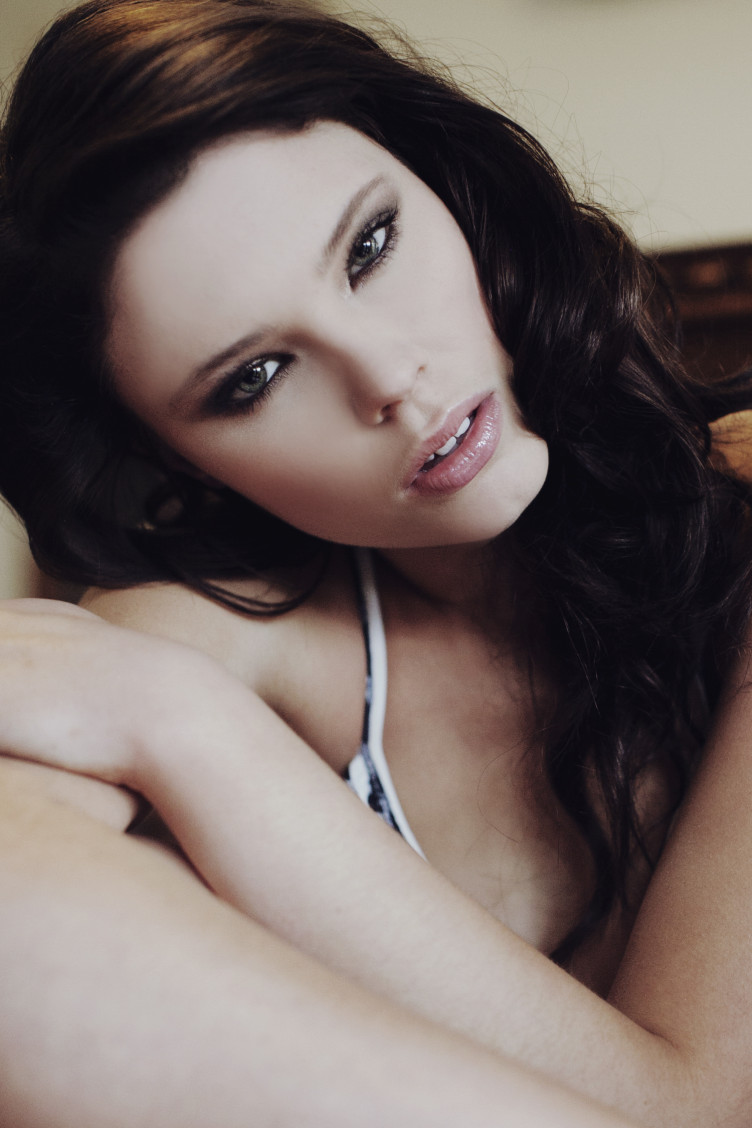 One of the most frequently asked questions I get as a makeup artist is how to do a smokey eye. This is a trend that will always be re-worked and variations of it will always be on trend. A smokey eye doesn't have to be black, There are so many versions of a smokey eye and it all depends on the shape of the eye, what outfit will be worn & what sort of skin tone you have.
Here are my top tips:
1 – Prep the lid  – priming will keep eyeshadow from creasing & melting into your eyelid. Urban Decay have just brought out some amazing new coloured eye primers!  The Original shade blends beautifully on all skin tones and dries invisibly. The nude matte finish of 'Eden' is full coverage great for hiding redness. 'Minor Sin' a beautiful sheer champagne shimmer. My old trusty fav's are the  MAC's paints and paint pots, use "sublime nature" or "groundwork" for a more subtle eye and "Blackground" for a pitch black intense eye. Apply with a small synthetic brush.  Leave for a minute to settle before applying eyeshadow over the top. This is great if you don't want your Smokey eye to budge, if you want your Smokey eye to look a little more 'lived in'  ( al la Kate moss circa 1999), then skip this step and go straight onto the lid with your eyeliner and shadows and the natural oils on your will give you a more sexy smudgy look.
2 – Medium colour – sweep a wash of a neutral matte or satin eyeshadow (taupe tones, 1-2 shades darker than your natural skin tone) all over the lid, this will help your darker to blend effortlessly.
3 –
 Eyeliner  – 
If you're opting for a classic black smoky eye, choose a kohl pencil that is quite creamy so it doesn't drag the eyelid. Apply above the upper lash line, making sure you get all the way in between the lashes and you can't see any skin in between the lashes & the eyeliner. Then repeat on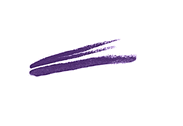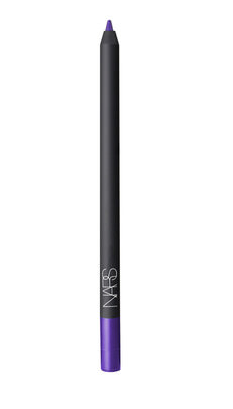 the bottom lash line, If you are going for a coloured smokey, try a jewel coloured liner – purple and mauve's make a fab smokey eye especially on green eyes!
I love Nars 'Larger Than Life Long-Wear Eyeliner' in 'St Marks Place'.
Then you want to smudge and soften that line so there are no harsh edges, use a "pencil" brush like MAC's #219 brush or cotton top if you don't have a brush.
4 – Darkest colour – Depending on how intense you want your smoky eye, if you want it to be super dark then take a soft flat brush, (try mac #220) load it up with your chosen shadow, tap off the excess and press it over the eyeliner, along the lash line up to the socket, and then blend! I love Suquu eyeshadow brush (med) , or something that's fluffy, use a 'windscreen' wiper movements along the crease. Your colour should be darkest at the lash line and then fade out just above the socket line. If you want a softer version, apply your colour with a soft fluffy brush (MAC's #217 is perfect for this) remembering to tap off the excess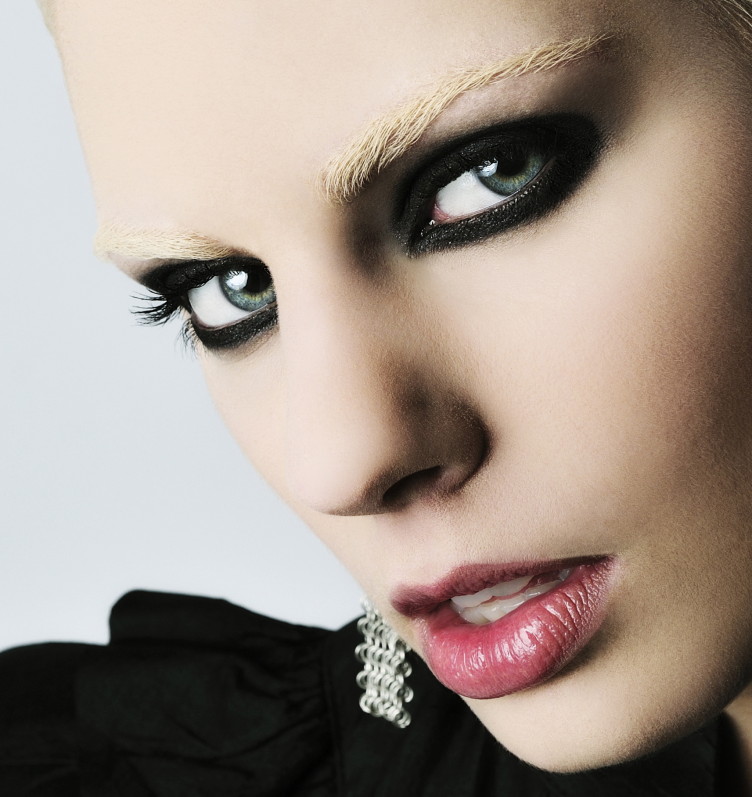 5 – Bottom lash line – If you have small eyes, use a small flat or angle brush apply your darkest over the liner and blend then blend with a clean pencil brush, so its all smudgy has no harsh lines. Or just go straight ahead and use the pencil brush to beef up the bottom lash line with your chosen colour.  Line the waterline if you wish, it can make small eyes look smaller so have a play. I prefer to use something soft like Giorgio Armani 'Smooth Silk Eye Pencil' when creating a smokey eye, you can use this on top of the lashes and on the waterline, they also come in a wide range of colours. There is also a waterproof version as well.
My Favorite eye shadow quad for smokey eyes at the moment is theYSL Pure Chromatics quad in No12, add water for a deeper, more intense shade. 

Extra tip – if you're a makeup artist creating a Smokey eye for a red carpet event, where the makeup needs to stay in place for a prolonged period of time, try using a gel eyeliner like Bobbi browns (long wear gel eyeliner) on the water line, it s100% safe, just be very careful and use sparingly.
SMA x
Photography // Lucia Pang
Hair & Makeup //  Nicola Johnson
COMMENTS (1)