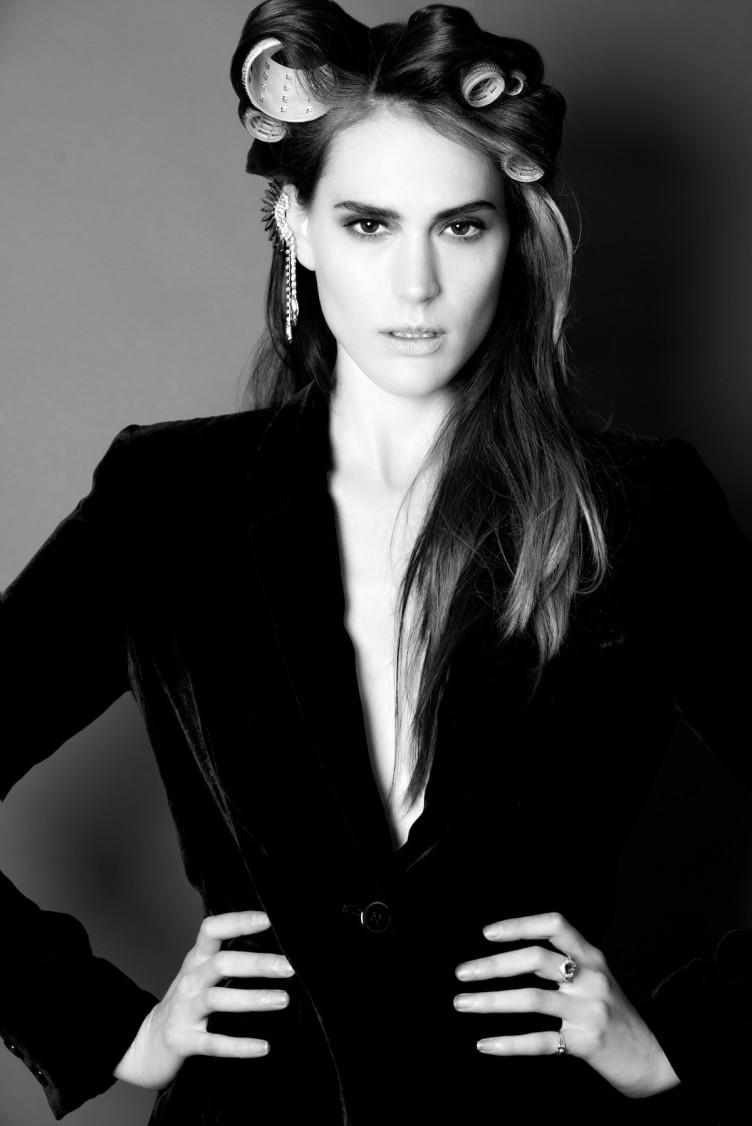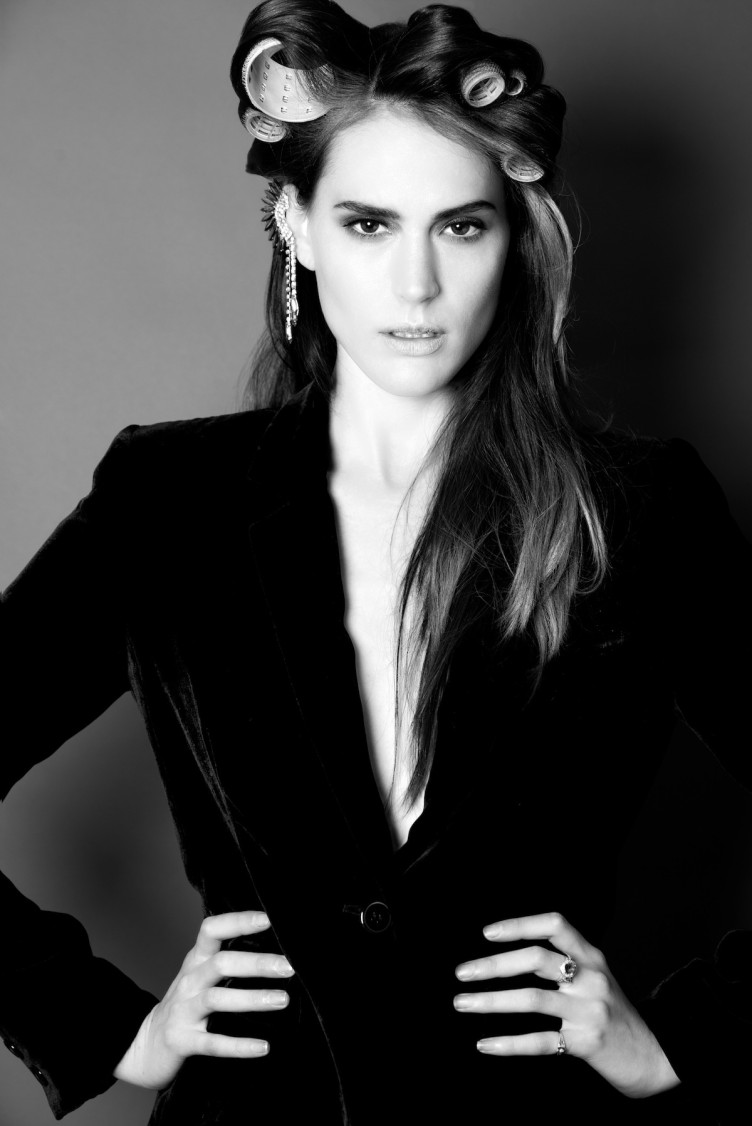 We all suffer with dark circles and puffiness from time to time, cutting down on caffeine and limiting alcohol helps, but if it's too late for that on Monday morning, then follow my top tips for banishing those bags!
Soothe – If you have time, start with remedies that drain excess fluid from under the eyes before you apply make-up. Anything cooling helps to constrict blood vessels and reduces swelling. Go old school and put chilled wet tea bags or cold, fresh cucumber slices or refrigerated teaspoons on your closed eyes and relax for 10 minutes, it really does help!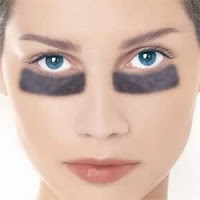 Treat – Dab on an eye cream that contains anti-inflammatory ingredients, such as caffeine, (oddly enough caffeine, when used in products helps boost circulation) yeast extract or orange peel extract, which encourage fluid drainage.
Use your ring finger and circle round the eye with your cream, this helps speed the circulation. You can keep eye creams in the fridge for those with really puffy eyes.
 I love Shiseido's 'anti dark circle cream' in the morning, & Estee Lauder's Advanced night repair for eyes in the evening.
And for a really special treat  – the SK-II Eye pads are truly amazing! I often use these before a beauty shoot, along with their amazing Facial Treatment Mask – instant results!
Disguise!!
First – To lessen shadows or discoloration, choose a liquid or creamy concealer that matches your skin tone exactly. If you go lighter, the bags will stand out and look worse. I love MAC's moisture cover concealer, it contain Shea butter, so it also hydrates the delicate eye area.
Then
–  On your upper lids only, sweep on a matte eye shadow in a shade matching your skin-tone. I have been using Bobbie Browns, "nude on nude" palette. Draw attention away from the under eye, Use a dark brown or grey eyeliner, staying as close to the lash lines as possible and line only the lash line only. Double curl eyelashes to mak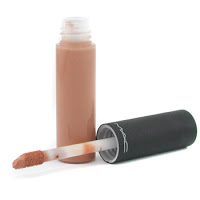 e eyes look brighter and bigger, and apply black mascara.
Finally – The rest of your make-up plays a supporting role in keeping the focus off your dark circles and puffiness. Choose a soft, neutral blush, bright cheeks will draw attention to your eyes. Make a statement with your lips, be brave and go for a bold lip!
SMA xx
Photography // Amani Faiz
Hair & makeup // Nicola Johnson
COMMENTS (1)