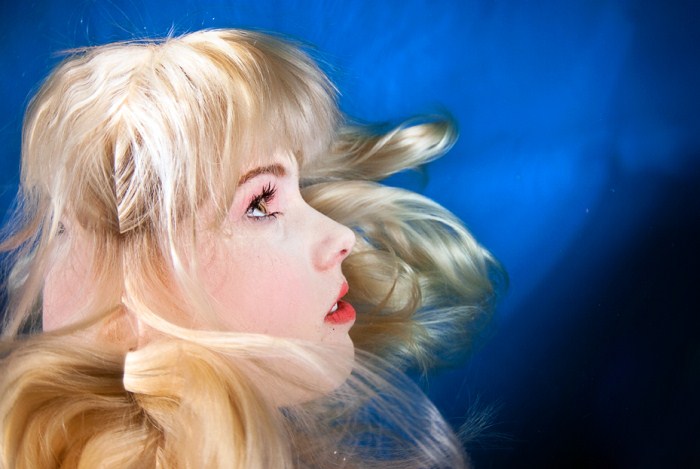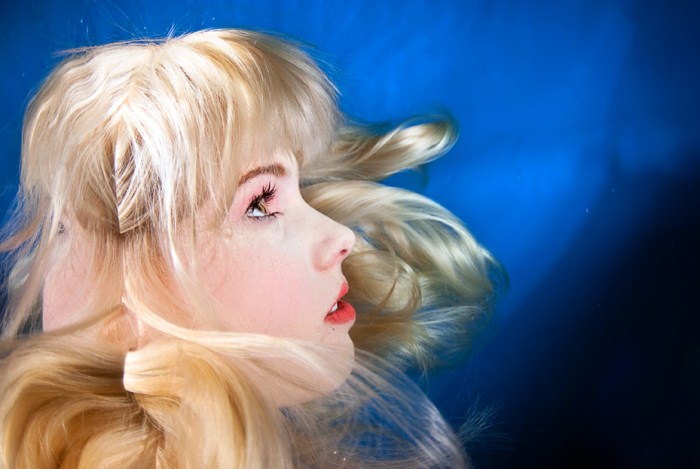 I flew down to Melbourne recently  for an Underwater Photo shoot in conjunction with the release of the the blockbuster film Gravity on DVD. We were asked by Adhesive PR on behalf of client Warmer Bro's to create everyday situations underwater to give the feel that the models were in
zero gravity. Underwater fashion photographer Cal Mero was behind the lens and experienced underwater models Tori Bellentina, Caesie Sweet along with male model Pierre-Louis George held there breath & dived deep to create some amazing images.
My top tip's for underwater makeup.
I always start any makeup but prepping the models skin, this is so important when shooting underwater to increase the longevity of your makeup. The chlorine in swimming pools can reek havoc with the models skin so spending a few minutes massaging moisturiser into the skin will help stimulate the blood and plump the skin, ensuring a perfect make-up application. It will also prevent the skin form drying out and your models will love you for it.
The make-up needs to be strong, the colours bold and well defined, just like stage makeup. Avoid over blending your colours together especially the eyeshadows as you can loose definition. The contrasts between the colours you choose will stand out more underwater if left slightly unblended. The same goes for contouring and highlighting, if you don't shape and define features you run the risk of your models face looking flat; use creams and pan sticks for this. Shade the jawline, under the cheekbones, and temples using a cream or panstick 3 or 4 shades darker, and highlight the top of the cheekbone, down the nose, and cupids bow, lightly blend.
When it comes to adding colour, I recommend grease paints. Grease paint is a special type of face and body paint made of oil or crème, pigment, and zinc oxide. One of the great things about grease paint is its coverage; it's made for maximum coverage and has deep opacity, giving excellent colour pay off.  My favorite brand to use is Kryolan; Aquacolor and Supercolour. There are so many fabulous colours and metallic's to try, safe to use on eyes, cheeks and lips. Aqua clolours have great staying power and the high levels of pigments give excellent colour payoff. You can blend the colours together, mixing them for your colours in between.
To powder or not to powder? this is a question I get asked a lot, it really depends on how many looks you want to do. If I am doing just the one look then I powder really well, using a basic loose translucent powder, use a puff and really press it into the models face, supporting the neck as you do, just as you would do with theater make-up.
 Powdering the skin will cause the makeup to look a bit patchy after a while, unfortunately this is the nature of underwater shooting. Left un-powdered the makeup can be re-blended and more makeup can be added, this works really well with the pan sticks.
If you did want to use powdered eye shadows then choose ones with a very high pigment or use pure pigments themselves, apply them over your creams, as they will not stand out on their own.  I love Ben Nye "Grande Lumiere Palette" for this; develop your look as you would do on a regular shoot by building up the makeup for each outfit change I would start of with a beauty look and then advance to a more high fashion look.If you want to use Mascara then obviously use a waterproof one, however be warned that it still may smudge. Recommend that the model get an eyelash tint before the shoot and skip the mascara. A great eyeliner to try for underwater shoot is the Bobbi Brown gel eyeliner, which you can get in a variety of colours, you could also use this as mascara with a disposable wand.
I like to set the makeup with Kryolan fixing spray, always ensure the models eyes and mouth are closed, and spritz over the skin, If you decide not to change your makeup and are just going for one look through-out the shoot then I would advise setting with a powder and then the fixing spray.
To remove greasepaint makeup you will need to use and oil based remover to break down and gently dissolve the makeup. I always use Kryolan's Hydro Makeup remover oil. It is a hydrophilic cleansing oil which will remove all cream and grease make-up. Massage into the skin and rinse with warm water, the model can do this in the shower with a facecloth.
SMA xx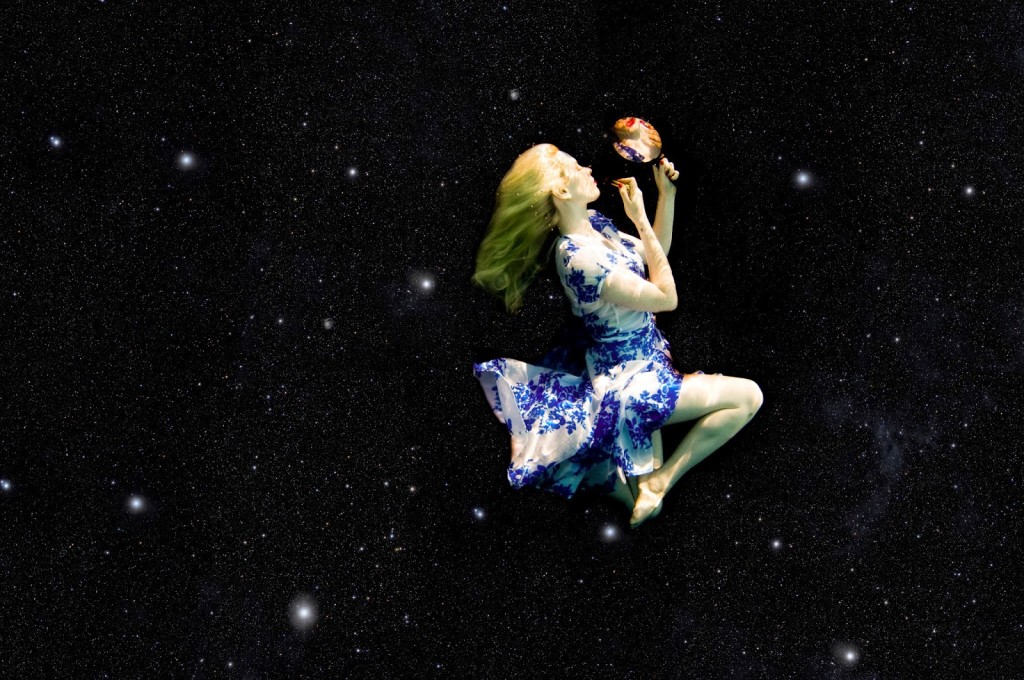 NO COMMENTS