Summer is fast approaching and you have been working your butt off at boot camp for the last few months trying to get in shape for summer. Your ready to hit the beach but are you 100% comfortable going completely bare faced? We all know that beaches are meant to be makeup free, but realistically we all need a Little help, its bad enough getting into a bikini for all to see.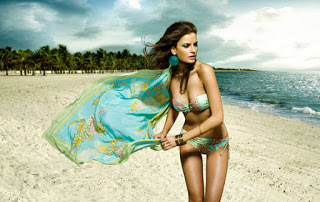 If your wanting to look your best on the beach this summer but not look like your about to hit a nightclub,  then follow my top tips for beach fresh hair and makeup.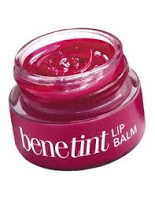 1 – If your a blonde or a red head, get yourself an eye lash tint! go for blue/black for the darkest lash, Mascara never really works on the beach, panda eyes only look cute on pandas!
2 – Always apply sunscreen!!!!  I love Dermalogica'a Solar defence booster spf 30 (you can also mix this with your foundation for everyday 🙂
3 – Use a highlighting concealer under the eyes, around the nose, top of eyebrows and on the chin to brighten the skin. I love Dior's flash skin radiance booster concealer, come is 3 shades. If you want a bit more coverage try a tinted moisturiser.
4 – Curl your lashes and use a clear mascara on your lashes and to set your brow in place.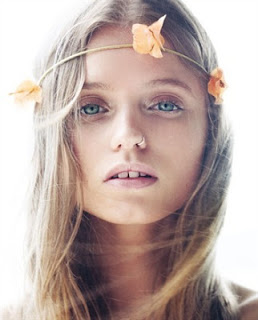 5 – Use a tinted lipbalm or a lip stain to give your lips a hint of colour, this doubles up as a cheek colour for a dewy flushed look. I love Benetint by Benefit.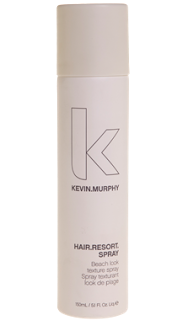 For sexy beach hair try applying Kevin Murphys Hair Resort to damp hair, not only does it smell like a tropical island, it will tame the frizz and give you that effortless tousled look.
Hair & makeup by Me Nicola Johnson for Manning Cartel swimwear
NO COMMENTS