I have just wrapped day one of Sydney's 2012 Fashion Palette and what a day it has been. The show features fabulous Australian designers such as Nicola Finett, Wild Pony, Maple & Rayand & Bettina Liano; it is a fashion runway extravaganza showcasing the best of Australia's established and emerging designer collections.
With 10 show's in total, myself and the hair and makeup teams had our work cut out for us! 10 different looks, rotating on the hour – lets just say the free red bull they were handing out came in handy!
The makeup was sponsored by Bodyography. We prepped each girls skin with their famous skin primer, which not only hydrates but it also gives you a perfectly smooth base for foundation. In addition each designer had a different look. We used lots of creamy eyeshadows, which blended effortlessly, were perfect for backstage make up. My favourite look was the Smokey matte eyes and contoured cheekbone paired with ultra glossy nude lips created an etherial look we created for the Wild pony show.
The lashes were supplied by the fabulous Lash Republic Milian & Co.
Here are some of the looks I did backstage.
Wild Pony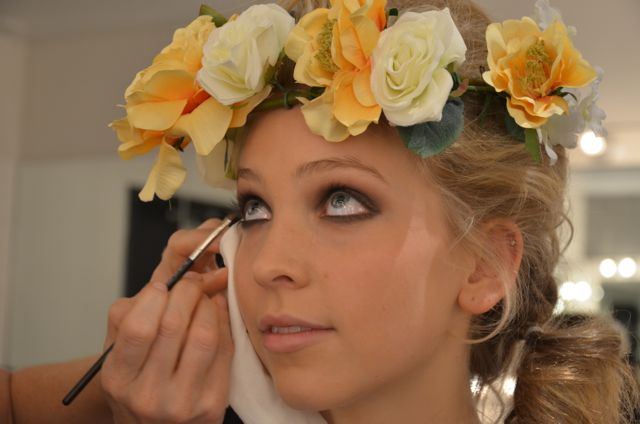 Wild Pony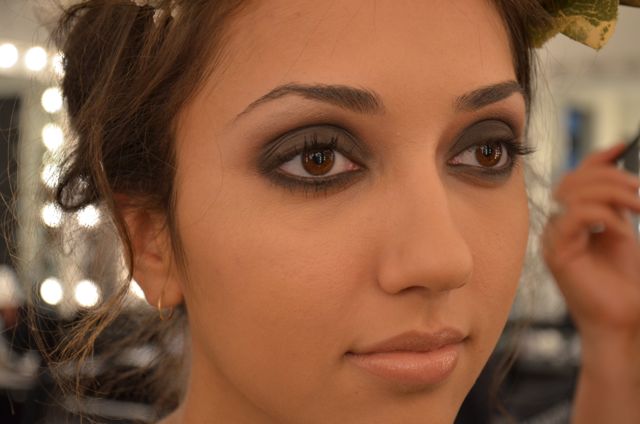 Wild pony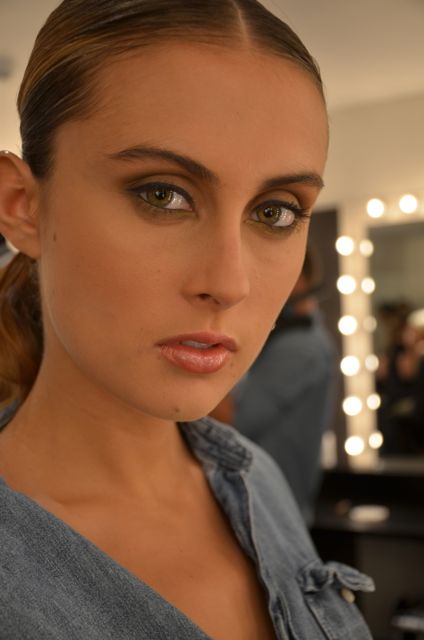 Group Show

Lauren Damelian / Baraka / Kabukiu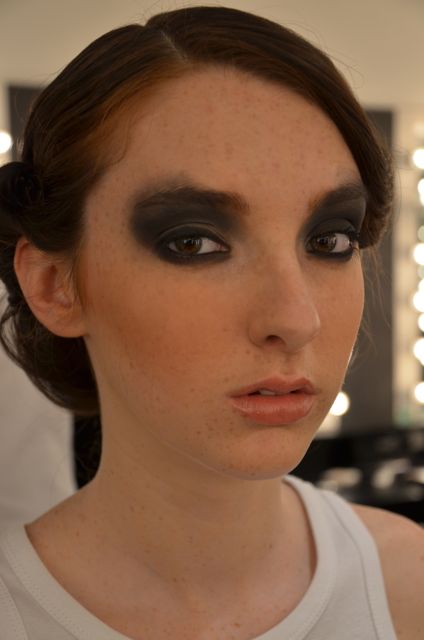 Wanni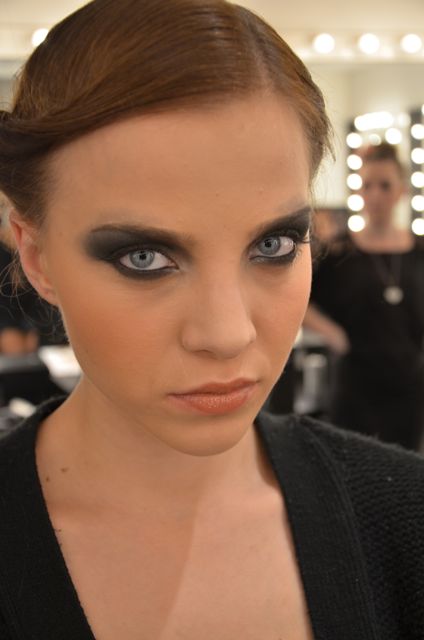 Wanni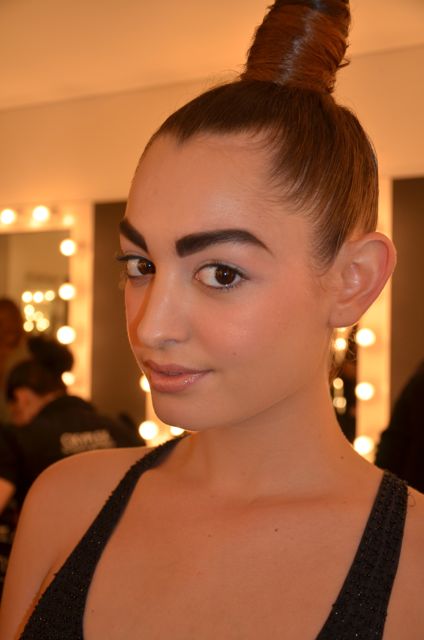 Katelyn Asslett
Stany tuned for more backstage photos tomorrow for Day 2 @ Sydney Fashion Palette.
COMMENTS (1)