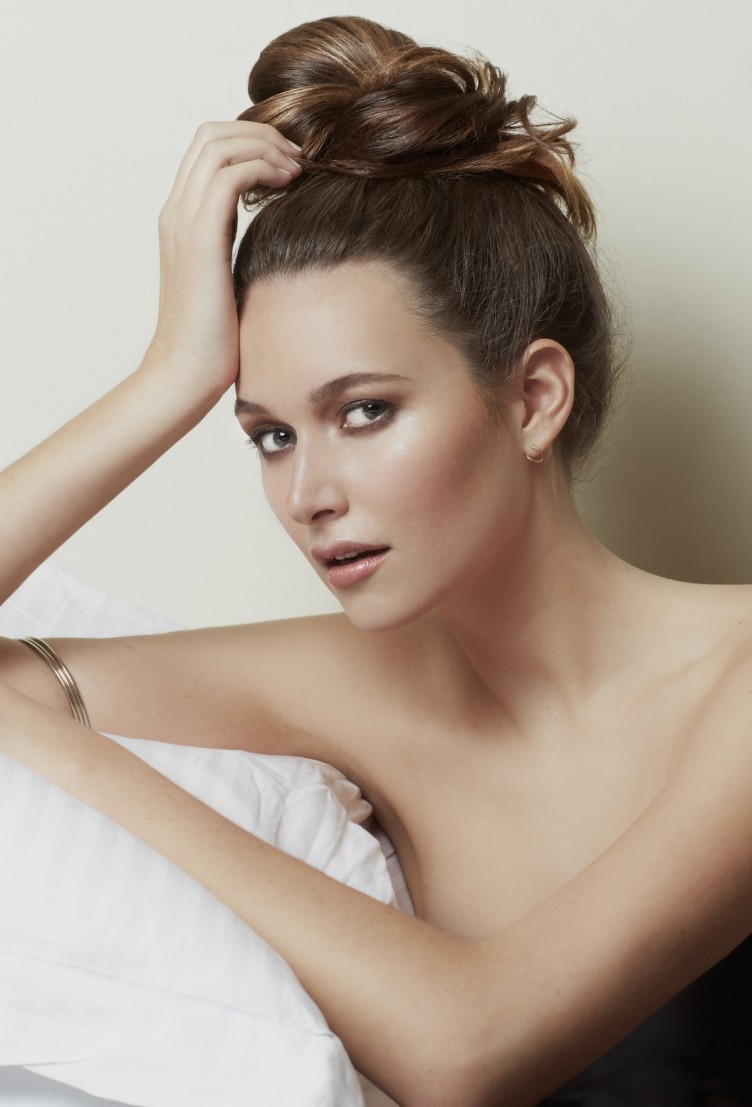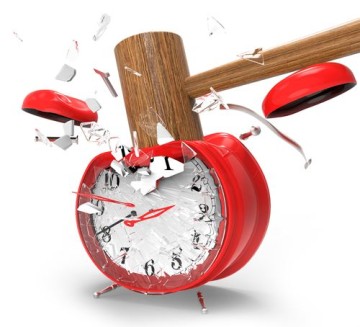 Ok so you've hit the snooze button one to many times and now you have 5 minutes to transform your face so it's public worthy. In times like these you need to pick your battles with your makeup, minimal fuss with maximum impact.
Buff – Whilst you're in the shower give your skin a super quick scrub, if your feeling sluggish, it will show up on you skin. A quick exfoliation will boost circulation & instantly brighten your skin. I love the Kheils 'Epidermal-re-texturizing exfoliator', it smooth's the skin & deeply cleans. (ie removes traces of last night's makeup)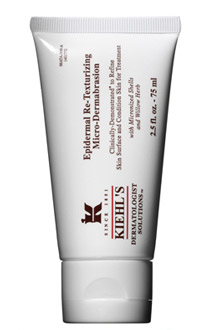 Tinted moisturizers – If you don't have time to moisture & apply foundation separately then go straight for the tinted moisturiser. Spend 30 seconds massaging it into your skin, this again will brighten your skin; evening out skin tone at the same time. The Laura Mercier 'Tinted moisturiser'  is fantastic, with a builable texture you can add a little extra to the areas that need more help.
Highlight & conceal – I love the By Terry 'Touche Veloutee Enlightening Concealer' it conceals & highlights at the same time – perfect for super speedy makeup. Apply under eyes, sides of nose chin & anywhere else you wish to conceal. Blend in with fingertips.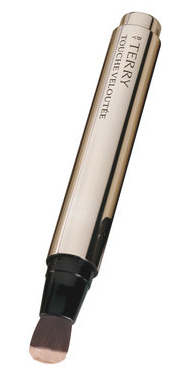 Cream Eye shadow – If you have time, apply a wash of cream shadow in a natural tone to your eyelids, you can use your fingertips or a brush. This will neutralize any redness & brighten your eyes, choosing a neutral shade means you can be speedy & not worry too much about fussy blending. I love the MAC paint pots – they have been around for ages, but they never let you down. For added sparkle Choose 'Bare study' for fair skins & "Constructivist' for medium/dark skin tones.
Mega Mascara's – Mascara makes a huge difference, instantly opening up & defining you eyes, if you don't have time to curl your lashes then opt for a mascara that both lifts & curls  – try Dior's 'Overcurl' – my ultimate fav or Maybellines 'Volum Express' is a great drugstore option both have a curled wand which helps lift, curl & set lashes.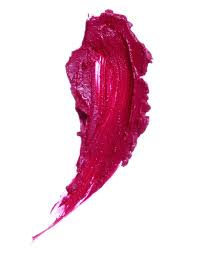 Lip & cheek Tints – I love lip & cheek tints, introdcuing a pop of colour to your face will instantly brighten even the most sleepiest of faces!  You can also use a cream blusher on the cheeks as well as on your lips, & if your really desperate you can use lippy on your cheeks – just make sure it's an appropriate colour, purple on the cheeks would just be weird.
Brows – There may not be any time to fill in your brows but at least brush them up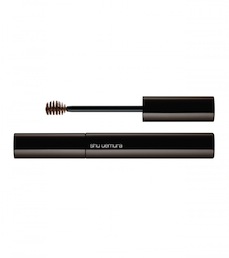 , set with clear mascara or use a tinted brow gel. Nobody will question you if your a few mins late if your brow game is strong! Shu Uemura's 'Brow manicures' never disappoints!
So there you go, super speedy makeup  – done! Now just throw your hair in a bun, & there's enough time to grab yourself an extra hot skinny mocha with a hazelnut shot or whatever floats your boat!
 SMA xx
Photography // Jeremy Choh
Stylist // Zoe Van Zanten
Model // Sara Ramen @ IMG
Hair & Makeup // Nicola Johnson
Nails // Alexander Wharton
NO COMMENTS