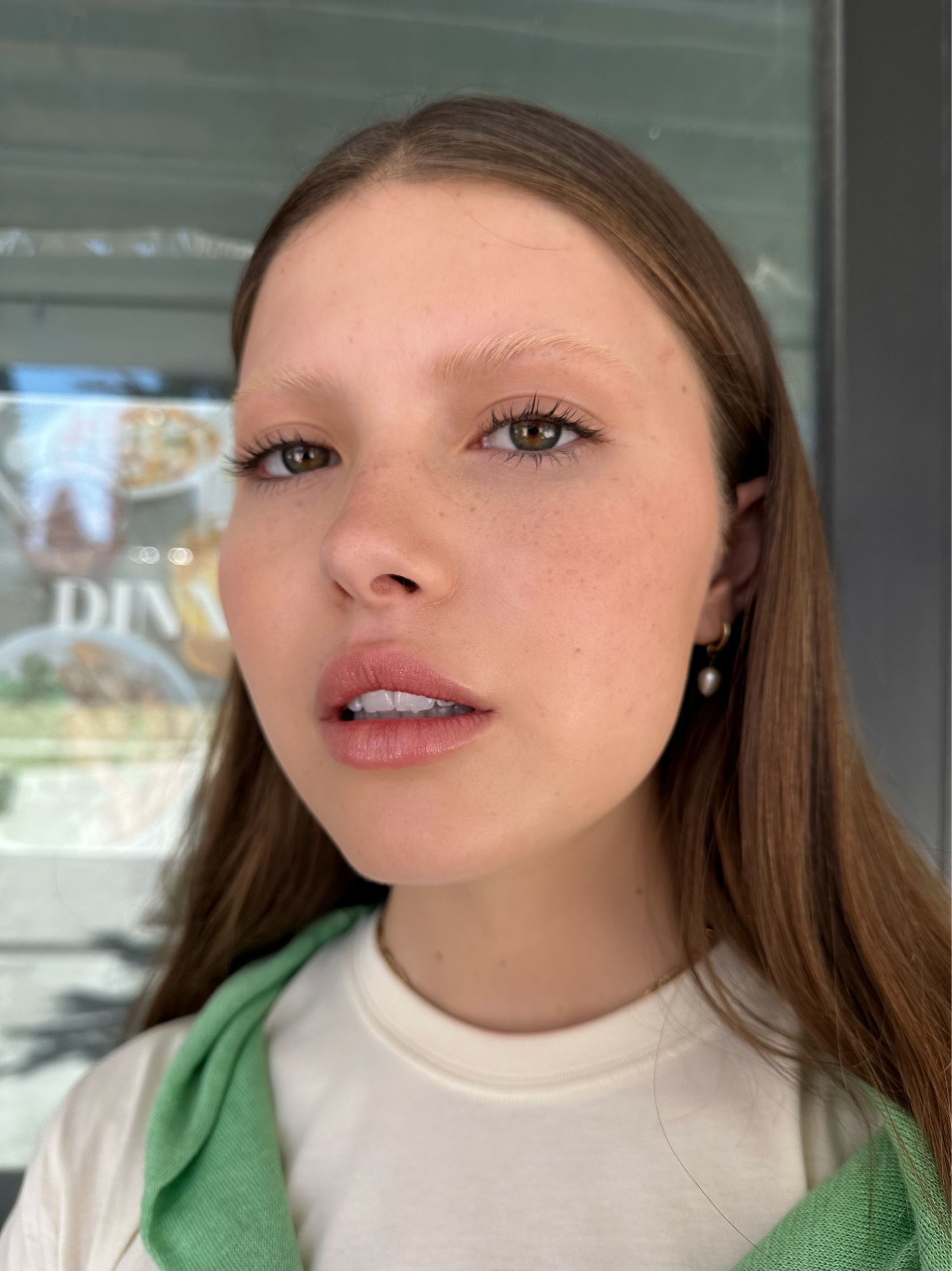 I had such a fun day shooting with Samsung down at Bondi Beach, It was a huge day. I had 3 models to look after but the looks were super natural & fresh, it was all about natural glowing skin & soft undone hair.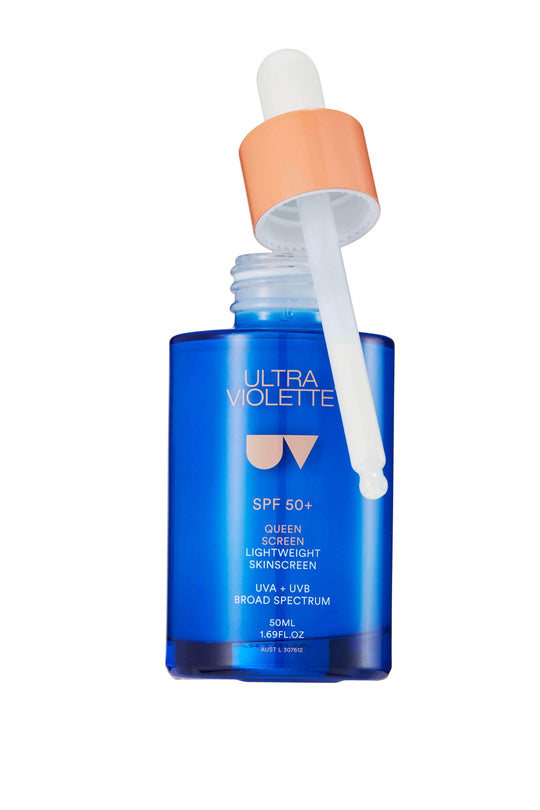 The sun was pretty strong, so I needed to prep well with suncream, I always head Ultra Violet Screen Queen, I applied this neat to the skin and it acts as a moisturiser as well. It gives the skin a beautiful glow and it's pretty lightweight so foundation sits well on top.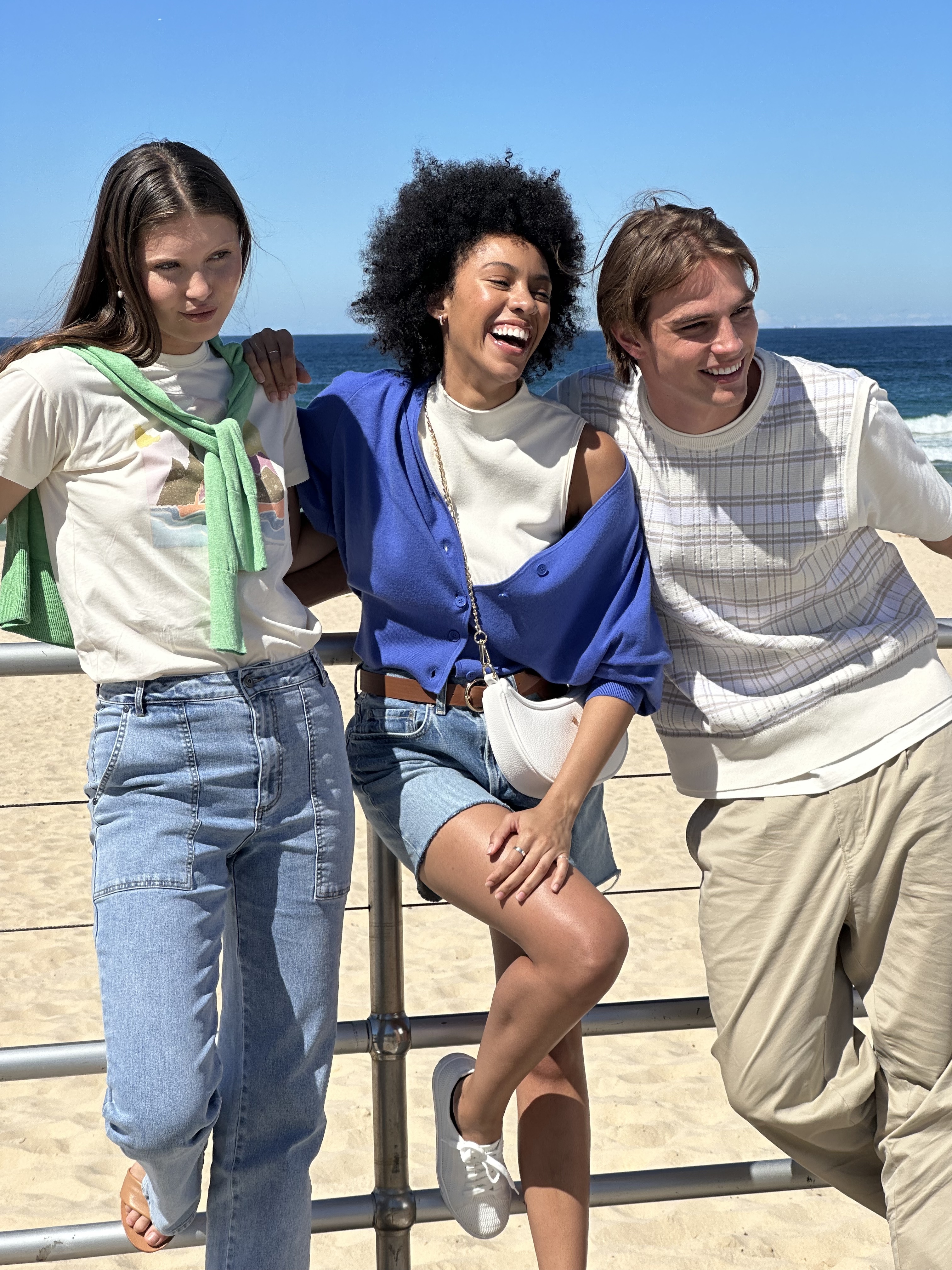 The foundation I chose was the Dior backstage face & body, it's super sheer & glides on so easily, I wanted all the model's natural freckles and skin features to shine through.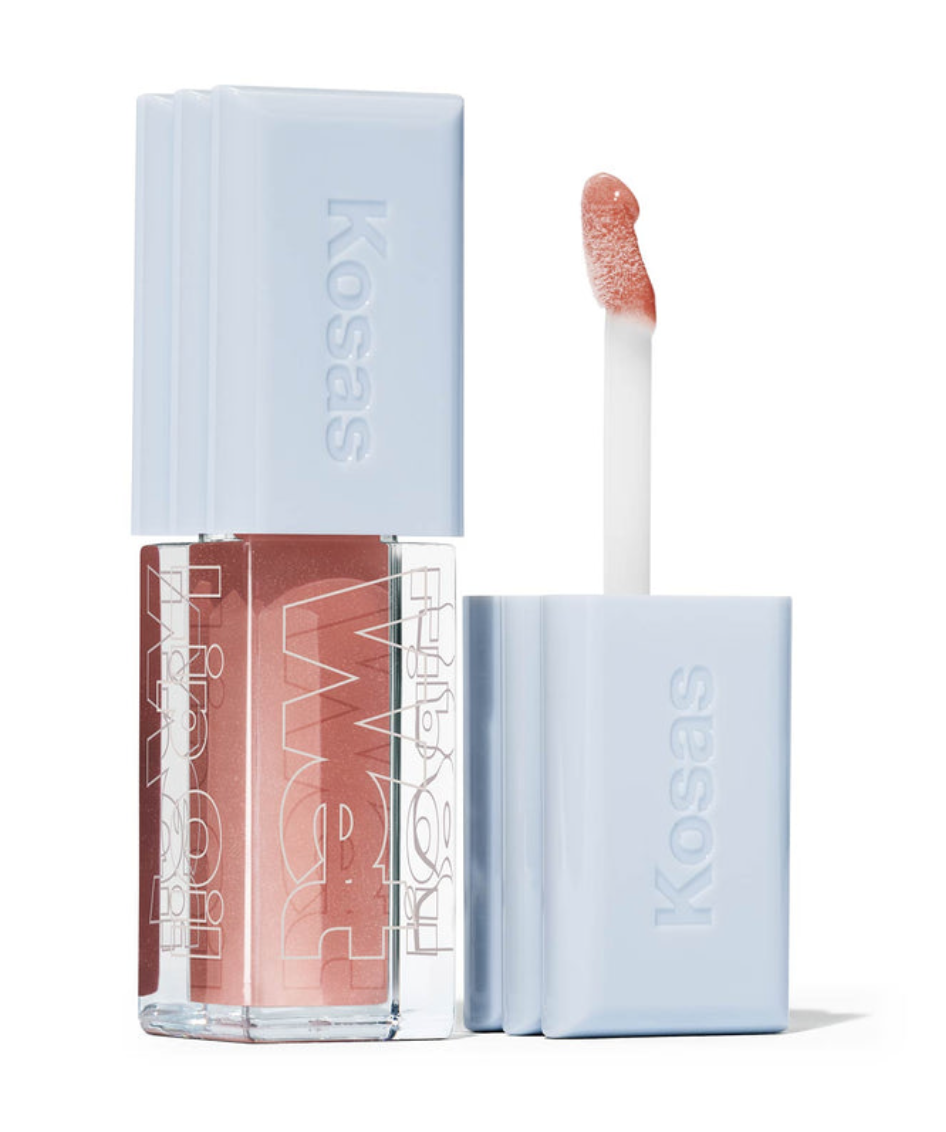 For lips on Rose I went for the Kosas Lip oil in the colour 'Unhooked' it's such a beautiful product, super thick & glossy. I'm just obsessed with this lip oil!
For lips on Maely I went for the summer fridays lip balm vanilla beige.
The summer Fridays lip balm is super sheer, Its also very hydrating for the lips, It's defiantly more of a balm than a gloss, so perfect for looks that are a little more paired back, the perfect beach balm!
NO COMMENTS