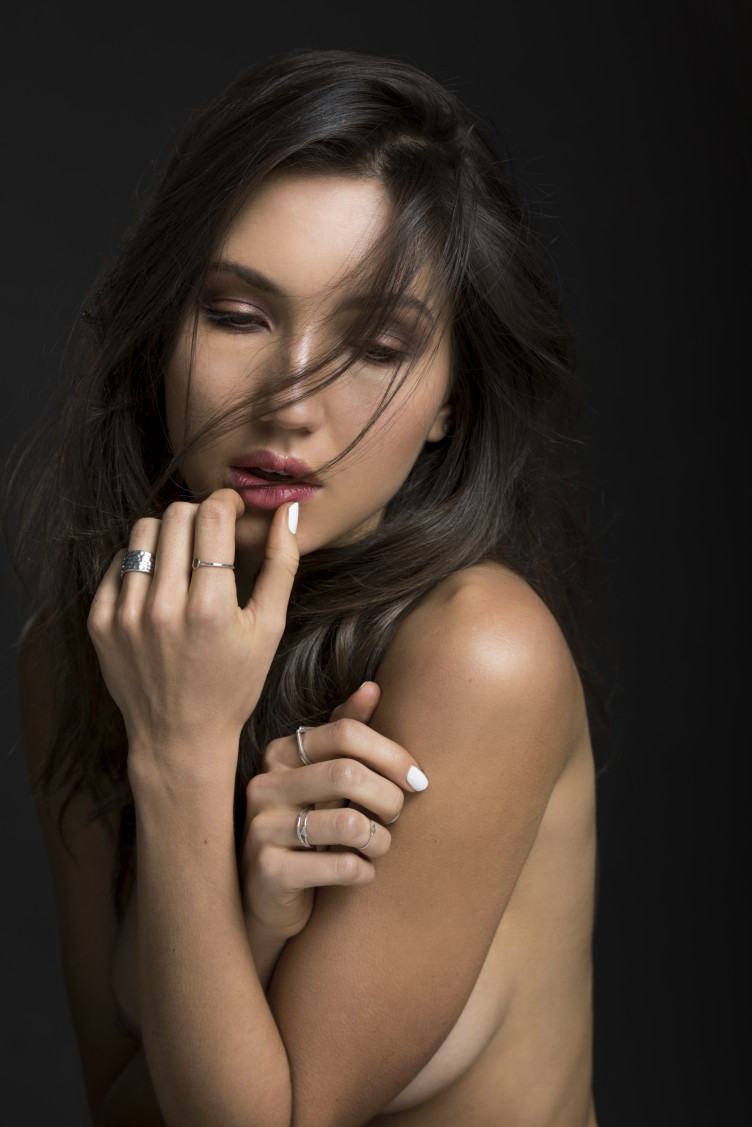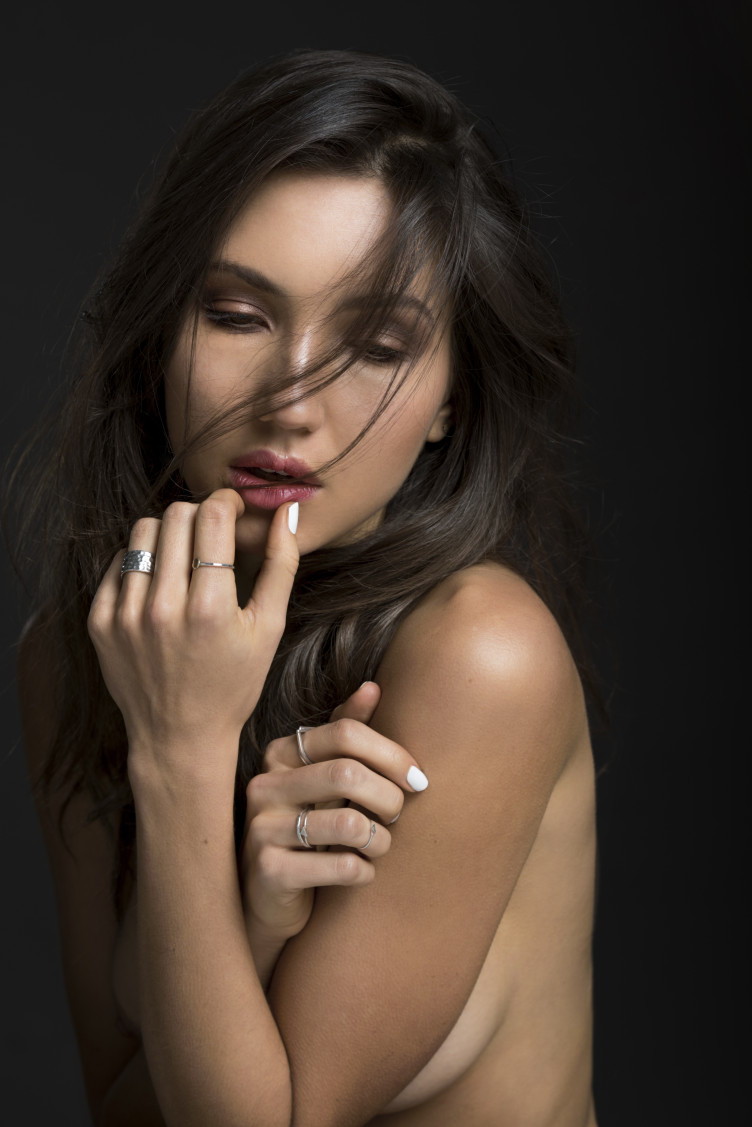 I definitely wasn't blessed with amazing nails; I've always kept them short and rarely have them painted. Recently I've been filming some makeup tutorials & I though I should have pretty nails as not to offend the viewers at home! So I had them shellaced, fell in love with their shiny awesomeness & the obsession started! I have always loved shellac on my toes! But the constant rebuffing & soaking in alcohol always seemed a bit harsh for my poor already delicate fingernails.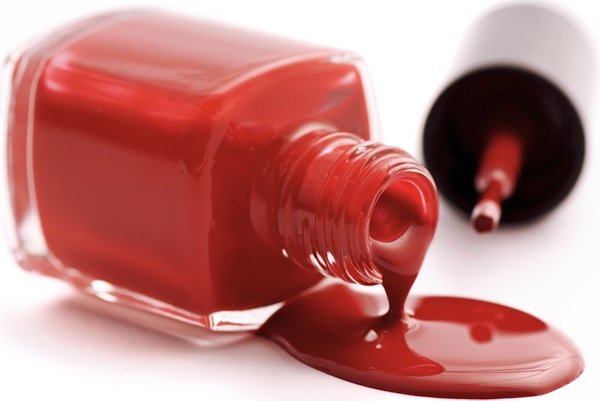 Fast forward to 30 or so shellac manicures in a row I realized I have a serious mani addition! Time for a break (just until summer comes around who can resists those luscious pops of colour) ha!
Over the last few weeks, I've gone into nail rehab with a few home remedies, a bit of TLC & adding some supplements into my diet. Most importantly I close my eyes every time I walked past a nail bar!
If you too need to check yourself into Nail Rehab then follow my top tips to reverse the damage.
1 – Clip them back – Using a nail clipper actually causes less trauma to the nail than a file does. Clip horizontally across the nail and then use a very fine nail file on the edges. Nail files with a high rough grades will damage nails further.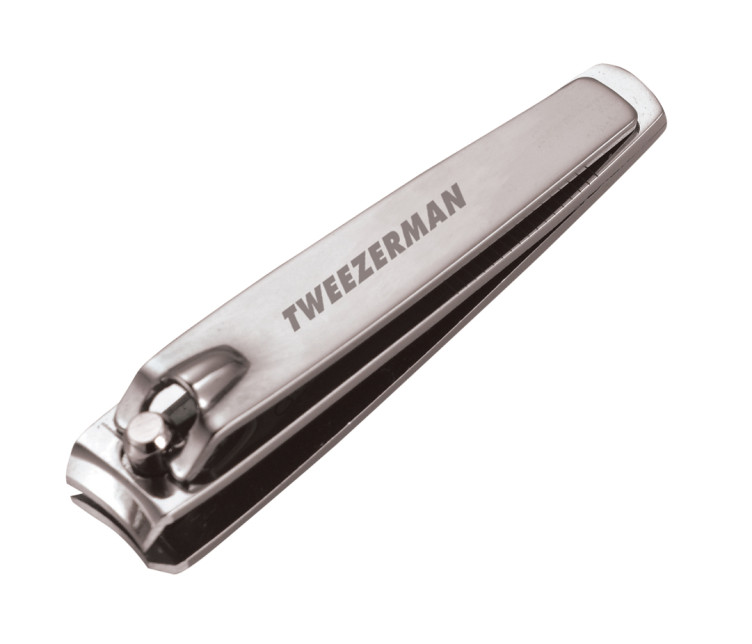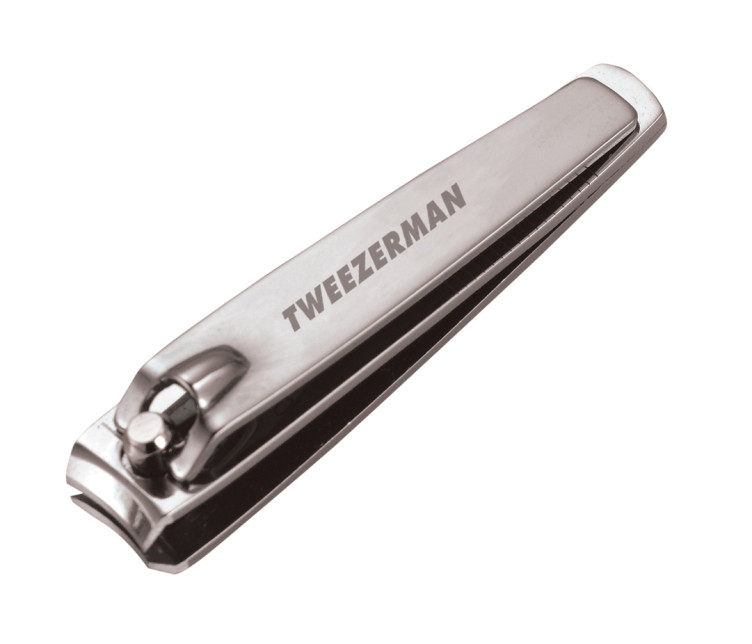 keep the nail clipper in your handbag incase one breaks on you while your out. If you are going to use a nail file, file in one direction- towards the centre of the nail, never in a sawing motion, this will weaken the nail.
2 – Nourish – Coconut oil cures all! – got a sore throat – have a tsp. of Coconut oil, Dry skin – apply Coconut oil! Weak damaged nails – you guess it  – Coconut oil! Rich in essentials fatty acids, proteins & vitamin E, this wonder oil will transform your nails & soften the driest of hands. Massages a small amount over the nail, cuticle & hands before bed. Do this every night for 2 weeks.
3 – Apply a nail Strengthener  – If your nails are really damaged my fav nail repair is the 'After Artificial Treatment by Nailtiques'. This super strength system contains keratin protein & calcium all essential for re-building a healthy nail foundation. The protein formulas bond the nail layers together building a strong nail foundation resistant to peeling, chipping and splitting. – hurrah!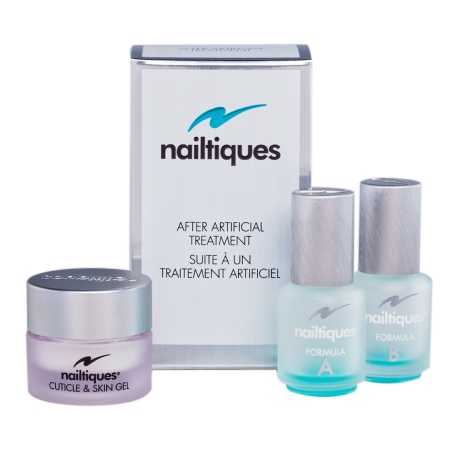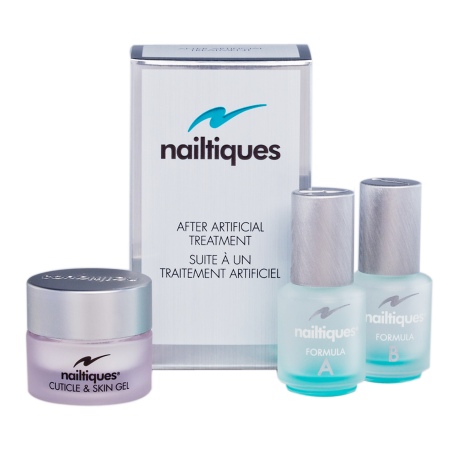 It's a 2-part system, apply formula 1 every day until it runs out, then remove the varnish and then repeat the process with formula 2. It also comes with a cuticle treatment to use daily.
If your nails just need a bit of strengthening then try 'Millionnails' by Essie, loaded with Iron & amino acids nails are visibly stronger with reduced peeling within 2 weeks.
4 – Supplement  – Nails need nutrients such as protein, essential fatty acids, minerals & vitamins in order to thrive & be healthy, adding a supplement to your daily routine such as the Blackmores 'Nails, Hair and Skin' will give your body an extra boost to help kick start the nail regrowth.
See you in Rehab! SMA xx 
Photography // Ben Pyke
Model // Tammy Soljanic @Scoop
Hair & Makeup // Nicola Johnson
Nails // Taylor Mclachlan
NO COMMENTS