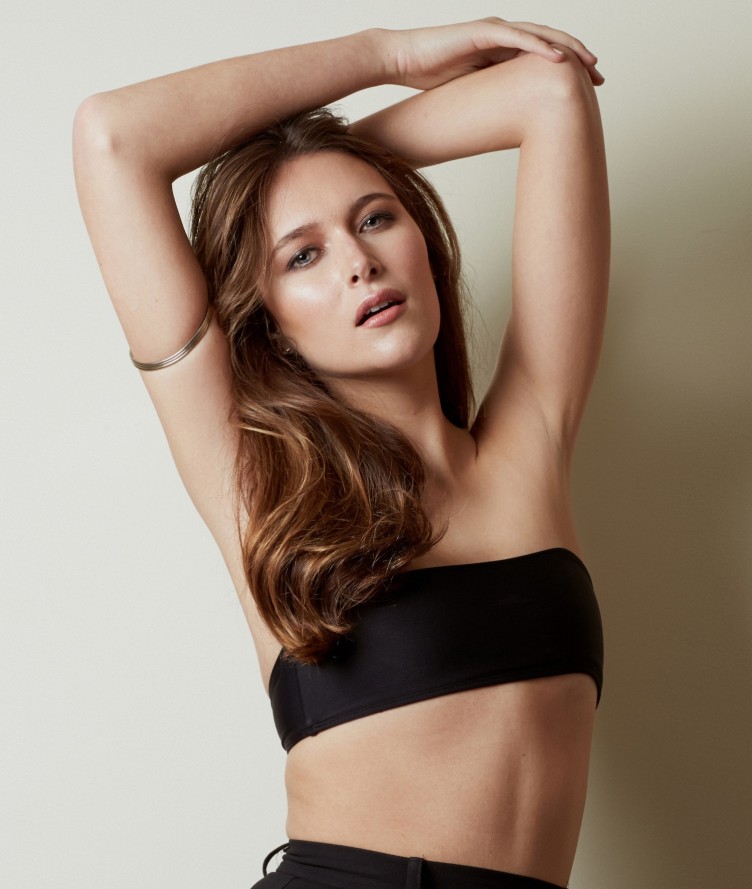 Whether your trying to disguise one too many late nights or hide a pimple that's popped up on date night! Ekk! Finding the perfect concealer can be tricky. It's really important to get the correct tone & texture for that specific area & one that works with your individual skin type.
Dark circles
The skin under the eyes is super delicate & can often get quite dehydrated especially in the winter months. If the skin is dehydrated the concealer will adhere to the dry skin and will be very obvious.  Apply a hydrating eye cream first if your skin is dry.
You will need a lightweight, hydrating creamy concealer to disguise those dark shadows.  It's important not to overuse concealer in this area, less is definitely more! Too much product will end up creasing in fine lines and will actually draw more attention to the area you are trying to hide.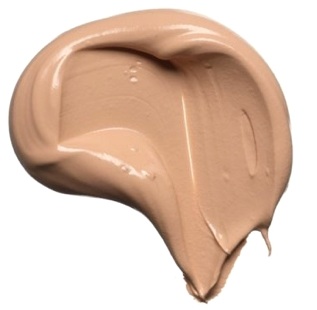 Choose one shade lighter than your foundation – going too light can cause a ' reverse panda' affect – not a good look! For evening makeup you can go a little heavier under the eyes, I like to use a creamy concealer first in a similar tone to the foundation then apply a light reflective concealer over the top. For Longevity set this with a light reflective powder – 'Crystal' by NARS is perfect for this, but any translucent will work.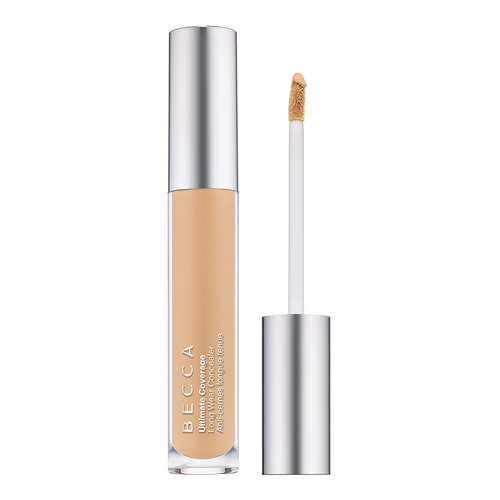 My top picks for covering dark circles:
BECCA – Ultimate Coverage Longwear Concealer – 
I love every product that BECCA does, the long wear concealer is water-resistant &  full coverage that instantly camouflages under eye dark circles, it also helps to knock out any discolouration, I love this for Bridal Makeup.
Elizabeth Arden – Flawless Finish Correcting Highlighting Perfector – I love a good highlighting pen – they have been around for years. Great for super quick fixes – Concealing and highlighting with one product – perfect. Super Hydrating, excellent for all skin types, especially dehydrated and mat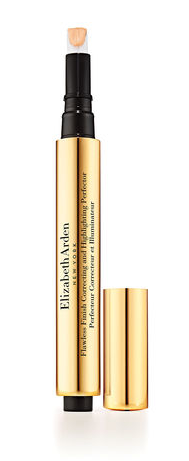 ure skins. Comes in 6 shades.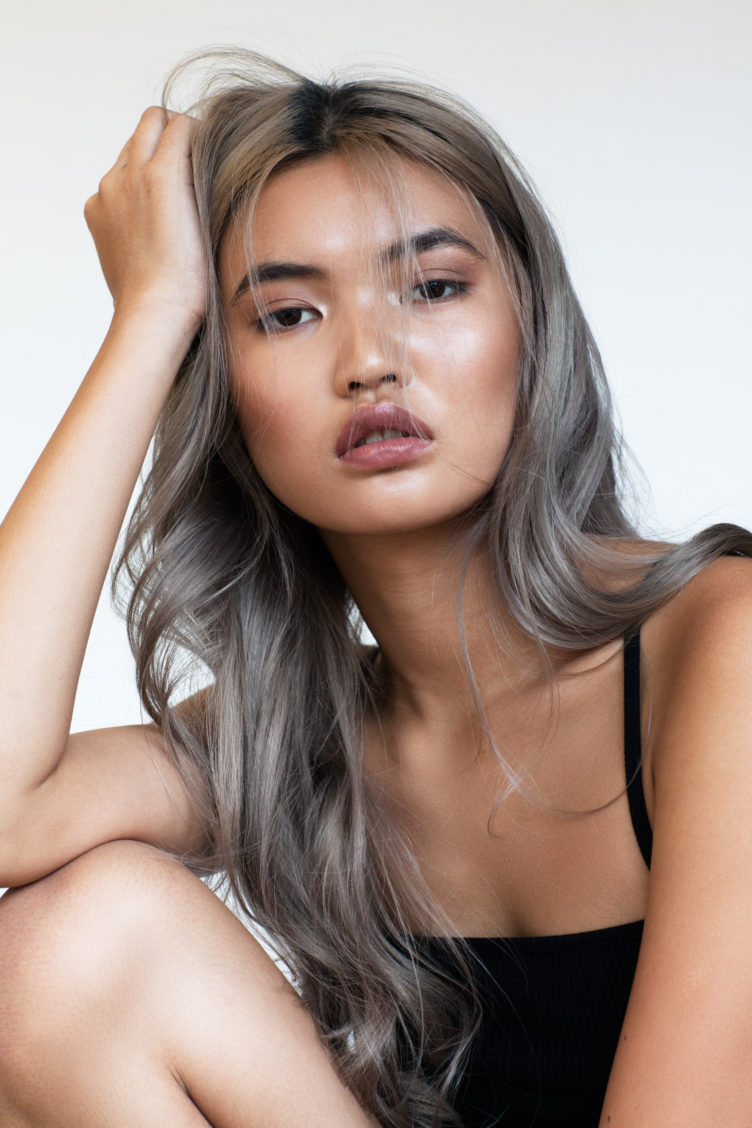 Maybelline – Dream Lumi Touch Highlighting pen -Great high street affordable buy – it's Light-reflective & hydrating, it  has a gel like consistency, great for all skin types, best applied under the eyes. Can also be used as a highlighter – top of cheekbones, cupids bow, under eyebrows. A great high street product which wont break the bank. Comes in 3 shades.
 Covering breakouts on oily skin
I love to use a medicated concealer if your covering breakouts, especially if your skin is oily or you have active acne.  Always apply with either a clean finger or a clean brush – I like to use a medium sized eyeliner brush so you can target the area without overloading on product. Try Clinique's Anti-Blemish Clearing Concealer which helps clear and prevent blemishes. With a slightly green tint it helps to reduce redness. It's also Oil free – essential when covering
blemishes!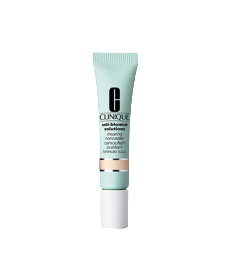 Pigmentation
Covering pigmentation can be tough; I find its best to match a full coverage concealer perfectly with your chosen foundation. I love MACs 'Studio finish concealer' – this has maximum coverage, its creamy; but wont slide, it comes in a small handbag friendly pot & can also be used on blemishes. If your skin is more on the oiler side then set with a touch of translucent powder.
Best all rounder
Who doesn't love a product that does everything? If you have normal skin and just want one concealer for under eyes & for covering the occasional breakout, then my go to concealer would be the Cle de Peau – 'Beaute concealer'  This product is incredible. It Melt's into your skin, leaving an incredible silky-natural skin finish, great for all your concealing concerns! I love to use a clean finger when applying under the eyes & a small brush for precision work.
SMA xx
Photography // Jeremy Choh
Photography // Victor Low 
Stylist // Zoe Van Zanten
Model // Sara Ramen @ IMG & Kat WU
Hair & Makeup // Nicola Johnson
NO COMMENTS