Sorry Kim Kardashian wannabes Contouring is out – yay!
Strobing is in! Shining light onto the highest points of your face to illuminate, lift & brighten. Accentuating your best features – just like highlighting, only with extra dew & not a stripy face in sight
Prep – If you want to go for a super highlighted effect then start off with a iridescent primer or mois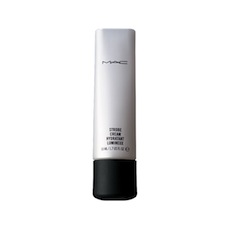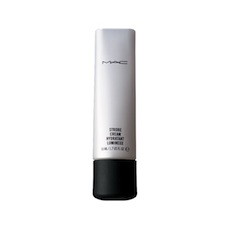 turiser – MAC's Strobe cream is a greaptlace to start – this
product has been around for years & doesn't disappoint.
I also love Becca's 'Back lit primer', this has a slightly warmer undertone, i love using this for bridal makeup.
Then apply your foundation, & use a light reflective under eye concealer, (I love the YSL 'RadiantTouch' or L'Oreal's 'Lumi Maquique').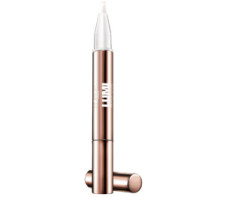 I have found that it's best to use a mixture of cream highlighters with different textures in order to create a 3D effect!

Cheekbones  – Use liquids on the cheekbones – I Love the Liquid Illuminator's by NARS  – 5 shades to choose from go for 'Copacobana' if your fair and 'Laguna' if your darker, with 3 shades in-between there is something for everyone! Apply with fingertips & You can also soften the edges with a  beauty blender.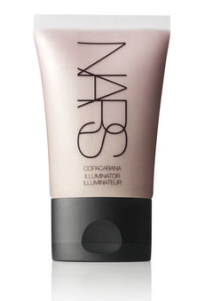 Nose & Cupids Bow –  Tom Ford  'Shade & Illuminate' – an oldie but a goodie, give's the most beautiful sheen to the skin, you can use this down the bridge of the nose, cupids bow and even double up over the cheekbone for extra shine! For a more wallet friendly option try the Revlon Photoready Skinlights in 'Bare Light'.
Inner Eye –  For the inside eye I find it's best to go with a powder highlight, thus preventing your other makeup – i.e. eyeliner & mascara from transferring & smudging. You can use any shimmery highlighter or eyeshadow for this, for pale skin tones use silvery based products & for darker skin tones go for golden tones.
I love the the Laura Mercier Shimmer Block in 'Golden Mosaic' for darker skin tones and I would use 'phloof' eyeshadow by MAC for lighter skin tones.
Blush – Opt for sheer cream blushers to add a touch of colour but not to over power.
lightly dust the edges of the face with a super natural & slightly shimmery bronzer, use a large fluffy brush like the MAC #137 long blending brush (new fav). This adds just the right amount of depth to your face with no harsh lines or edges! I Love the Hourglass bronzers, they are so finely milled that even a light dusting creates a beautiful soft glow – I love these for bridal makeup a swell.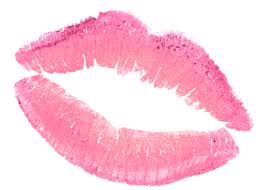 Lips – A beautiful lip stain is perfcet for this ethereal look – choose your fav lippy and press on with your fingertips.
SMA xx
Photography // Ben Pyke
Model // Tammy @ scoop
H/MU // Nicola Johnson
NO COMMENTS