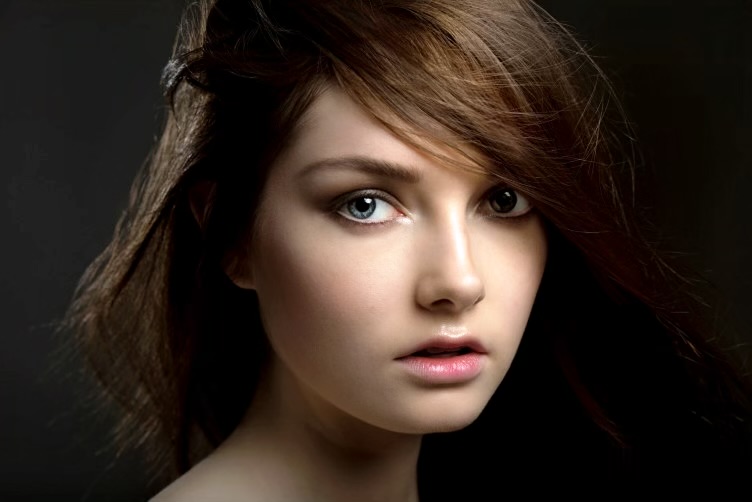 I love 'barely there' makeup! Delicate makeup, applied with a light touch is beautiful & shouldn't be reserved just for the summer months. As our summer tans start to fade we tend to reach for the heavier foundations & double up on bronzer to try and recreate that summer glow.
However, as the temperature drops our skin becomes more sluggish & Dry & I find its actually better to keep your makeup light, replace any powders with creams & ramp up your skincare with oils and serums.
Skincare – If your skin is on the dryer side then mixing a drop of facial oil into your moisturiser is a great way to inject extra hydration in your skin. I love Dermalogica's phyto replenish oil – this oil is super lightweight and layers really well under foundation.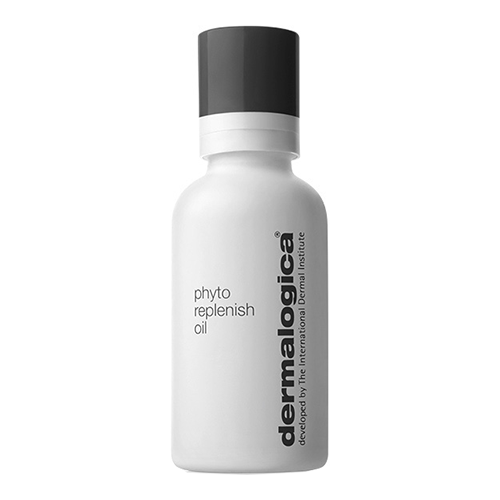 Play with washes of cream shadows, sheer cream blushes to brighten, strategically placed highlighter that brings focus & definition to your best features. Complete with a petal stained lip; this ethereal look is my Makeup heaven!
Skin – Mix a drop of liquid highlighter with your moisturiser to create an iridescent glow & massage into the skin. I used MAC's lustre drops mixed with Charlotte Tilburys magic cream for a super dreamy Glow.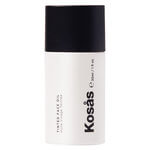 Foundation – I'm totally obsessed with the Kosas Tinted face oils, these featherlight foundations can feel quite daunting at first, the initial texture is oily but as it hits your skin – (I like to apply with my hands) the finish on the skin is satin, so you don't actually feel oily at all. Your skin just looks super radiant and fresh. Kosas oils contain botanical oils which help to hydrate the skin and smooth pores, so it's like a makeup & skincare luminous foundation hybrid! Heaven!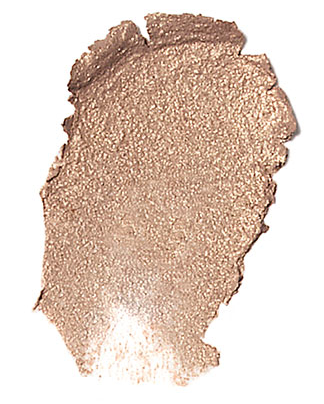 Eyes – Try cream eye shadow's for a quick no-nonsense application. Cream eye shadows are usually long lasting & can have a beautiful sheen to them, making them fresh and youthful & excellent for all ages. Apply with a fluffy blending brush – or just use your finger. I used Bobbie browns long wear cream shadow in 'Sandy Gold' on the model above.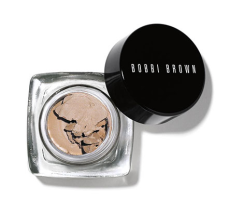 Cheeks – As you know I'm a massive fan of the cream blush. Adding sheer colour to your cheeks allows your natural skin tone to shine through. Apply & blend with your fingertips to create the illusion of naturally flushed skin. I love Stila's 'Convertible colour' in 'Peony for fair skins & 'Camilla' for deeper skin tones.
Bronzer – A great universal cream bronzer is Chanel's 'Soleil tan de Chanel' It's a cool base bronzer which makes it create for adding contours as well as adding touch of colour. You can use over foundation or neat onto moisturised Skin for a touch of glow. Check out the quick video below to see how to apply.
Highlight – Bounce light onto the high points of the face with your fav highlighter. I love something quite Icy for winter so I'm currently loving my trusty Tom ford Shade & Illuminate.
Lips – I wanted a petal stained lip so I pressed a lip stain onto the center of the lips only – giving that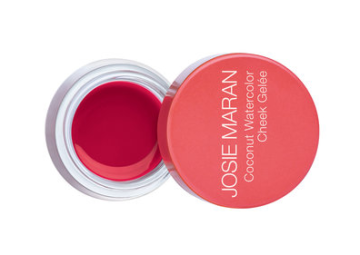 'just bitten' look. Either use a sheer lipstick & apply with your fingers or try a stain –  I applied Josie Maran's 'Mini Coconut Watercolour Cheek Gelee' which is a essentially a cheek tint but I like it for the lips as well.
Do you dare to bare?
SMA xx
Photography //  Ben Pye
Model – Blair Lee
Hair & Makeup – Nicola Johnson
NO COMMENTS