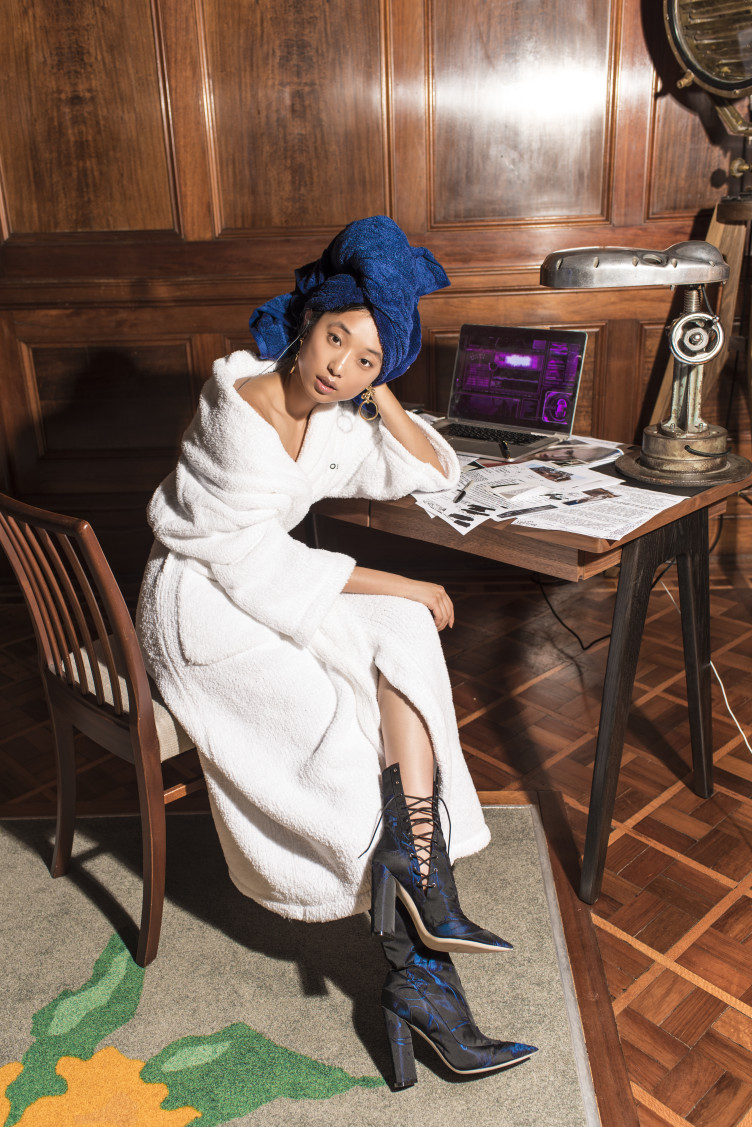 Dior, Margaret Zhang, Zoe Cross! Need I say more! Working on the new short film created by Margaret Zhang for the new Poison Girl perfume was definitely a career highlight for me. Margaret produced the short film, Chasing Poison, which was created to co-inside with the launch of Poison Girl, the fashion house's latest fragrance.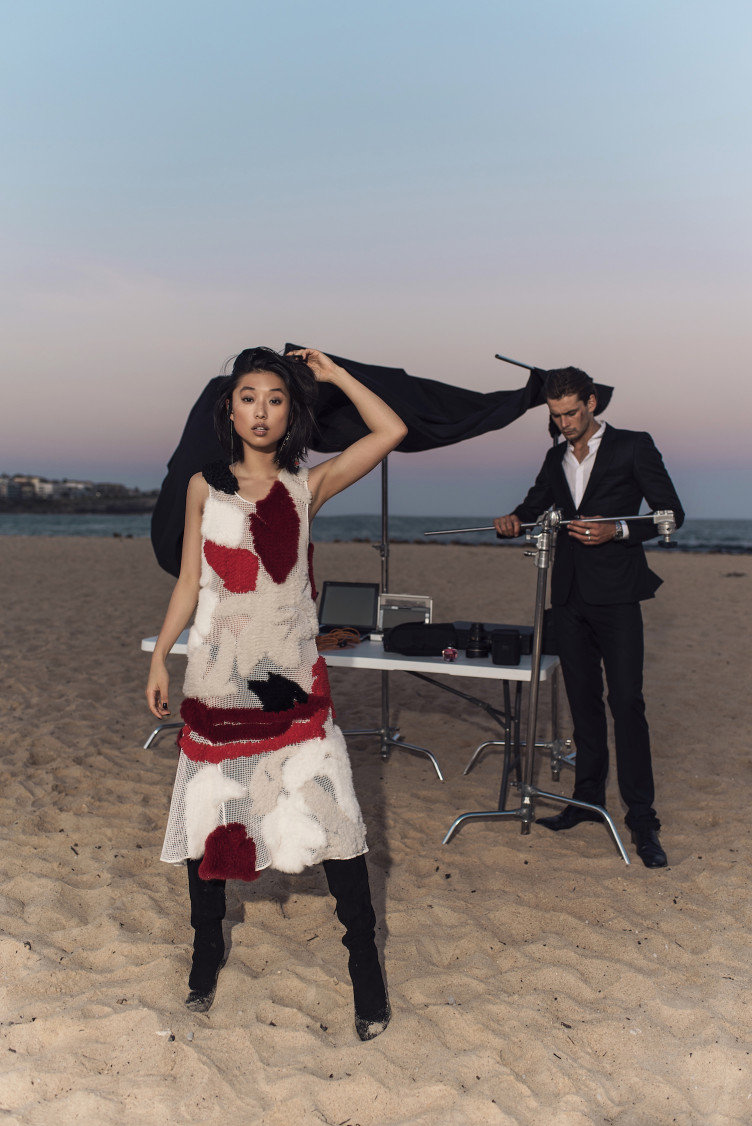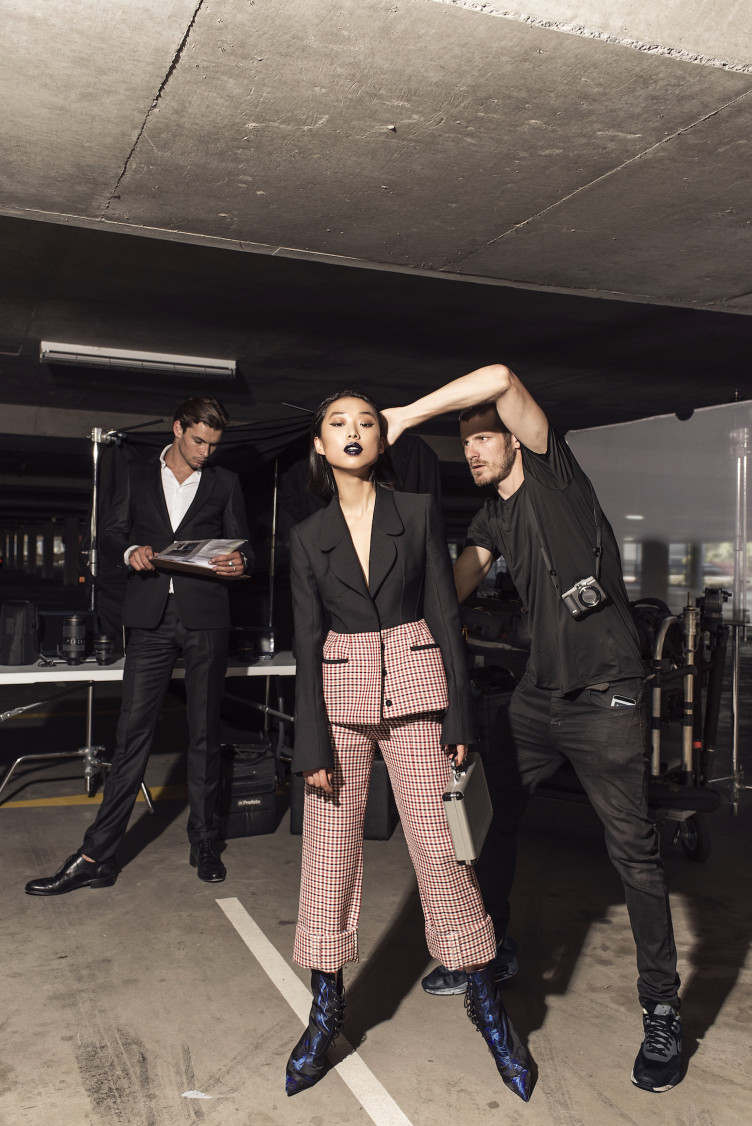 Beauty notes (above)
Foundation – Dior Nude Air
Concealer – Dior Star Concealer
Mascara – Dior OverCurl
Dark Lip For Margaret  –  Dior Rouge – 786  Mysterious Mauve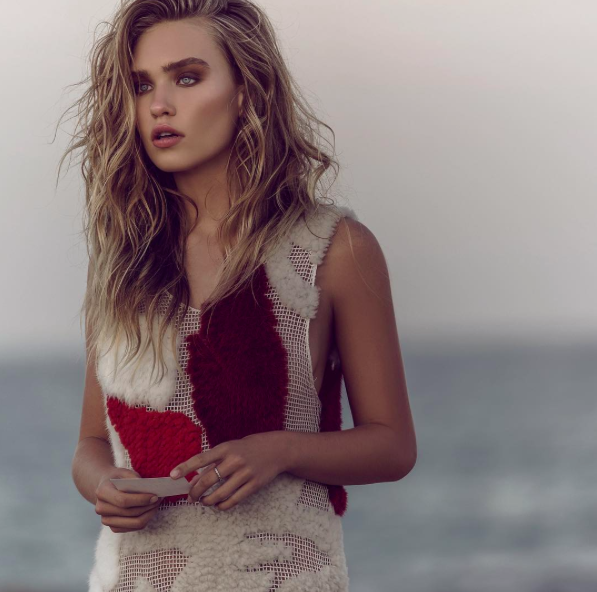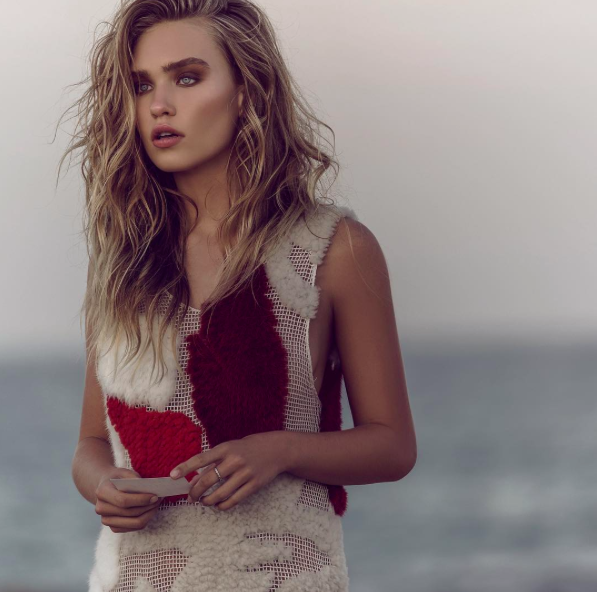 Beauty notes for Zoe
Skin – I mixed Dior 'Glow maximiser' (a iridescent primer) with Dior 'nude air' foundation & massaged it into Zoes skin with my hands, melting it in. I then buffed over the skin with a dome shaped buffing brush creating a flawless even, luminous finish.
Eyes – I Prepped the eye with the back stage pro's Fix it – which is a 2in1 primer for the eyes and lips, used on the eyes it cancelled out and redness leaving the perfect canvas for my favourite Dior Eyeshadow Pallet  – 'Cuir Cannage'.
Lips – Another Dior faviourite of mine is the Dior Rouge lipstick 169 Grege – this for me is the perfect nude lipstick – a hint of pink to offset the beige! divine!
You can check out the full film on Elle.com
SMA xx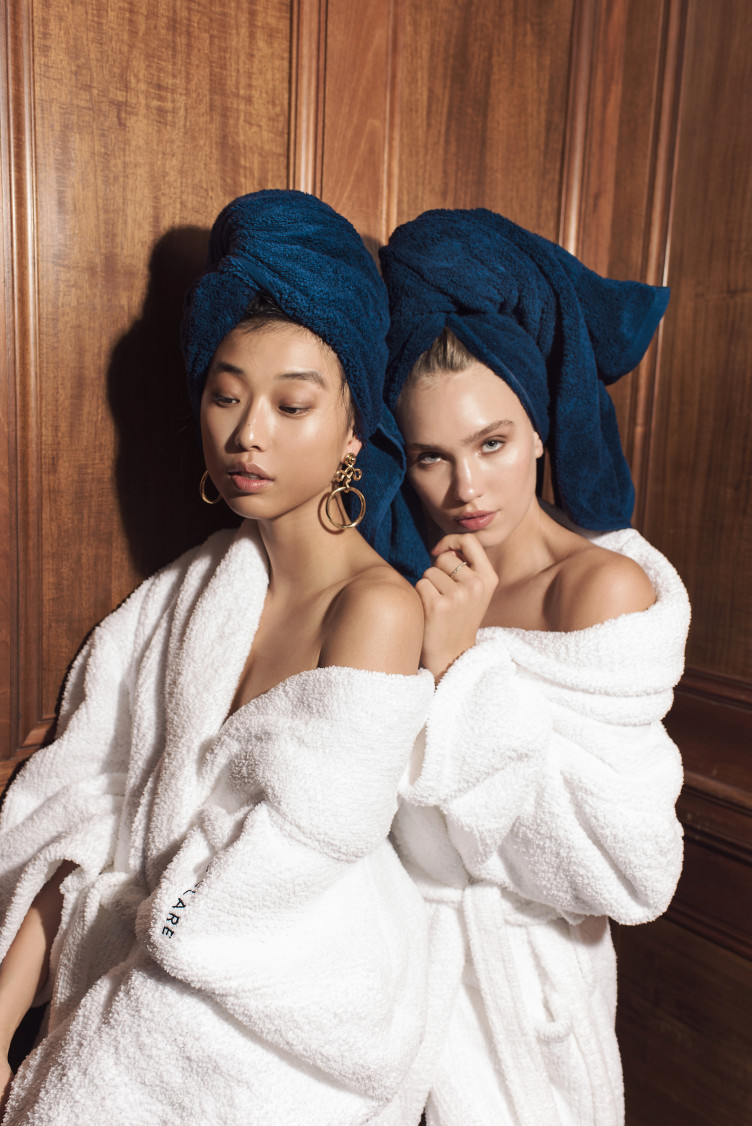 Credits
Director / Stylist // Margaret Zhang
DOP // Justin Besser
Actors // Zoe Cross, Jai Stevens
Hair // Luke Davis
Makeup // Nicola Johnson
NO COMMENTS