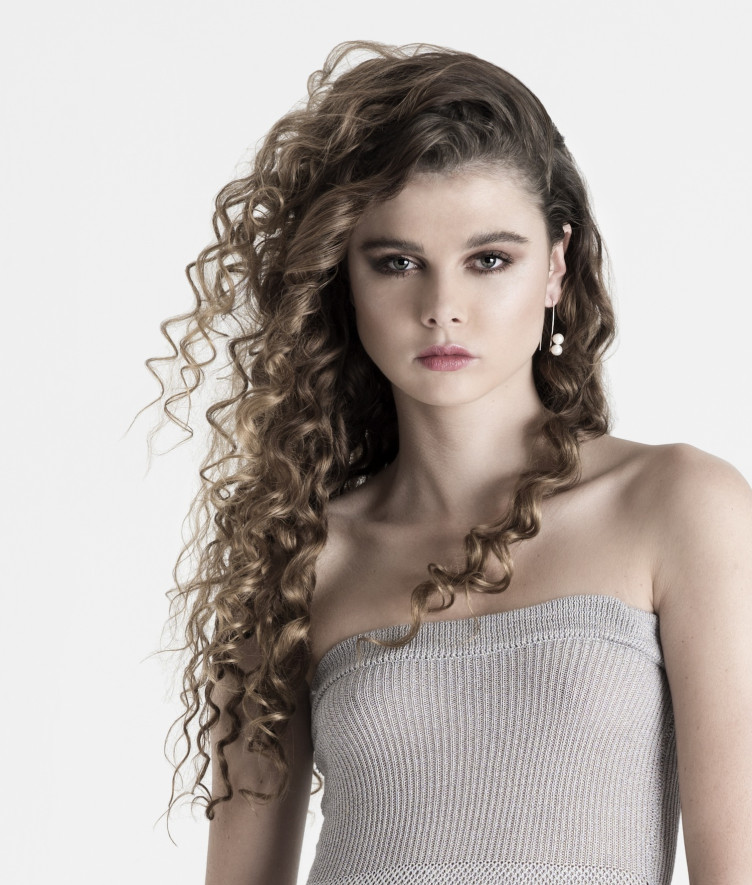 Dewy Skin, brushed up brow's, earthy golden tones – Heaven! I love a natural beauty look!  On recent shoot with Photographer Ben Pyke & stylist Katy Blom, it was all about simplicity!
Katy had a range of woven kitts with a neutral pallet, so I wanted the makeup to be pretty understated. Our gorgeous model Ruby from Jaz Daly had such a exquisite etherial look I couldn't wait to get my hands on her face… & hair for that matter! Oh the hair!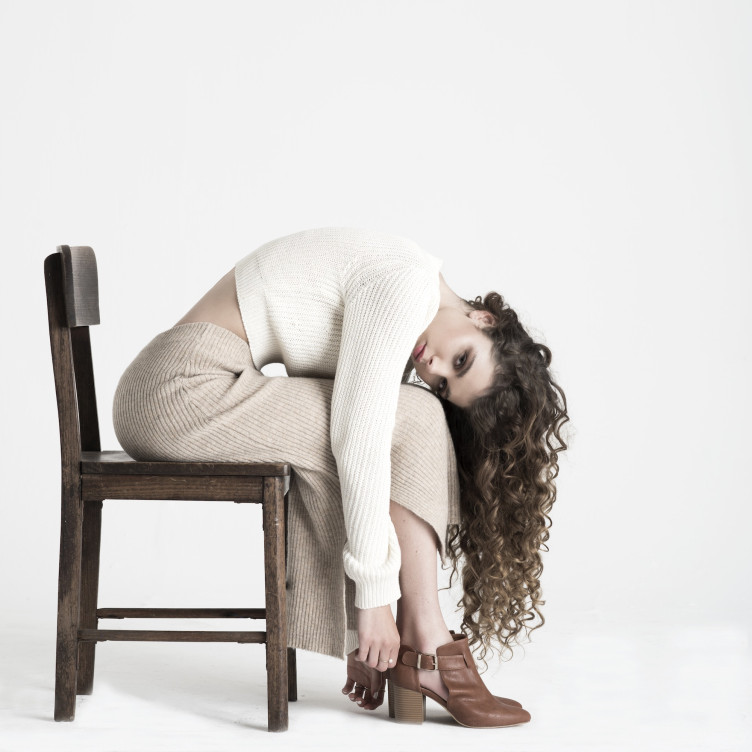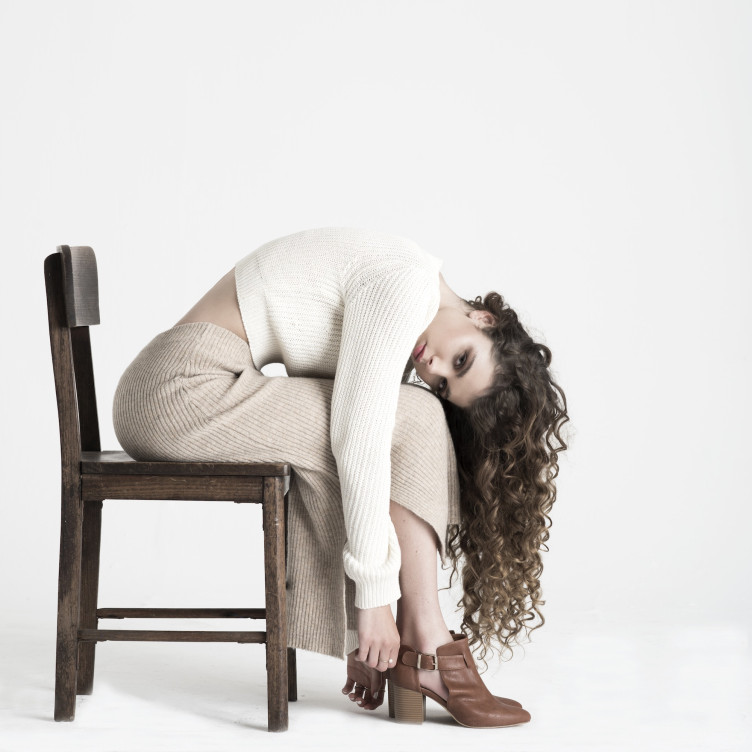 Skin – I start as I always do by massaging moisturiser into the skin, I wanted a super dewy reflective look so I added a drop of Benefits 'High beam' into the moisturiser.
Foundation – Chanel 'Vitalumiere' buffed in with hourglass no2 brush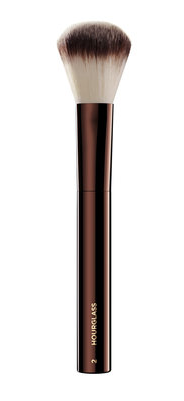 Concealer – Dior Star 02 – pressed under eyes with fingertips.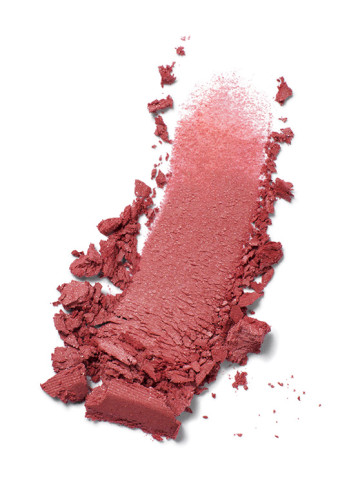 Blush – Estee lauder 'sensuous rose' – applied sparingly with a large dome brush and blended up along the cheekbones.
Highlight – MAC mineralise skin finish – Soft & Gentle – buffed over cheekbones, inner corner of eye, tip of nose & cupids bow.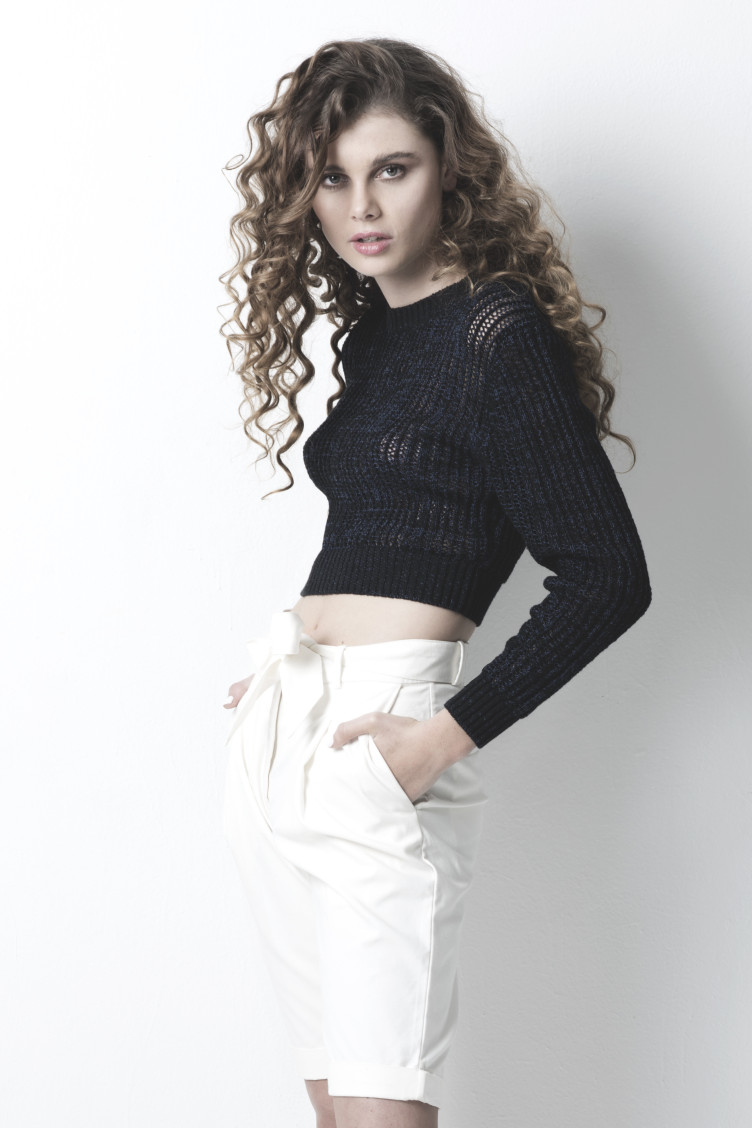 Eyes – MAC 'Frosted Dirty Peach' Paint pot – buffed all over lid with a #217 Blending brush, Followed by Urban Decay's 'Smog' pressed over the mobile lid & 'Buck' blended into the socket line & along the lower lash line. (both UD shadows from the original 'NAKED' palette)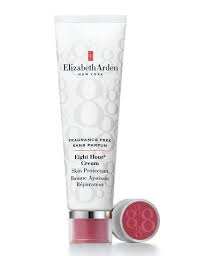 Lips – Elizabeth Arden 8 hr cream applied & left to sink in. L'Oreal's 'creme de rouge' from the colour riche 30yr collection, pressed onto the centre of the lips.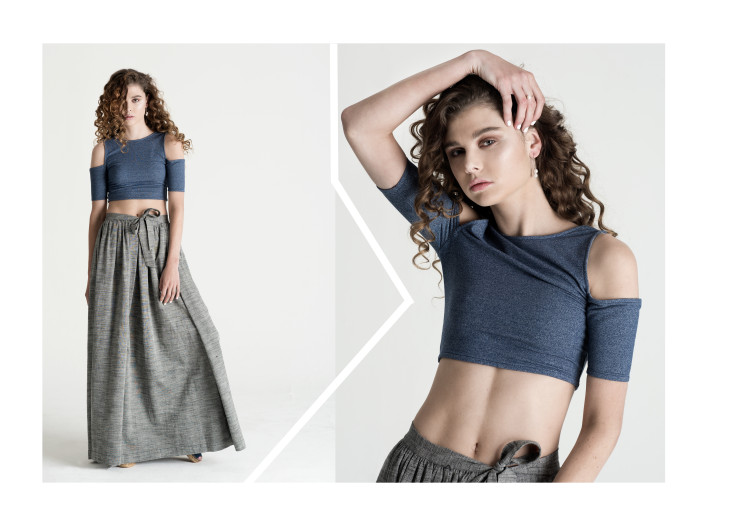 Curly hair don't care! 
Naturally curly hair needs to be treated with love & respect! Curly hair is often fine & prone to breakages. Wild curly hair like Ruby's is freaking awesome! & should be left as close to it's natural state as possible! I wanted ruby's hair to be a little bit more defined for the shoot so i gave it some love…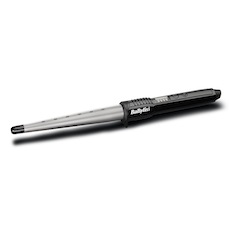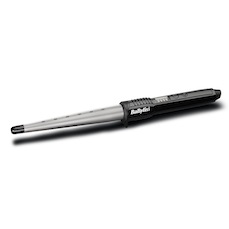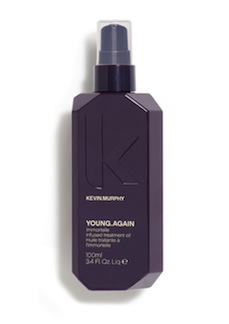 I used Kevin Murphy's Young Again Treatment Oil to nourish & protect the hair – i've mentioned this product a few times – but it's incredible! great for most hair types, it's my go-to atm. Apply to damp or dry hair, it's super light texture doesn't weigh the hair down & still allows you to style.
I defined Rubys Curls with the babyliss curling wand on a medium heat, then loosely pulling out the curls with my fingers.
SMA xx
Photography // Ben Pyke
Styling // Katy Blom
Model // Ruby @ Jaz Daly
H/MU/Nails // Nicola Johnson
NO COMMENTS