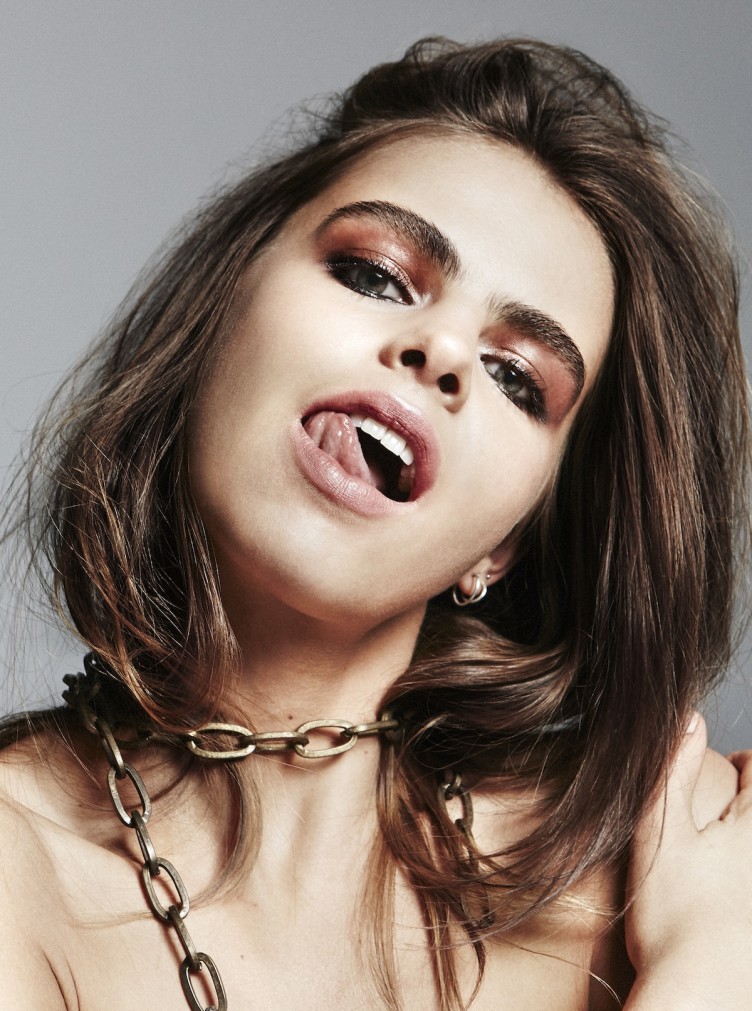 I recently shot with photographer Walter Maurice & beauty Bee Beardsworth from Jaz Daly MGMT for IMUTE Magazine. The mood for this shoot was quite dark – almost punk but with a really sexy feel. Stylist Jessie Frost mixed PVC, leather & Netting – layering them to create dynamic silhouettes.
Bee is pretty much a makeup artist's dream, great skin, gorgeous full brows, and lips to die for! I wanted the makeup to be pretty grungy, undone, and a bit rough around the edges. I also wanted a pop of colour in there as well to break up the black in the clothes.
I started as I always do, exfoliating the skin with my Fav on set product Dermalogica's Skin resurfacing pads, concentrating on dry hotspots like the nose, chin and forehead. Makeup will not sit well if the skin is not prepped!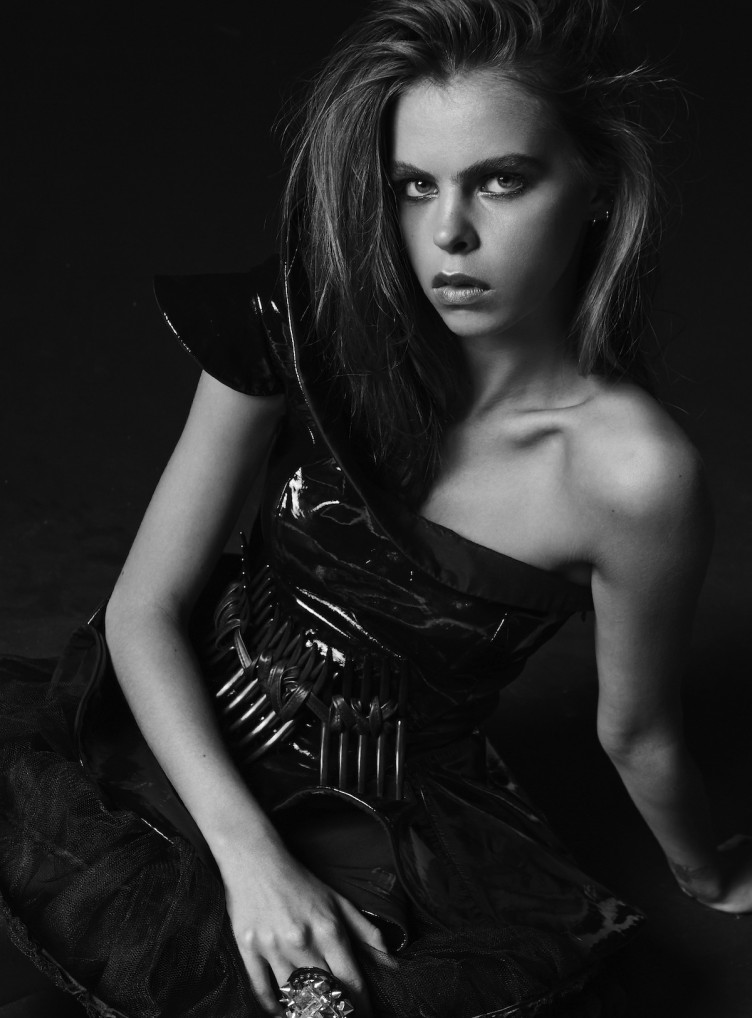 I'm a huge fan of massaging the skin before I apply any makeup as you know, it floods the skin with oxygen rich nutrients instantly improving the appearance. For this shoot I used Charlotte Tilburys magic cream which is just divine – super rich & instantly absorbs into the skin.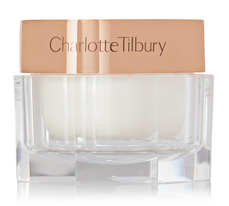 I wanted the skin to be super dewy, almost iridescent – I mixed Dior's 'Glow maximizer' with the Hourglass 'Illusion' tinted moisturizer, and buffed it onto Bee's skin with a flat topped buffing brush. I used Josie Maran's cream blush in 'spice' on the cheeks – i love these blushers – enriched with avocado oil and free from all the nastys! I also used Josie's Argan Illuminizer on all the high points of the face (cheekbones, inner corner of eye, cupids bow).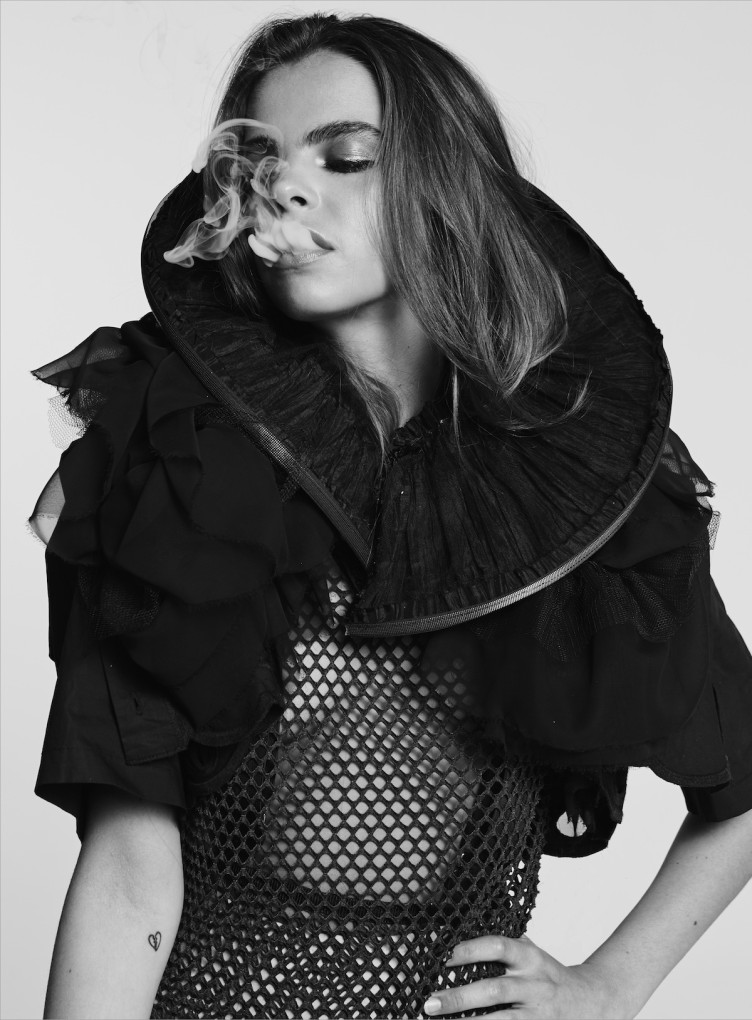 For the eyes, I lined the top and bottom lash line with MAC kohl in 'Feline' and smudged it in. I wanted a pencil that was moveable and creamy. I then used a warm gold eye shadow from Dior Palette 796 – 'Cuir Cannage' buffing it all over the mobile lid, followed by MAC Eye shadow in 'Cranberry' on top to add depth. Lashes were curled and 2 layers of mascara applied.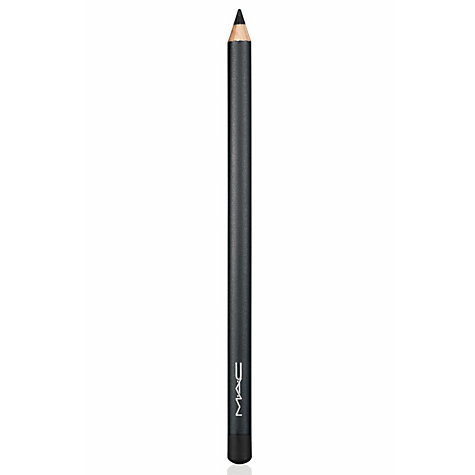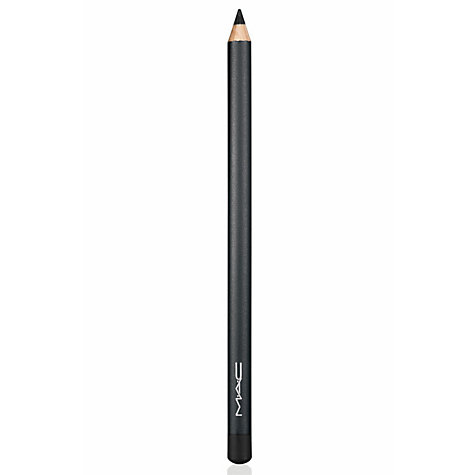 Finally I wanted the eye to look wet & greasy, so I used the MAC crème gloss over the top of the shadow. Applying with my fingertips.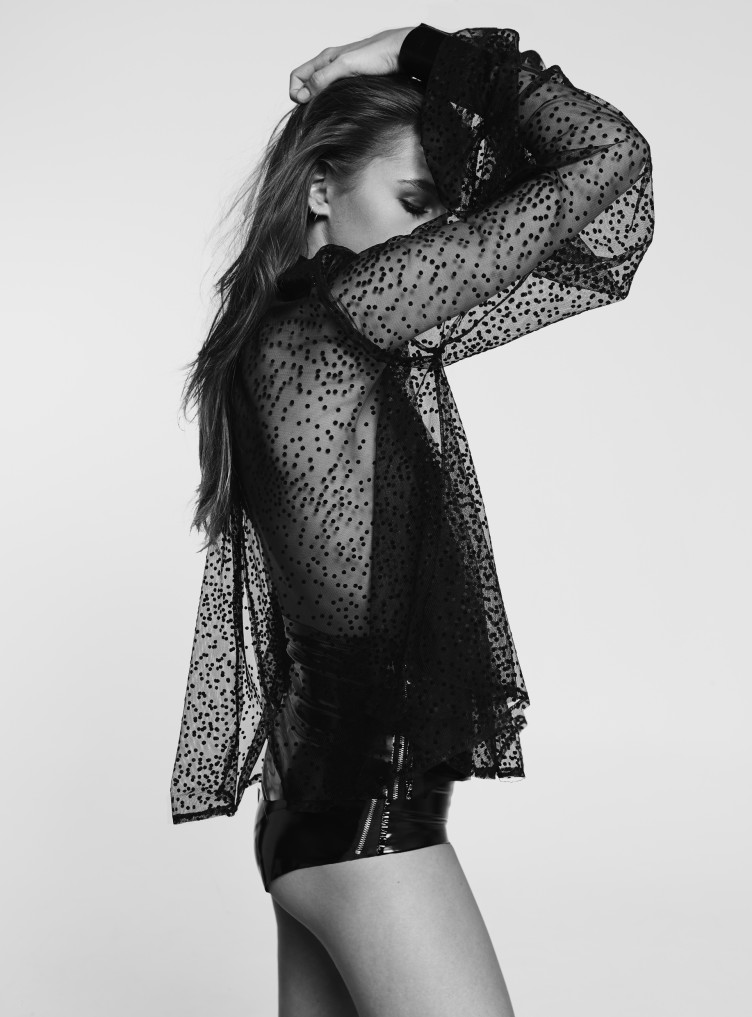 Hair – I wanted Bee's hair to be quite Grungy and heavily textured, I prepped the hair with Kevin Murphy's 'Body Builder' concentrating on the roots, My wonderful assistant Lachlan did a killer blow dry, I finished by applying 'Undressed' to the ends of the hair and "powder puff' in the roots for added volume and texture
Photography // Walter Maurice
Stylist // Jessie frost
Model // Bee @ Jaz Daly
Hair & Makeup // Nicola Johnson assisted by Lachlan Wignall
NO COMMENTS