Finding the perfect mascara is almost as hard as finding the perfect man! We demand a lot from both! 😉 Lash wise – we want smudge-proof, thickening, lengthening, waterproof, non-waterproof, defining, curling, plumping & the list goes on. So here are my Top 3…. ok top 4 (couldn't cut it down)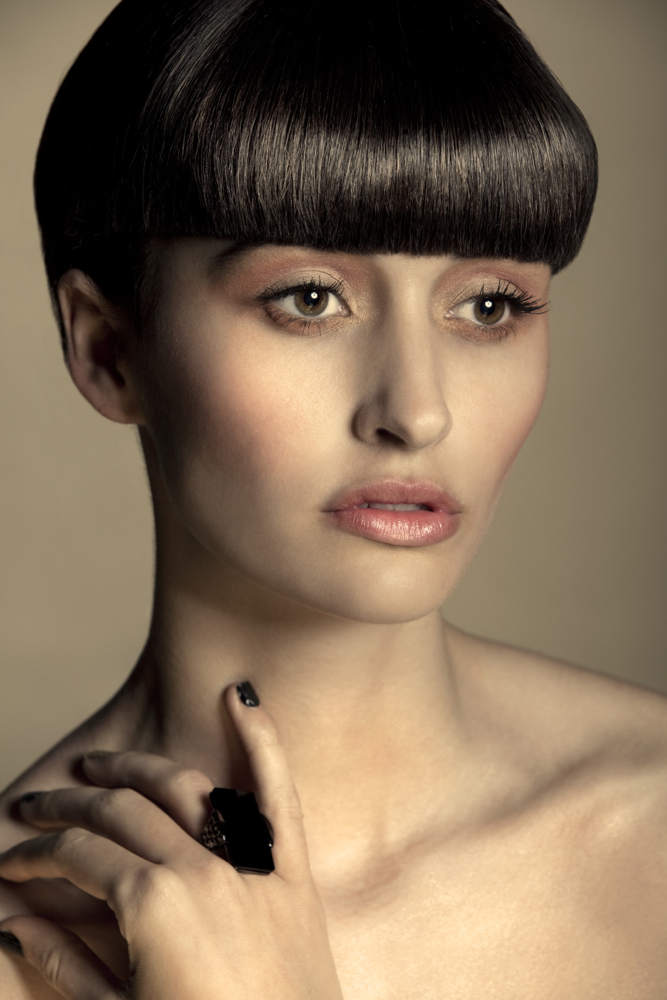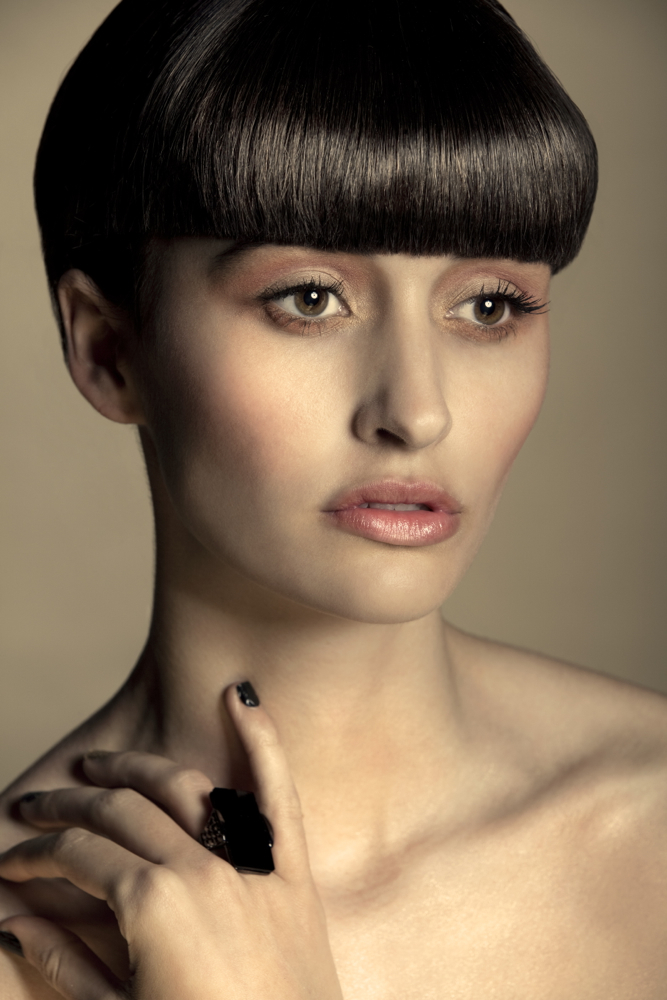 4
 – Lancôme 'Hypnôse' – Custom Volume Mascara
This is such an old favourite of mine, great for every day! The slim brush head makes it easy to apply, perfect for smaller or deep-set eyes. Coating each lash individually without clumping! I recommend 2-3 coats of this mascara, resulting in beautiful well defined natural lashes. ($52) Perfect for everyday wear.
3 – Yves Saint Laurent 'Mascara Volume Effect Faux Cils' (False lash effect)
If you like full, high intensity lashes, then this is the mascara for you, the formula is thick enriched with vitamin b5, plumping the lash, defining and curling as you go. If you want a softer look avoid doing too many coats, as it does build up quickly. Perfect Mascara for an evening or party look, and essential to have in your kit if you're a makeup artist. Great for short lashes too! $55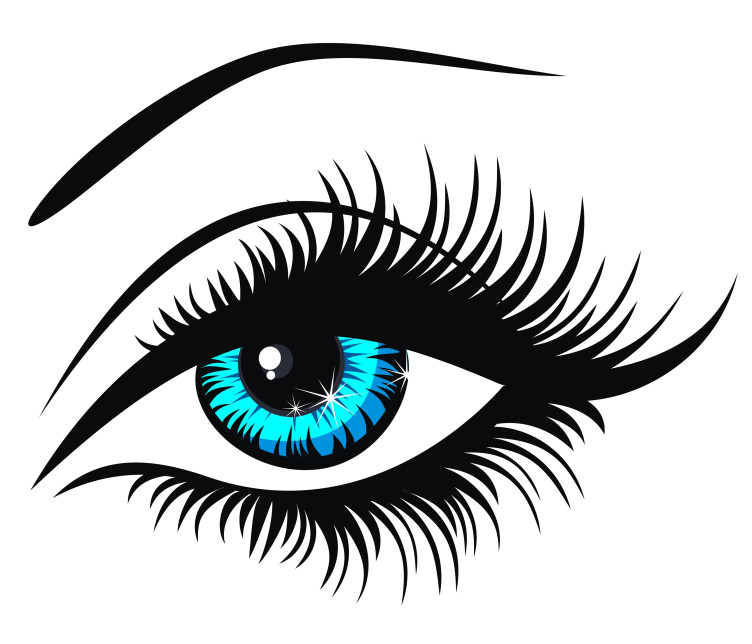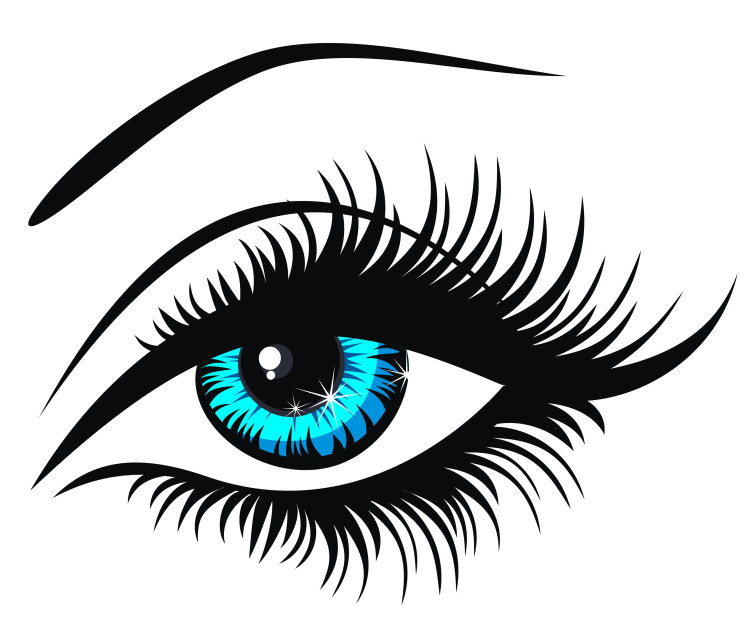 2 – Maybelline 'Great Lash' Mascara

If you weren't born with it either, then you should defiantly try one of Maybelline's original products. 'Great lash' has a flexible brush, allowing you to get right down to the root, curling and lengthening with a really intense black pigment. 1 coat is enough for a natural look, 2-3 for a more dramatic look. Your wallet will also thank you, as you can pick one up for around $16! This is also great for bridal makeup.
1 – Diorshow 'Iconic OverCurl'
For me, this is the McDaddy of all mascara's; the beautiful curve of the wand hugs the entire lash in one big swoop, lifting & curling as you go. It gives perfect lash separation, building up layers without clumping. Resulting in lush – perfectly defined, full lashes; it's also flake free and smudge proof! I love everything about this mascara! so quick and effortless too – who doesn't want that! $52
What are your favourite mascara?
SMA xx
Photography // Amani Faiz
Hair & Makeup // Nicola Johnson
NO COMMENTS