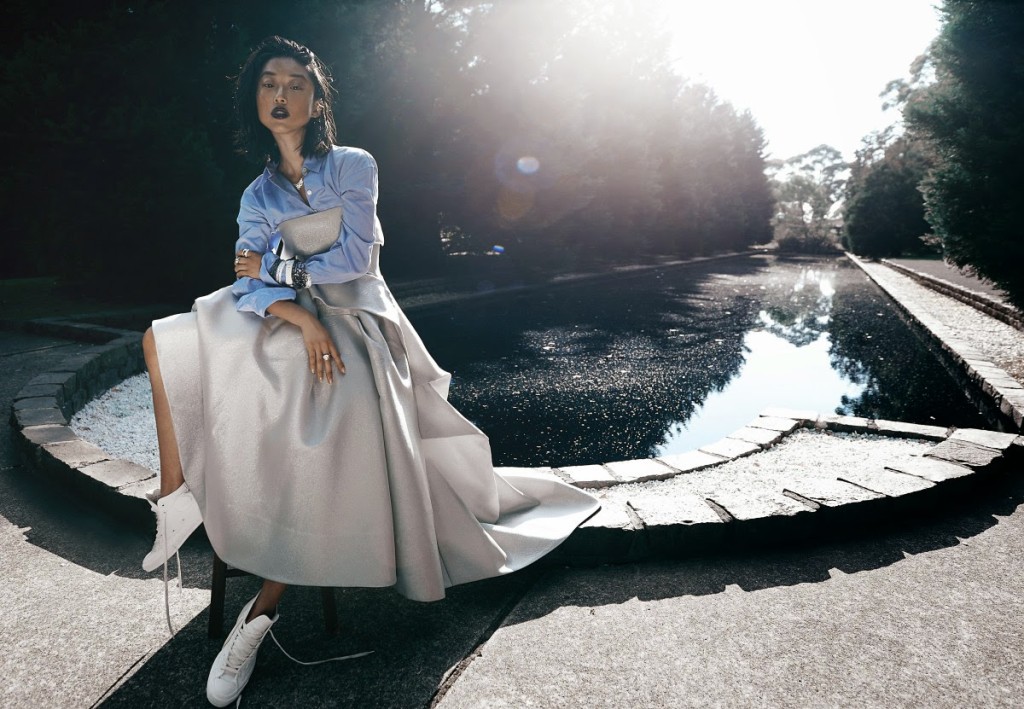 I'm swooning over the latest copy of Elle Magazine! Amongst the glossy fashion and beauty pages is a stunning Swarovski Advertorial that I worked on with the Super talented Margaret Zhang. Shot in the heart of the amazing Aurban botanical gardens on a roasting hot day, Triple threat Margaret not only modeled along side Fellow IMG beauties
Liv
, 
Yifan
, she styled and shot the advertorial.
Margaret layered
Swarovski
rings, watches & necklaces on top of each other creating sleeves of sparking jewels. Margaret pulled
Dion Lee, Toni Maticevski & Camilla & Marc
for the shoot mixing textures but sticking within a neutral colour pallet. I wanted the hair and makeup to complement the high shine from the jewellery, so I went with super shiny, almost wet looking skin; with deep burgundy & purple hues on the lips. We had no power in the gardens, so I went for a wet look on the hair too, sometimes you just have to make it work!  I wanted the hair to look glossy & shiny so I used '
Young again' Treatment oil by Kevin Murphy
on damp hair. These images are so beautiful! Totally in Love! Go team!
Pick up your copy of ELLE magazine now!
To create the super dewy Luniuous skin I mixed Dermalogica skin smoothing cream with MAC's 'Strobe Cream'  spent a few minutes as usual massaging it into the girls skin.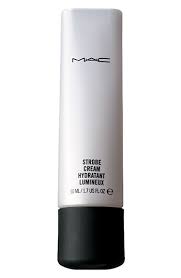 I needed the girls lips to be super hydrated so I applied Elizabeth Arden's famous 8hr cream – this is a staple in my kit, great for any dry, sensitive or chapped skin!
I went for Giorgio Armani luminous silk foundation, it has sheer coverage and leave's the skin with a beautiful sheen.
I used MAC's Minerialize Concealer just where I needed extra coverage – under the eyes mainly. I Love the Stilla 'Colour convertible' blushes, super creamy and they guide on effortlessly. I used 'lilium' on Margret and Yifan and 'Peony' on LIv.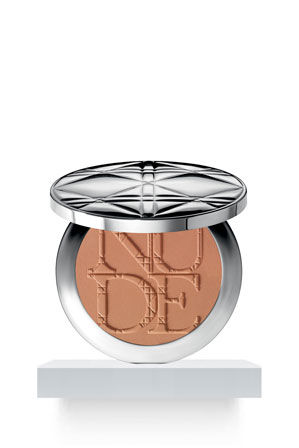 I needed a highlighter that really packed a punch, so I opted for Josie Maran's 'Argan Illuminizer' – It's such a beautiful product – I'm a bit obsessed with it at the moment! I applied to the top of cheekbones, down the nose, cupid bow – all the usual spots!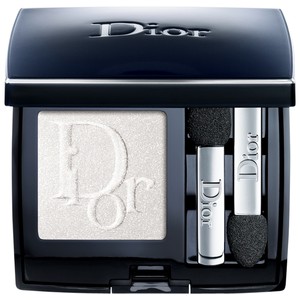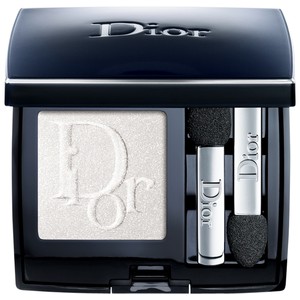 I Contoured with Diorskin 'Nude Tan Matte' Bronzer, I wanted the contour to be quite obvious, but beautifully blended, so I applied it lightly in layers using MAC's 168 sized large contour brush.
For Liv's crystal look eye design I used Dior show Fusion mono in 001 Luna & Diorshow mono eyeshadow in Swan, lightly buffing over the entire lid, up to the brow bone.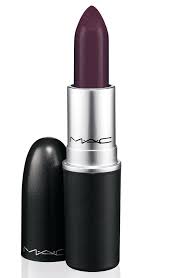 Intense dark lips were the order of the day, so striking & ultra modern. I used 'Cyber' by MAC on Margaret & Yifan, and I used 'Pirate' Rouge Allure by Channel for Liv.
Photography // Margaret Zhang
Styling // Margaret Zhang
Hair & Makeup // Nicola Johnson
H/MU Assistant // Sylwia Lukosz
NO COMMENTS