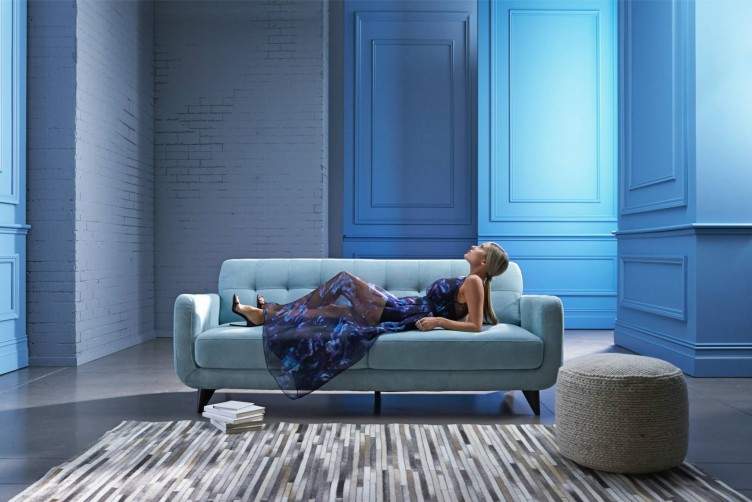 One of the many great things of being a Makeup Artist is that I get to work in all areas of the Industry. Recently I have been working on a lot of TV Commercials, which are great fun, but extremely long days, therefore the makeup that you do on your talent has to last a minimum of 10 hours.
My Favorite TVC at the moment is working on the Nick Scali commercials, we usually do 10 different set up's & hair and makeup changes over 2 days. The clothes are always beautiful,  I collaborate with Stylist Suzanne King to decide on the hair and makeup look for each piece of furniture that we shoot. Our stunning model Jessie brings it all to life.
One of the first things you need to do is understand your talents skin and prep accordingly. Always cleanse over their skin as you don't know what they have used on the skin prior to getting into your makeup chair. Ask them if there skin tends to get dry or oily throughout the day, so you know what moisturiser to use.
 I always want to keep the skin looking fresh, but skin generally has to be matte for TV so choosing the right powders is essential. I love MAC's Prep and prime pressed powder, The blot powders are also fantastic – you can remove shine and re-powder countless times without building up on product. I also love NARS translucent powder in Crystal – I actually use this under the eyes to set concealer, it's light reflective so be careful for TV; avoid using it on the forehead and cheeks, but for every day its a great choice.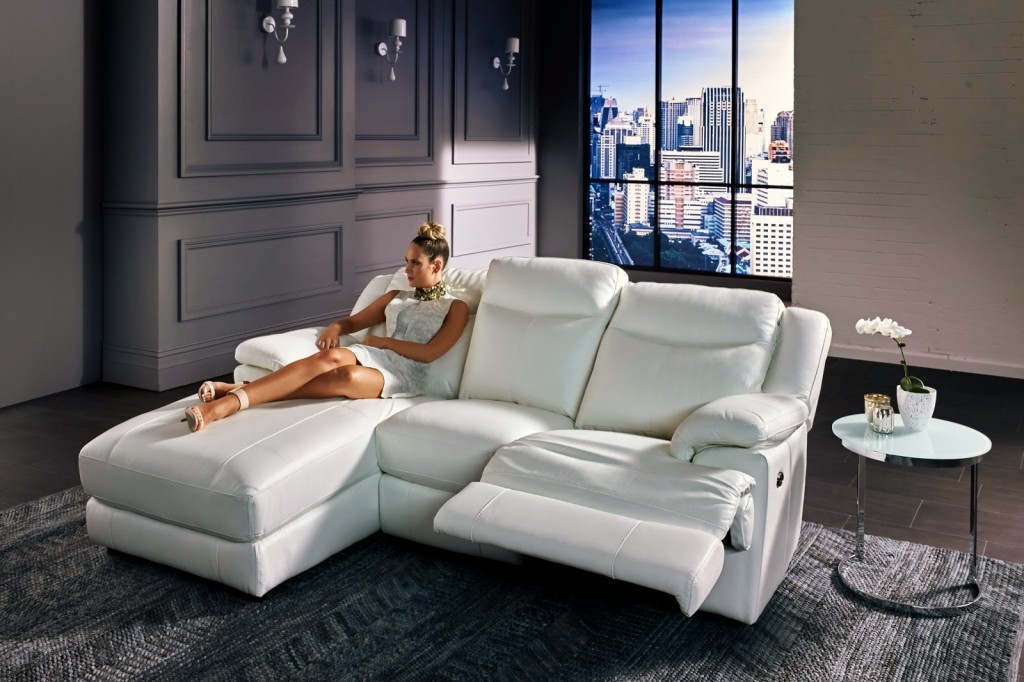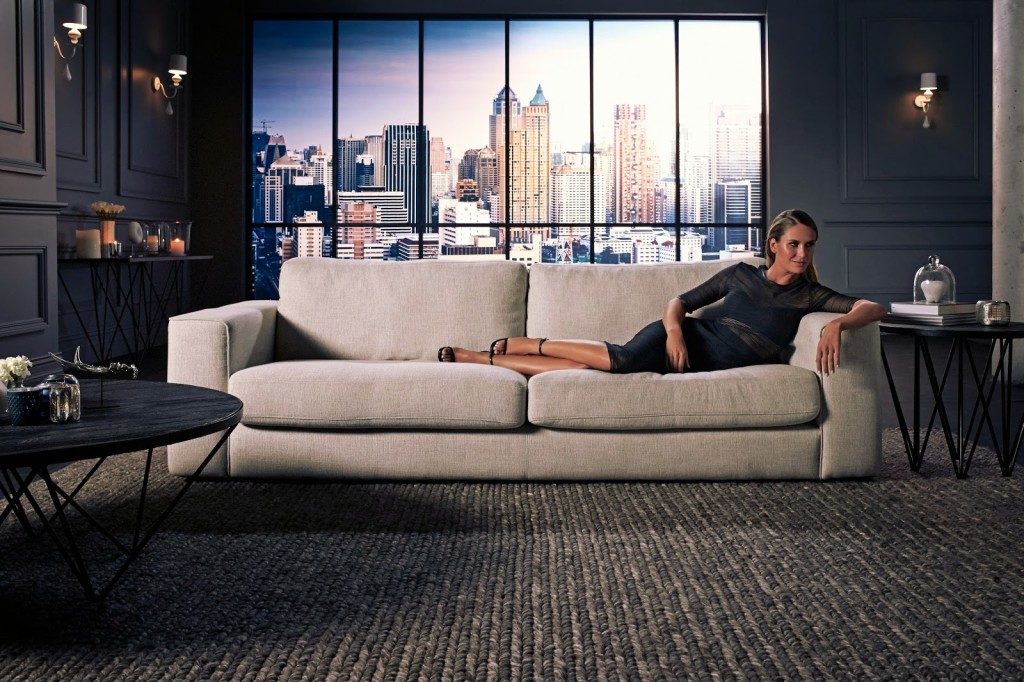 Choosing the right foundation is also Important, for male actors, I used MAC's face & body, followed by blot powder and 'studio fix powder' if i want a bit more coverage.
For your female cast members I have been using 'Dior's Forever' foundation, but I also like 'Pro long wear' by MAC – it really doesn't budge!
Blot tissues and powder will be your savior especially if you are working outside or under heavy lighting. Shine is the biggest makeup issue whilst on set – you always need to keep on top of this. What may look Matte to the naked eye may look completely different on the monitor – so always check.
Layer up – cream blushes and shadows under your powder, and waterproof gel liner/pencils and mascaras are a must!
SMA xx
Director //  Brett Danton
Hair & Makeup // Nicola Johnson
NO COMMENTS